Creamy Mushroom Spinach Bread Bowl
Want something truly comforting and filling, well this recipe is for you
Preparation
Prep Time
20 mins
Cook Time
45
Total Time
1 hr 10 approx
Ingredients
1 large bun
1 cup baby spinach leaves
1 cup bar boiled broccoli chopped
1 1/2 cup cashew paste
1 cup coarsley shopped mushrooms
Salt and Pepper to taste
1 tsp corn flour
4-5 garlic pods
1/2 cup thinly sliced onions
Method:
1. Preheat oven to 200 degree Celsius. Cut the top of the bun, and scoop up the base of the bread to form a bowl.
2. In a pan, add the oil, cornflour and water to create a white sauce base.
3. Then add the garlic pods and cashew paste to form a thick white sauce.
4. Glaze the bun with the oil.
5. Layer with the spinach, broccoli, white sauce, some chopped onions, then mushrooms and finally more white sauce and spinach.
6. Cover with the bread top
7. Bake in oven for 45 mins
8. Enjoy!
AUTHOR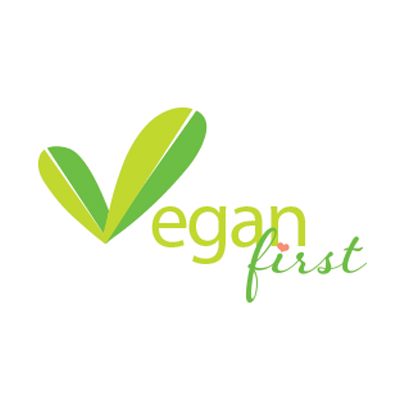 Top recipe contributors