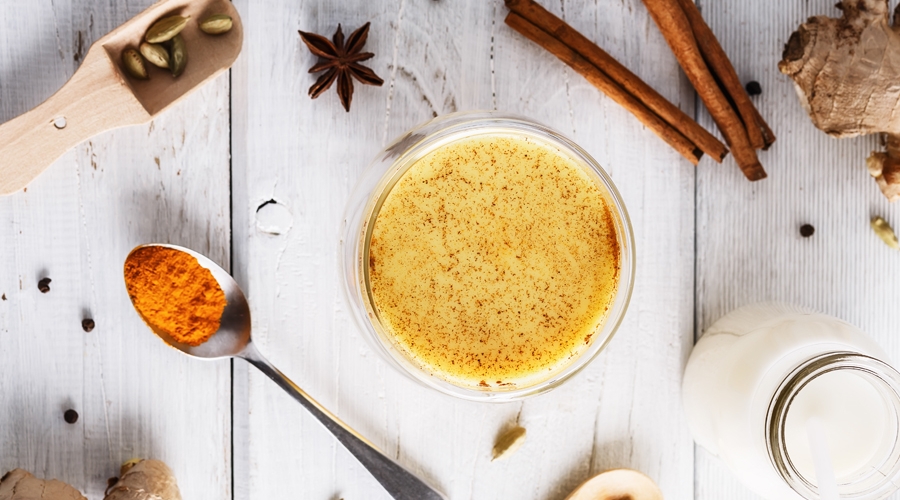 Dairy and Caffeine Free Turmeric Latte
Replace your afternoon coffee with this delicious caffeine-free, dairy-free and sugar-free recipe!
Preparation
Prep Time
5
Cook Time
15 mins
Total Time
20 mins
Ingredients
1 cup unsweetened Soy or nut milk
1/4 teaspoon cinnamon
1 tablespoon grated ginger
2 teaspoons coconut oil
1 or 2 Eliaichi (optional)
Maple Syrup to taste (optional)
1/2 star anise (optional)
1/4 teaspoon turmeric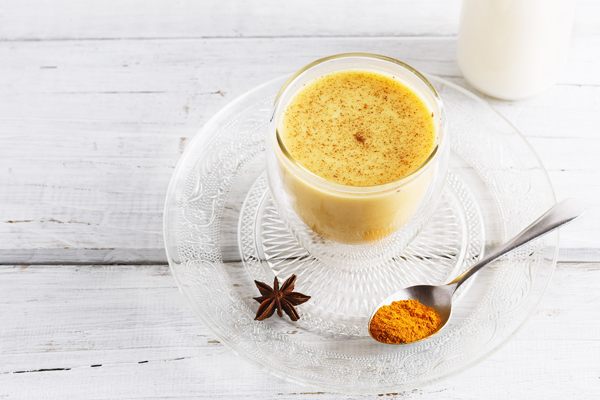 Method:
1. Pour the soy/nut milk into a saucepan and put it over low heat
2. Add the turmeric, ginger, cinnamon stick, star anise and elaichi pods.
3. Do not boil, keep stirring till hot, add in the coconut oil and mix till combined
4. Remove from heat and strain the liquid into another bowl.
5. Use an immersion blender or wire whisk to create foam.
6. Enjoy
Try our homemade soy milk recipe, it's super easy and perfect for this turmeric latte!
AUTHOR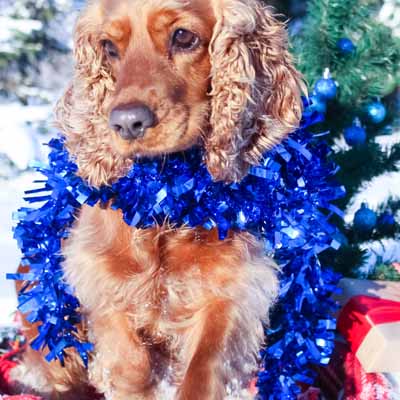 Top recipe contributors