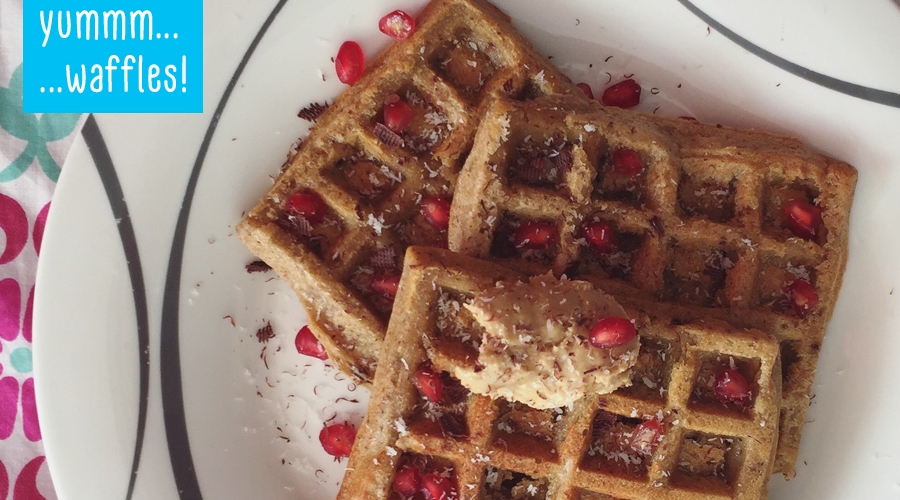 Dairy-Free Chocolate-Orange Waffles
Your kids are going to love you even more if you whipped these waffles up this weekend!
Preparation
Prep Time
15 mins
Cook Time
15 mins
Total Time
30 mins
Ingredients
1.5 cups whole-wheat flour or all-purpose flour.
3tbs sugar. I used coconut sugar
2tbs wheat bran (optional)
1/2tbs baking powder
1/4tsp salt
3tbs coconut oil
1 cup coconut milk (almond or soy milk would work too)
1/4-1/2 cup water
1 tsp vanilla essence
2 tbs desiccated coconut
Chocolate chips or chocolate shavings (optional)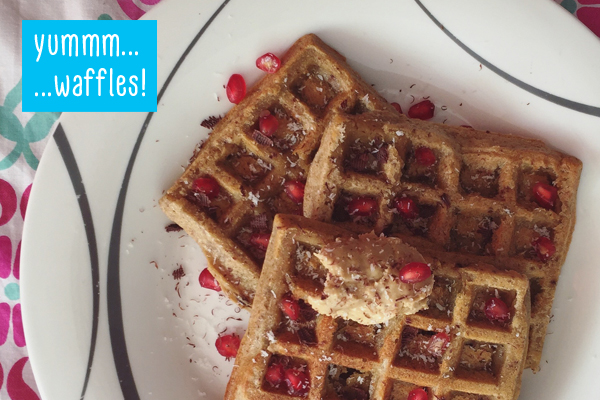 You know this thing people do, where they buy something new and then obsess over it until they don't want to do anything with it? That's the relationship between me and my newly acquired waffle maker at the moment. I've already whipped up waffles three days this week and made my do-ffles (savoury waffles with leftover dosa batter) once in the last week.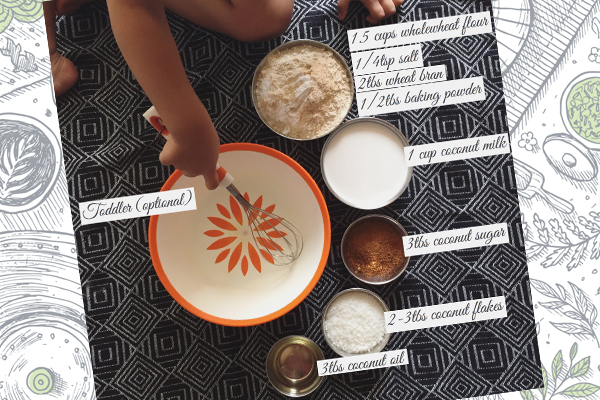 Method:
1. Mix the flour, baking powder, salt, wheat bran (if using), and sugar in a large bowl.
2. In another bowl mix together the coconut oil, oil, 1/4 cup water and the vanilla.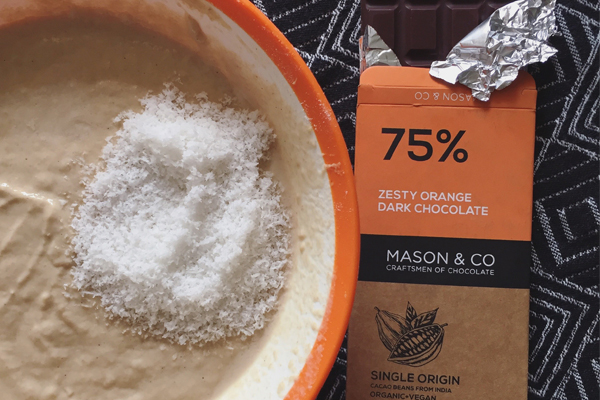 3. Pour the wet ingredients into dry, gently fold in until everything's combined. Add more water if needed. Don't over mix. If you plan to make pancakes, add lesser water to make a thick batter.
4. Finally, fold in the desiccated coconut and chocolate shaving (if using) and let sit for 5 minutes.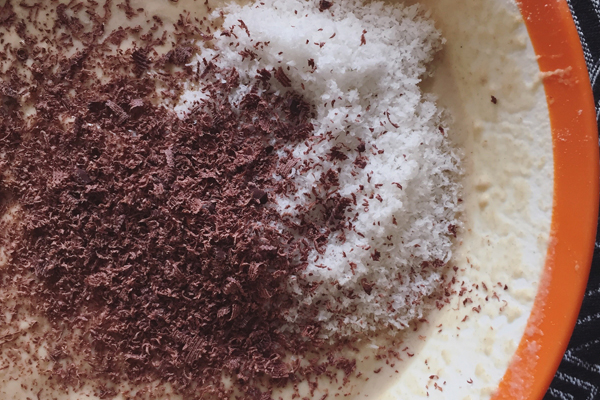 5. In the meantime, heat your waffle iron or griddle. Pour the batter and cook until done. 5-7 minutes if you're making waffles and about 30-40 seconds on each side if you're making pancakes.
6. Top with more chocolate shavings/ fresh fruits/ nut butter or nice cream and you have a delicious breakfast ready in less than 30 minutes.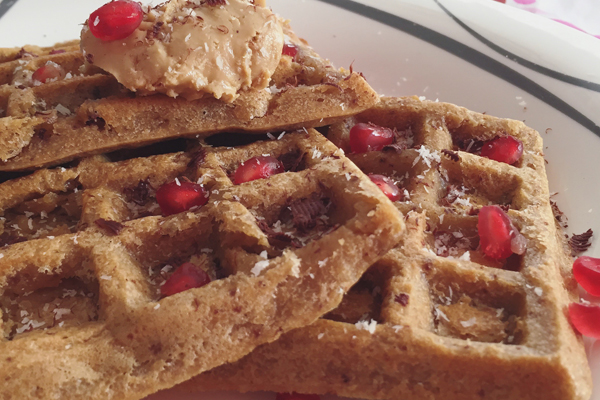 7. Leftovers can be refrigerated for a few days or can be frozen for longer.
AUTHOR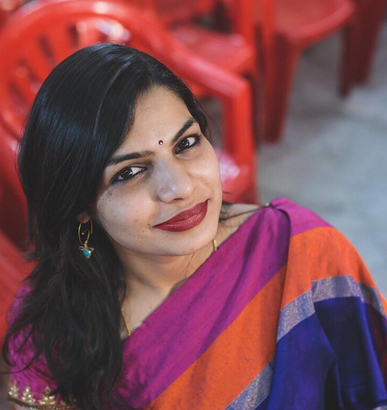 Top recipe contributors