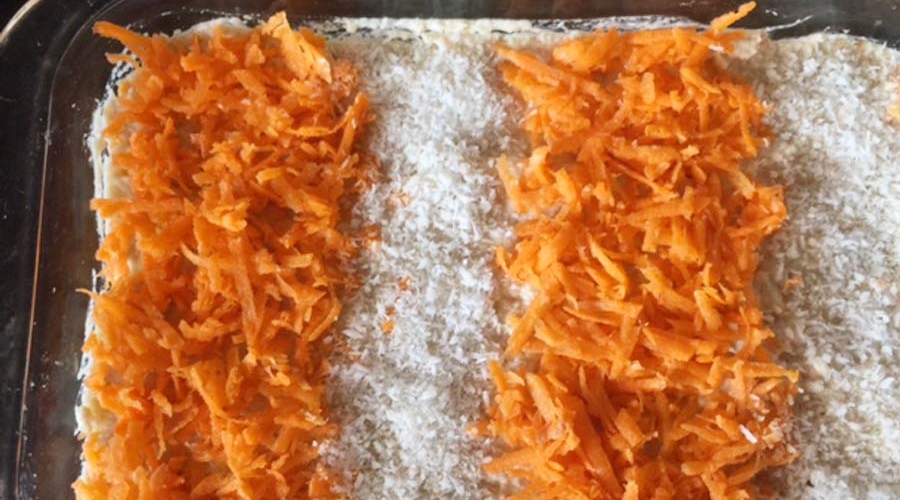 Dairy-free Gajrela with Cashew Cream (Indian Carrot dessert)
A twisted experiment with the usual Gajrela. Taste the creamy difference by trying it at home today!
Preparation
Prep Time
15 min
Cook Time
Total Time
2hrs 15 min
Ingredients
6 grated carrots
1/2 cup almond floor
1/2 cup raisins
4-5 dates (as per how sweet you want it to be)
1/2 cup coconut crumbles
A pinch of salt and cinnamon powder
When life throws you a lot of carrots, the one thing every Indian family like to do is make and eat gajrela. This is my rendition of a new way to use carrots and make a recipe without the need to cook it on flames or bake it.

For the Cashew Cream
1 cup cashew
3-4 dates or half cup powdered sugar
2 tsp vanilla essence
1 tbsp coconut oil
Method:
1. For the base, mix all the ingredients listed above and blend. Once mixed, pour into a container of your choice and evenly spread throughout the container.
2. Once the base is set, add the ingredients of the cashew cream to the blender and blend.
3. Add the cream on top of the gajrela base and spread evenly.
4. Garnish with shredded carrots and coconut crumbles.
5. Refrigerate for 2 hours and serve.
Tips: For the cashew cream, you can also add kewra essence ( Panadanas Water) instead of vanilla to make the fragrance more prominent.
You can also soak the dates in water in order to make it soft and use the remaining water in making the cashew cream, this works as a natural sweetener and hence will help to avoid the use of sugar.
AUTHOR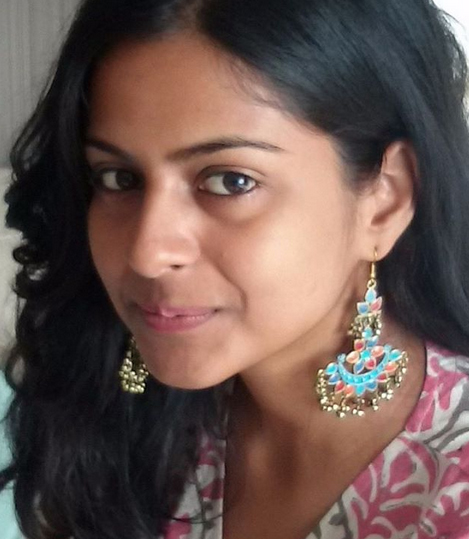 Top recipe contributors