Dairy free Mac and Cheese
Everyone loves a delicious serving (or two) of mac and cheese!
Preparation
Prep Time
20
Cook Time
20
Total Time
40-45mins
Ingredients
I packet Vegan Macaroni
2 Potatoes peeled and cubed
1 carrot peeled and cubed
1 onion chopped
1 tsp garlic paste
1tsp oregano
1 tsp dry parsley
salth and pepper to taste
1tsp Olive oil
1 Cup Cashews, soaked for a 4-5 hours and drained
This is a recipe that you must learn as a transitioning vegan. It'll take care of all those cheesy cravings and leave you feeling satisfied!
Method:
1. Peel and cut the onion, potatoes and carrot.
2. Add water to a pot, bring to a boil - Add the vegetables
3. Remove the veggies when they are cooked and soft.
4. In the same water throw in your Macaroni
5. While you're waiting for it to cook, get started with the sauce
6. In a blender put in your vegetables, cashews, water, garlic paste, oregano, dry parsley and salt and pepper.
7. Blend until smooth
8. remove cooked macaroni from pot and strain.
9. Pour over the cheese sauce and voila!
10 Serve!
AUTHOR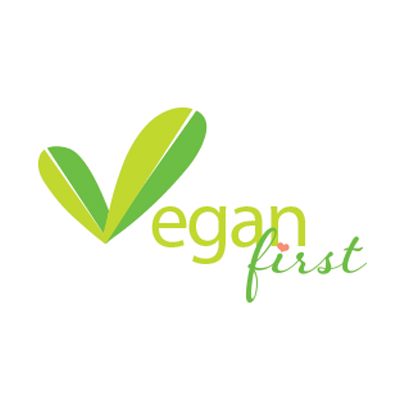 Top recipe contributors