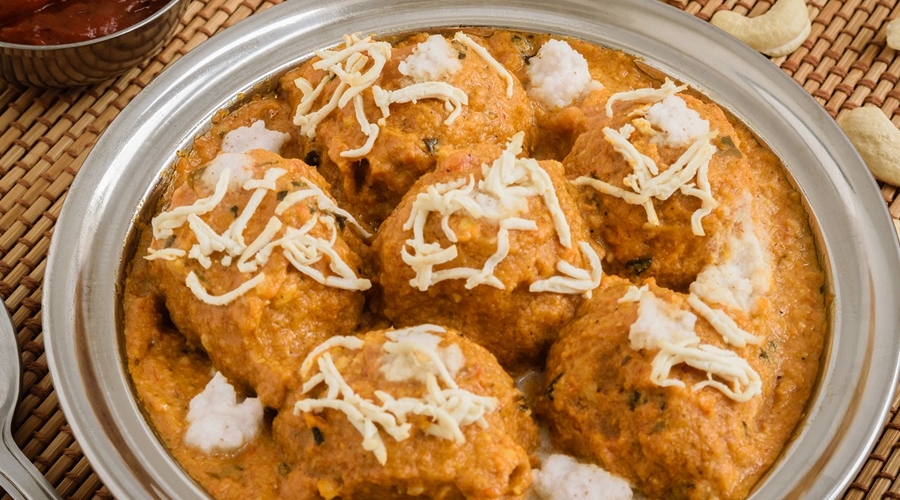 Dairy-free Malai Kofta With Creamy Cashew Curry
A dish fit for the kings, malai kofta is quite easy to make but can take quite some time to complete. With the creaminess of the curry and the soft, yet delectable koftas, this recipe will fetch you much-deserved accolades.
Preparation
Prep Time
20 min
Cook Time
1 hr 15 min
Total Time
1 hr 35 min
Ingredients
4 Onions
6 Tomatoes (puree)
¼ cup cashew paste
½ cup soya milk
1 Tsp turmeric powder
1 Tsp chilli powder
½ Tsp ginger paste
½ Tsp garlic paste
2 Green chillies (slit)
3 Tsp garam masala
1 Tsp dried kasoori methi leaves
4 Tsp oil
2 Cups potato (boiled & grated)
2 Cups Tofu grated
1 Tbsp Cornstarch
Salt as required
Oil for deep frying
4 Tbsp Coriander leaves (chopped)
Dry fruits for seasoning
Malai kofta is an extremely popular Mughlai dish, especially among North Indians. Deep-fried vegetables, potato, or tofu balls coated with batter, and soaked in a rich and creamy gravy made from cashews and tomato purée – it's an indulgent dish that'll make your mouth water! As it's considered a delicacy among many, malai kofta is often a preferred dinner option when you have guests over or during festivities and special occasions. Over the years, there have been many variations to the dish – with different options, kofta fillings, and exotic aromatic alternatives for the gravy.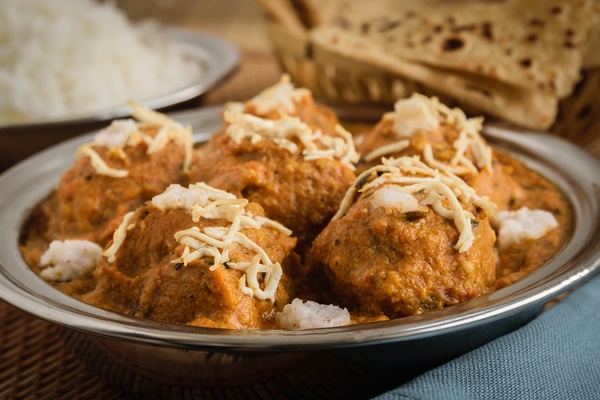 Photo Credit - Susannah Louise
METHOD FOR CURRY
1. Pour the oil in a wide pan and heat it. Once it turns hot, add onion paste and sauté until it turns brown. Add ginger-garlic paste and stir for few minutes.
2. Add slit green chilies and stir again for a minute.
3. Add chili and turmeric powders, and stir for a few minutes.
4. Now add tomato purée and cook well for 10 minutes until the raw smell evaporates.
5. Add 2 teaspoons garam masala powder and cook for 5 minutes.
6. Add cashew paste and ½ cup soya milk and cook for another 5 minutes.
7. Add dried kasuri methi leaves and cook for a few minutes. Add salt as required and stir well. Keep the gravy aside now.
METHOD FOR KOFTA
1. Grate the tofu and potatoes in a plate.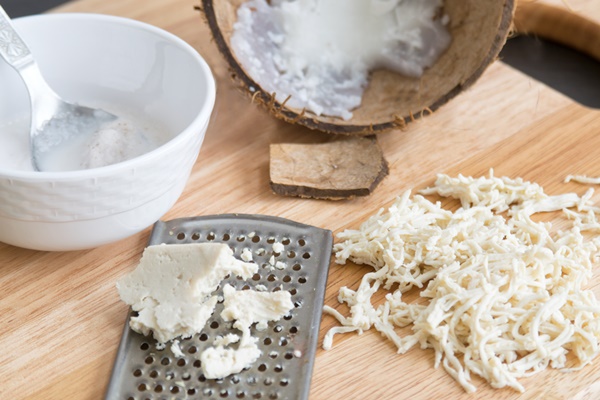 Photo Credit - Susannah Louise
2. Mix 1 teaspoon garam masala, required salt, and cornstarch together.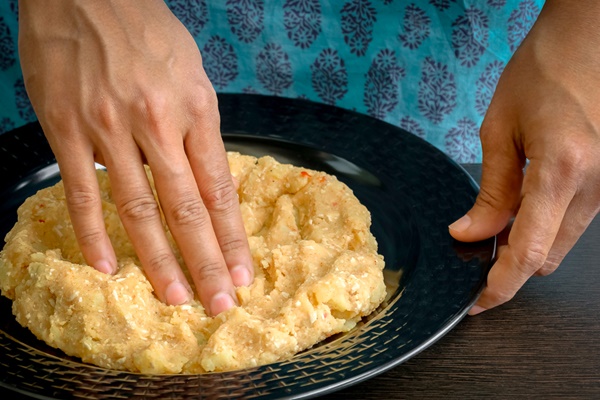 Photo Credit - Susannah Louise
3. Shape them into small balls in the palms of your hands and set aside.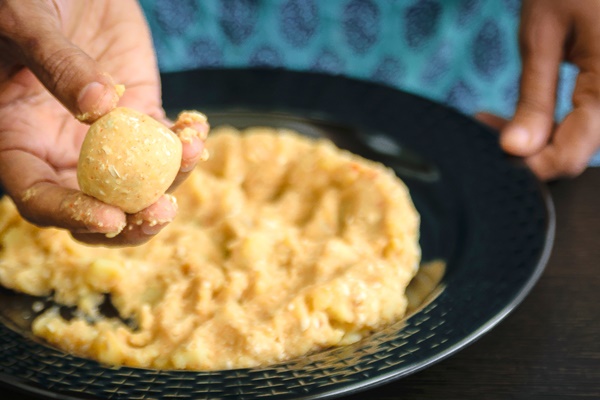 Photo Credit - Susannah Louise
4. Heat oil in a wide pan. Gently place the balls in the oil and deep fry them. Slowly move the balls in the oil to make sure they evenly turn golden brown.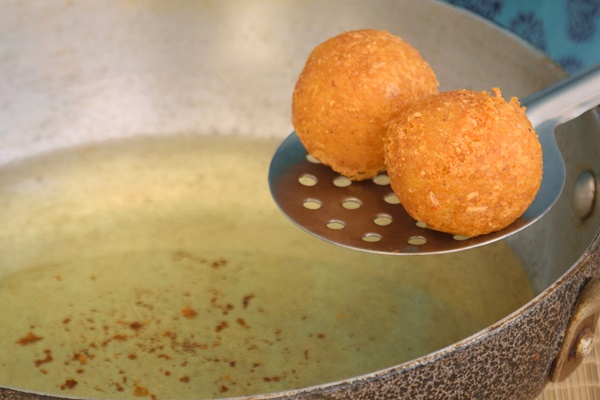 Photo Credit - Susannah Louise
5. Now remove the balls onto a plate lined with tissue paper.
6. Once the balls have rested, dip them into the gravy and heat the gravy on a low flame. Allow it to cook for another 7 minutes.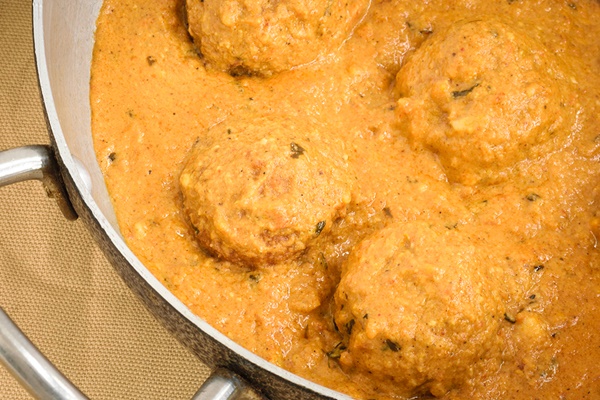 Photo Credit - Susannah Louise
7. Garnish with chopped coriander.
8. Serve with hot chapati or rice.
Here is a video for you to watch and learn the cooking steps with ease.
AUTHOR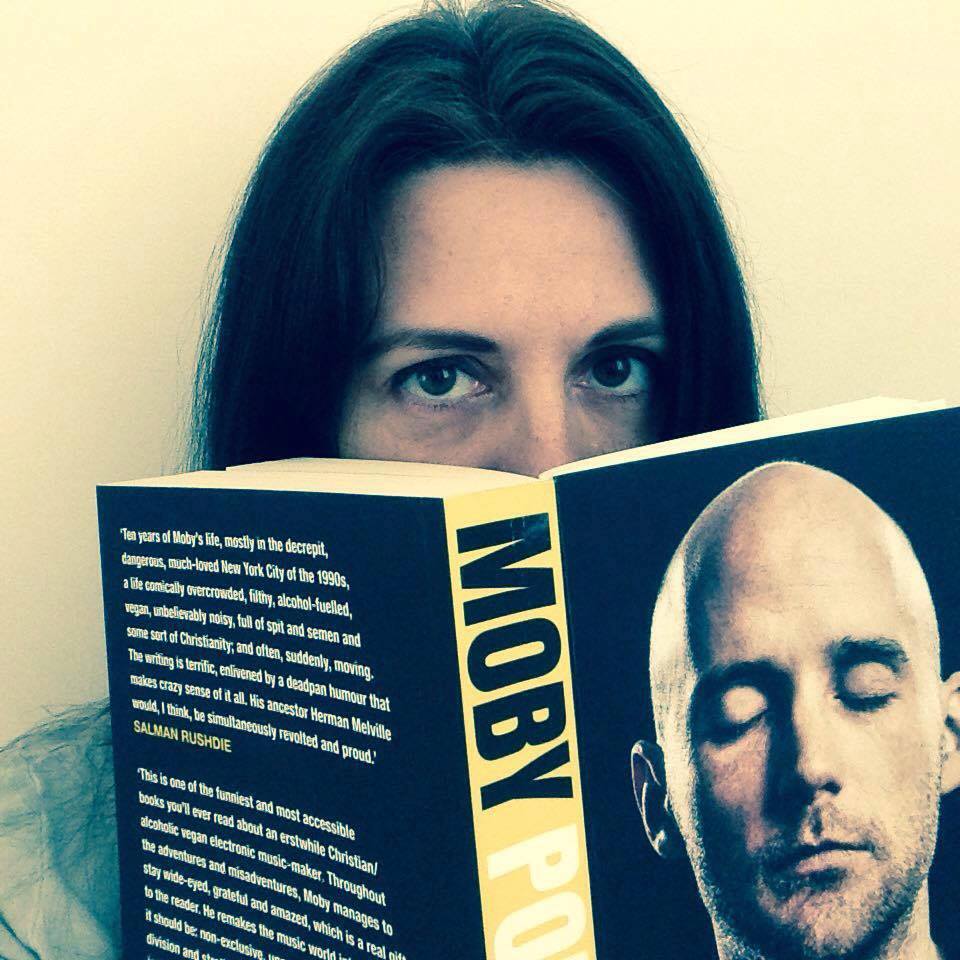 Top recipe contributors