Dairy Free Rabri Everyone will Fall in Love with
Rabri is a classic Indian Dessert that accompanies malpua and other sweet treats. This dairy-free version is as good, if not better than the traditional!
Preparation
Prep Time
Cook Time
Total Time
Ingredients
1/2 litre - Soya Milk
1/2 cup Sugar
2 Elaichis (powdered)
4-5 whole Pistachios (unsalted) (optional)
4-5 whole Soaked Almonds
2 teaspoons corn flour (optional)
Wanting a sweet treat that will soothe the soul and can be eaten in bowls? We have just the thing, this dairy-free Rabri is decadent, rich and everything you need in your life right now. Without much further ado, here is the method.
Method:
1. Heat unsweetened Soya milk over a medium flame
2. Add sugar and stir
3. Add Elaichi powder
4. Simmer on low heat till it reduces and colour becomes darker.
5.Add corn flour to mixture, stirring continuously, to thicken. This is optional
6. add chopped almonds
7. Serve hot or chilled
AUTHOR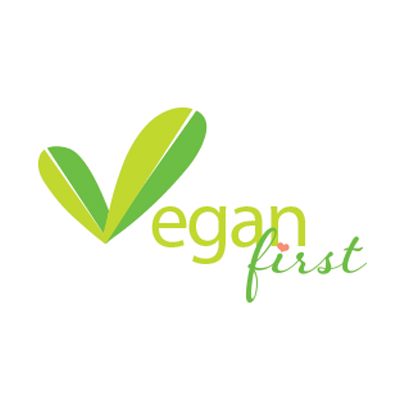 Top recipe contributors