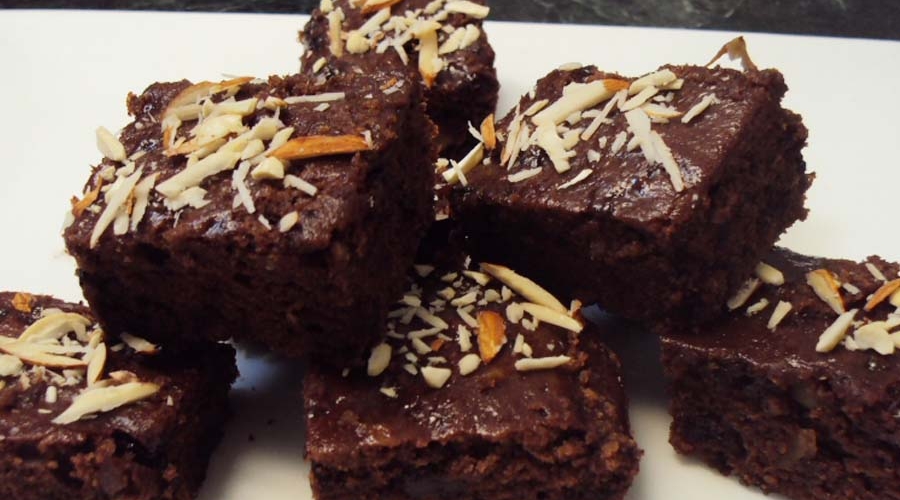 Dairy-free Whole Wheat Chocolate Brownies
Who doesn't love brownies!?
Preparation
Prep Time
30
Cook Time
30
Total Time
1 hour
Ingredients
2 Cups Whole Wheat Flour
1 Cup Soy Curd
1 Cup Brown Sugar
½ Cup Coconut Oil
2/3 Cup Coarsely chopped Vegan dark chocolate
½ Cup Chopped Walnuts
2 Heaped Tablespoons Cocoa Powder
1 Heaped Teaspoon Instant Coffee Powder
1 heaped tsp baking soda
A pinch of Salt
Method:
1. Sift the whole wheat flour + baking soda 3-4 times. Keep aside.
2. In a mixer grind together, into a fine powder the following ingredients: brown sugar, cocoa powder, coffee powder, and salt. Transfer to a big bowl.
3. Add the vegan curd and coconut oil to the sugar mixture and beat well.
4. Gradually add the flour and mix to combine. Add the chopped chocolate and walnuts.
5. Transfer to a greased baking tray (9" brownie pan) and bake in a preheated oven at 180 C for 30 minutes. Unmold and cut into pieces once cool enough.
Makes 16 pieces.
Here are some more recipes of vegan curd:
Make creamy vegan curd without a starter
Vegan Curd made with soy milk powder

AUTHOR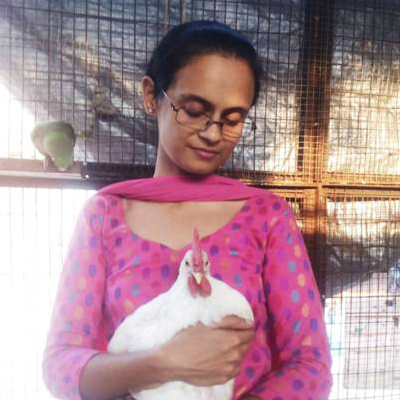 Top recipe contributors