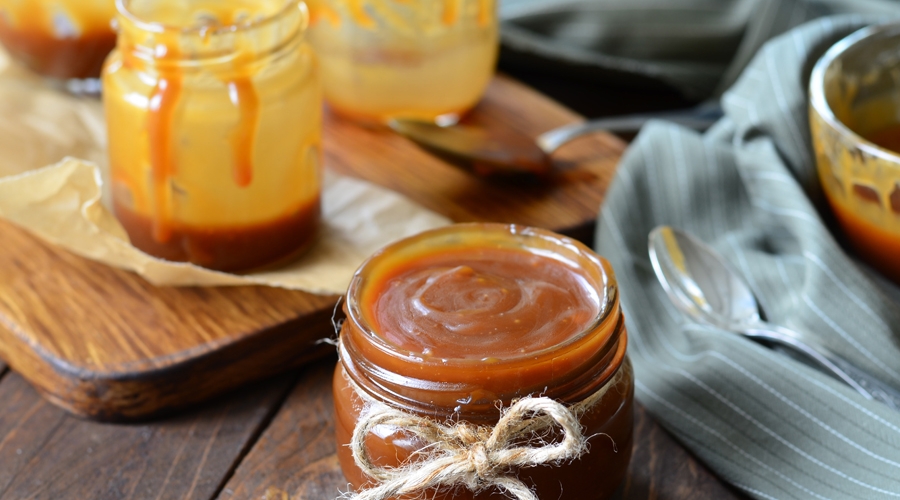 Date and Cashew Caramel Sauce
Want a flavorful dressing for your fruit salad? Looking to add some decadence to your cold coffee? Or just want a spoonful of sweet & creamy yumminess to snack on? We'll we've got it!
Preparation
Prep Time
5
Cook Time
5
Total Time
10
Ingredients
10-12 Cashews, soaked for 4-5 hours
3 Tablespoon Date Paste
1 Tablespoon Coconut Oil
1 Cup Water
Pinch of Salt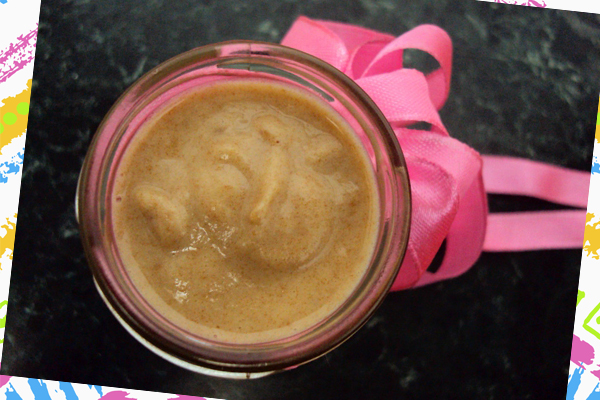 You are at the right place! This rich and caramelly date-cashew sauce is exactly what you need. Intensely sweet and smooth with a delicate flavour, this sauce is perfect as an addition to cold coffees & smoothies, as a topping for ice cream sundaes, or as a dressing for fruit salads. It also tastes great as a vegan substitute to honey when served with batter-fried bananas or pancakes. And it's so very easy to make!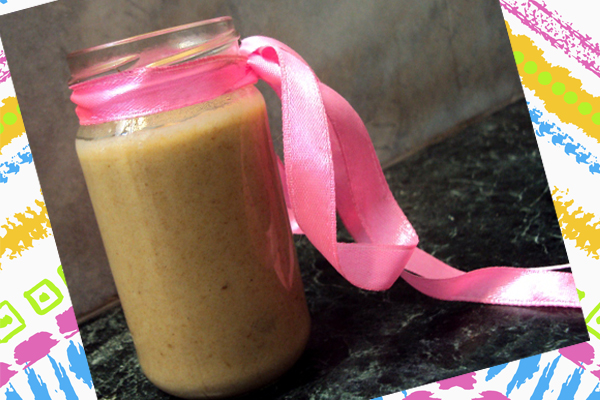 Method:
1. Blend the soaked cashews with ½ cup of water until smooth and creamy.
2. Add another ½ cup of water and the remaining ingredients and whizz. Done! It can be stored in the fridge for up to three days.
Serve with any vegan desserts, blend with frozen bananas to make a creamy soft-serve, or eat by the spoonfuls for a quick sugar-fix!
AUTHOR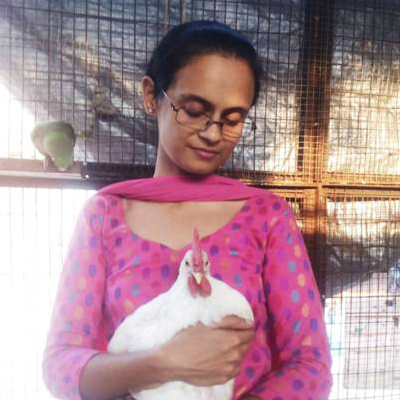 Top recipe contributors