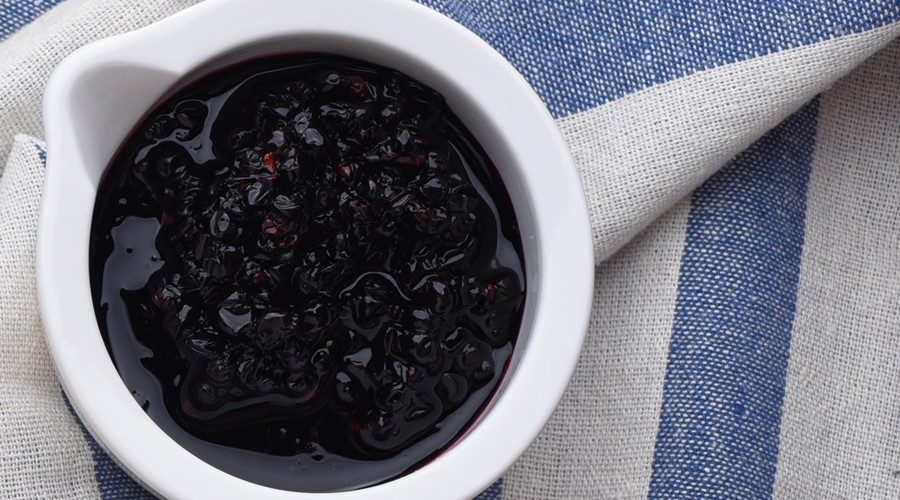 Date Paste - The Multi-Purpose Natural Sweetener
Need a sugar substitute for you baking recipes? Well, this date paste recipe is perfect!
Preparation
Prep Time
5
Cook Time
5
Total Time
10
Ingredients
1 Cup Dates (deseeded, tightly packed)
½ Cup Water
While refined white sugar in India is perfectly suitable for vegans, one may choose to avoid or reduce its intake for various other reasons. Intensely sweet and caramel-ly, dates make for an amazing natural alternative to refined sugar in many recipes. Chock-full of vitamins (thiamin, riboflavin, niacin, folate, vitamin A and vitamin K) and minerals (calcium, iron, phosphorus, sodium, potassium, magnesium and zinc), they are healthy as well.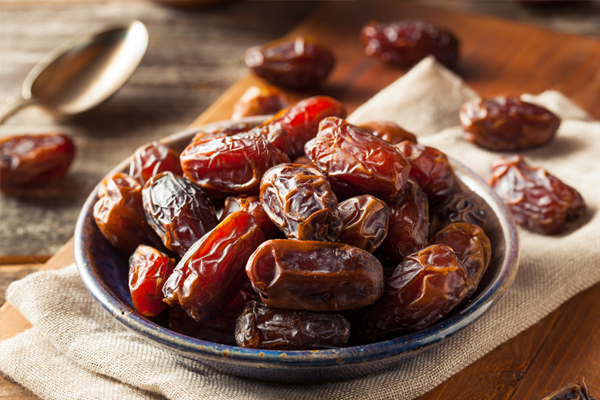 You can easily make a ready-to-use paste with just dates and water which can be stored in the fridge for up to a month or so. Add to anything that needs to be sweetened up a bit or just eat by the spoonful as a healthy guilt-free treat!
Method:
1. Heat the water and pour over the dates. Cover and let it soak for half an hour.
2. Slightly mash the soaked dates with your fingers and blend on the highest speed in a mixer jar until it becomes a smooth paste. Store in an airtight container for up to a month.
Extra: Use it to sweeten smoothies, fruit juices/lemonade, cold coffee, fudge, ice cream/kulfi, homemade jams, kheer and other Indian desserts, or make this decadent cashew-date caramel (insert link)! It can also be added to savoury dishes like chutneys, salad-dressings and vegetable dishes that call for a subtle hint of sweetness.
AUTHOR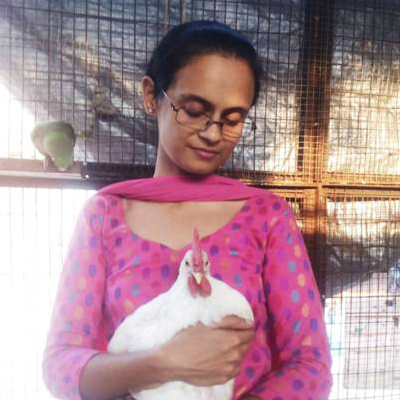 Top recipe contributors