Delicious Dairy-Free Gajjar Halwa
The traditional Gajjar Halwa with a little non-dairy twist
Preparation
Prep Time
15
Cook Time
30
Total Time
45
Ingredients
2 Tsp Oil
2 cups grated carrots
2 cups Cashew mylk
1/2 cuo jaggery
1/4 Cup cashews
1/4 Cup raisins
Method:
1. Prep the carrots, grate it finely, to desired size
2. In a pan add the oil and the carrots and stir till soft
3. Add in the cashew mylk, stirring continuously.
4. Once combined add the jaggery, or a sugar substitute.
5. Finish off with some dry fruit and nuts of your choice.
6. ganish with some cashews.
AUTHOR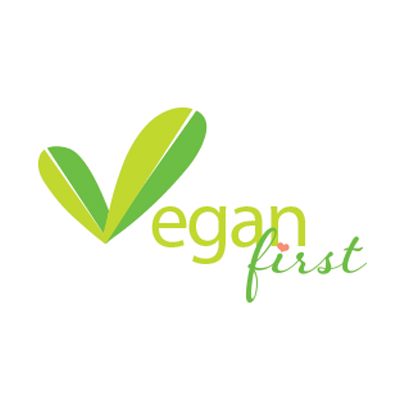 Top recipe contributors