Delicious Vegan Butter Chicken!
Finally, a recipe that meets our cravings for butter chicken!
Preparation
Prep Time
30 mins
Cook Time
30mins
Total Time
1 hour
Ingredients
2-3 Green Chilies (to taste)
1 Cup vegan Curd
2 tsp ginger and garlic paste
1/2 tsp deghi red chilli powder
1/4 tsp Garam Masala
1 tsp salt and pepper to taste
2 tsp lime juice
One packet soya chicken drumsticks
1 Tsp butter
1 chopped onions
2 chopped tomatos
1/2 cup tomato puree
1/4 cup water
1/4 cup masoori methi leaves
1 Tsp sugar
2 tsp non-dairy cream (coconut cream) for garnish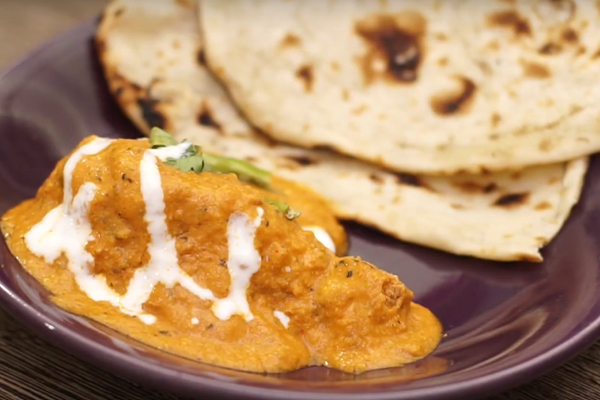 This classic indian favourite can now be enjoyed by vegans and dairy sensitive people everywhere. It may take a little while to prepare, but trust us, it's worth the wait. As with any Indian recipe, the level of spice is up to you, once you make this recipe a few times you'll get the knack of it according to your taste buds.
For Method watch Video:
Like this?
Read: Dairy-free and plant-based Yogurt
Read More: Vegan Homemade White Butter
AUTHOR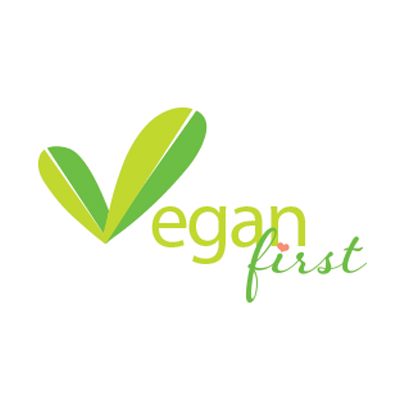 Top recipe contributors