Desi Ghee without Milk? WOW!
Vegan desi ghee may sound like a new concept, but can be easily made at home without searching for any substitutions. No Indian cooking is complete with the addition of ghee, and this is where vegan desi ghee comes into play.
Preparation
Prep Time
5 min
Cook Time
10 min
Total Time
15 min
Ingredients
Guava Leaves: 2 tender ones
Turmeric Powder: A Small Pinch
Coconut oil: 1/2 Cup
Curry leaves (Kadhi Patta): 5-6 Fresh Ones
Salt To Taste
A few months ago a friend threw a challenge at me: make vegan desi ghee. I simply laughed it off. No idea how to go about it! But one day when my dad—an excellent cook and a wide traveler—casually asked if I wanted to know how to make vegetable oil smell like ghee, I got really excited. I could take up the challenge after all! He told me the "secret". Some pakore wale in south India added tender guava leaves to hot sesame oil to impart a mild ghee flavour to it.
I tweaked the recipe, using coconut oil for its ghee like consistency and also added a few curry leaves for a more intense flavour. This stuff looks exactly like the real thing and has a mild ghee flavour that works perfectly with all kind of savoury dishes. And the best thing? Being plant-based, it's got absolutely no cholesterol!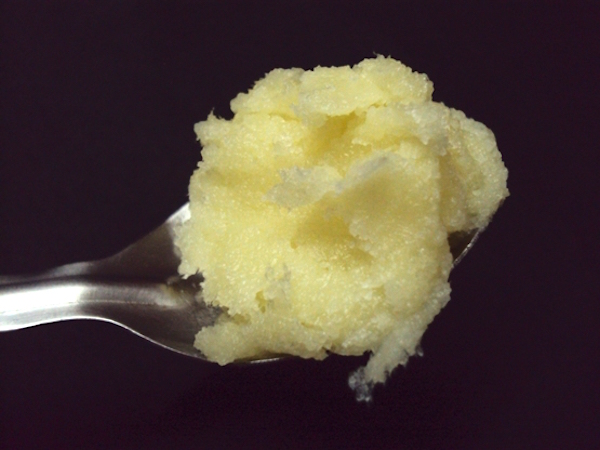 Method:
1. Heat the oil over medium heat. Turn off the heat when it reaches smoking point.
2. Crush the guava leaves and curry leaves between your palms and add to the oil. Add the turmeric powder.
3. Let the leaves steep in the oil for about an hour for the flavours to infuse.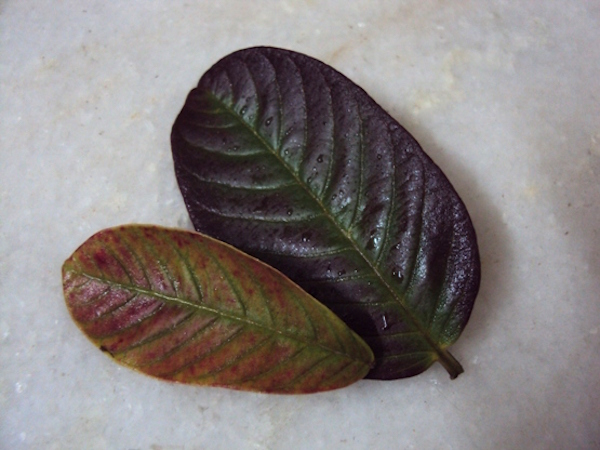 4. Strain the oil. Your "ghee" is ready!
Due to its subtle spicy flavor, this ghee is best suited for savoury dishes. Use it to prepare dal-tadka, pour over khichidi, or make crispy toasts. It's the best thing to use for cooking aloo paratha!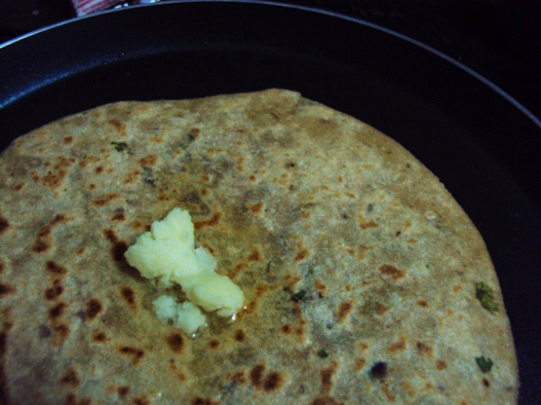 Like this?
Read: Make Almond Milk At Home! Easy-Peasy!
Read More: How to make Starter curd with just Peanuts and Chillies
Read even more: Vegan Butter - A Kitchen Must have!?
See all our Recipes
AUTHOR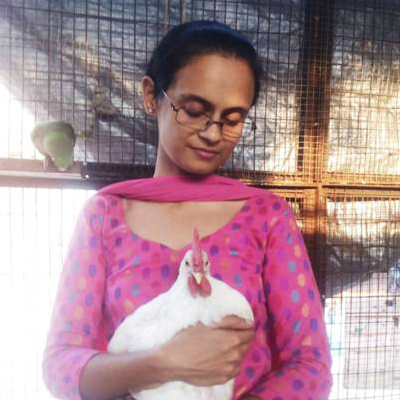 Top recipe contributors