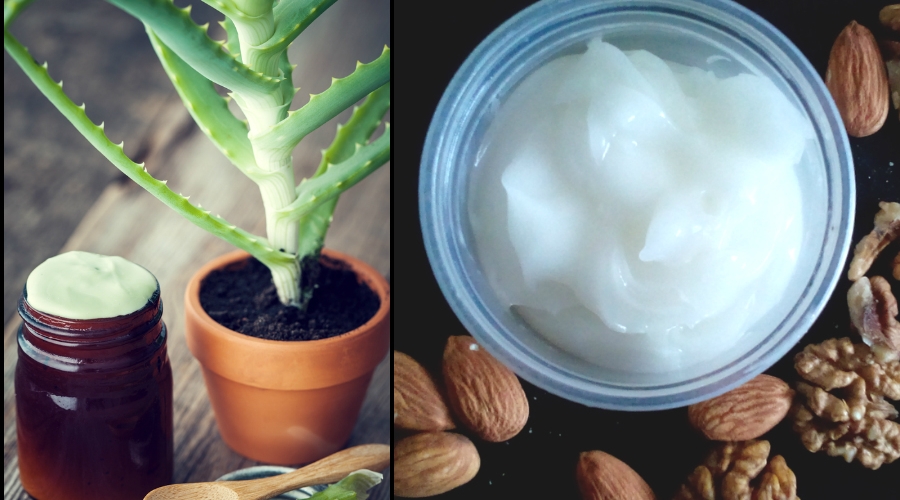 DIY Beauty: Pamper Yourself With A Homemade Face Cream
Try making this homemade face cream which has all the ingredients to keep your skin soft and supple in the winters.
Preparation
Prep Time
10 mins
Cook Time
10 mins
Total Time
10 mins
Ingredients
2 Tbsp Aloe Vera Gel
5-6 Drops Vegetable/Nut Oil (Walnut Oil & Almond Oil used here)
5 Drops Essential Oils (Jasmine Oil used here)
1-2 Drops Rose/Lavender Oil (For Fragrance)
2-3 Drops Vitamin E Oil
1-2 Drops Vegetable Glycerin (Optional)
In this weather, when our skin is losing its glow and dryness is setting in slowly, it's imperative that we moisturize our skin as often and with creams that are effective. Especially for your face. You cannot compromise on that and thus, a homemade Cream can actually solve that purpose, you get to choose your favourite ingredients as per what suits you, totally chemical free, inexpensive and easy!
METHOD:
1. In a small glass bowl or container take 2 tablespoons of Aloe Vera Gel.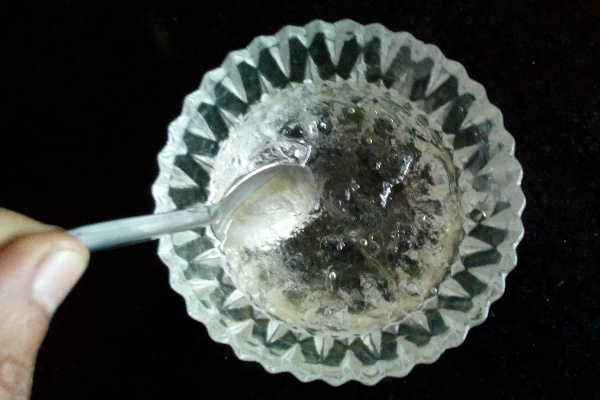 2. Add Cold pressed Vegetable oil - Almond & Walnut in this one. Stir it.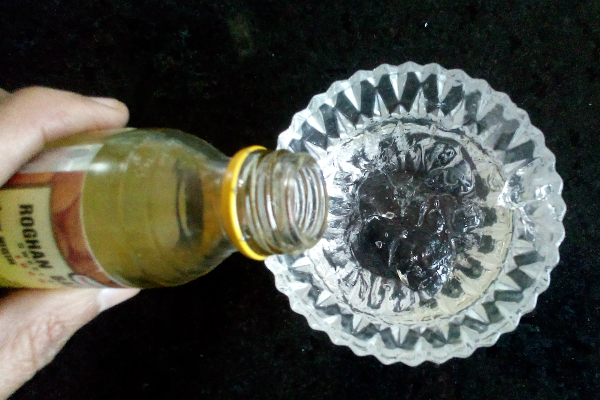 3. Add the essential oil, Vitamin E oil, oil for fragrance and mix it all together.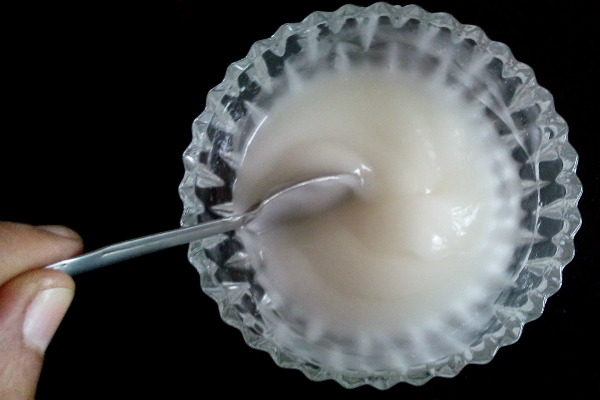 Now whisk it till you get a creamy texture. Transfer the cream to a container and your cream is ready to use.
Store in a cool dry place and use within a month of making this cream. Apply at night to get best results.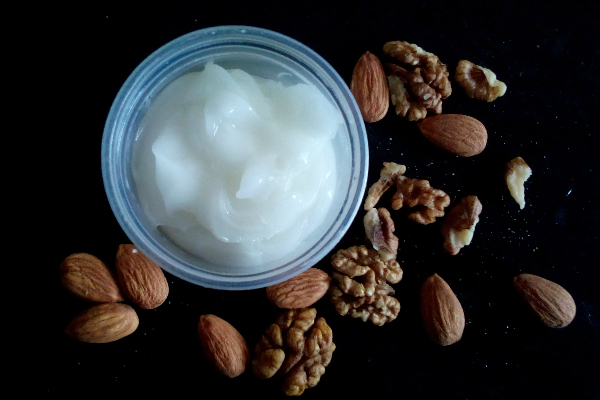 How to Select the oils?
For Dry skin use Argan, Rose, Lavender or Jasmine oil.
For Oily skin use Citrus based oils, Grapeseed, Tea tree or Jojoba oil.
For Normal skin use Sandalwood or Geranium oil.
In Vegetable/Nut oil you can use - Almond, Walnut, Sesame, Avocado, Peanut, Apricot oil, or Coconut oil.
AUTHOR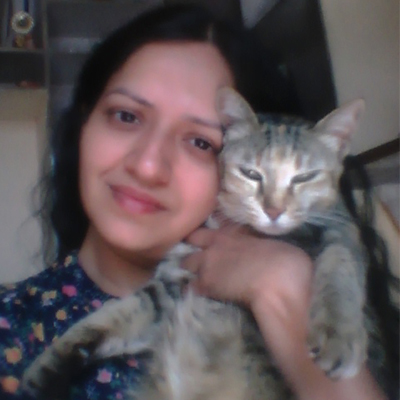 Top recipe contributors