Egg-free Omelette
Breakfast is the best way to start the day. We like making a super easy vegan omelette.
Preparation
Prep Time
15
Cook Time
15
Total Time
30
Ingredients
2 chopped tomatos
2 chopped onions
2 chopped green chilli (optional)
2 cup oats flour
8 tsp chia seeds soaked
Bunch of coriander leaves (chopped)
Method:
1. In a large bowl add your oats flour and soaked chia seeds. Combine till you form a slightly thick batter.
2. Add a few teaspoons of water if the batter is too thick.
3. Add your tomatoes, onions and coriander leaves.
4. Add salt and pepper to taste
5. Heat a pan and pour the batter to form a"pancake" size omelette
6. Flip the omelette when you can see that is the batter has cooked and become firm.
7. Serve on a piece of toast
Try our Vegan butter recipe
AUTHOR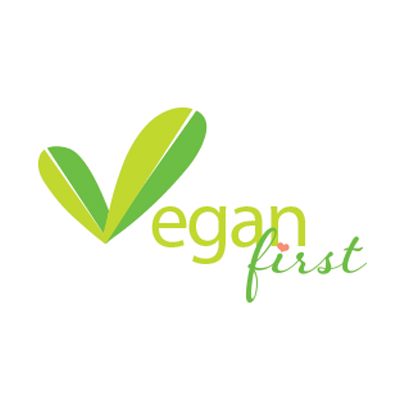 Top recipe contributors