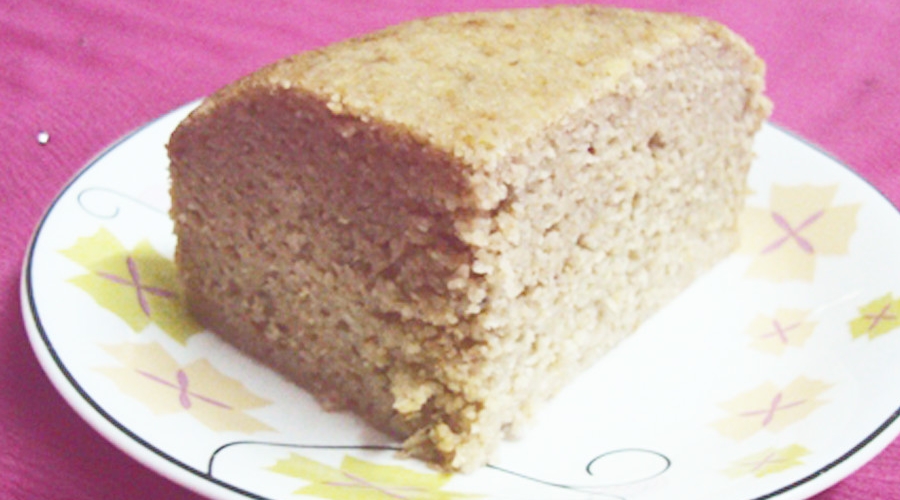 Guava Breakfast Cake (Steamed)
A steamed Vegan Guava Cake, perfect for a healthy breakfast as well as an evening treat!
Preparation
Prep Time
10 mins
Cook Time
20 mins
Total Time
30 mins
Ingredients
​1 Cup Sooji (Semolina)
2 Cups Guava Puree
A Small Piece Of Ginger Grated ½ Cup
Jaggery Powder 2 Tablespoon
Coconut Oil For Cooking
A Pinch Of Coconut Oil For Greasing
1 Sachet Eno Fruit Salt
I remember as kids growing up in a small town we used to have so much fun climbing the trees. Especially the guava trees when they were laden with fruit We used to have tree-climbing competitions and the semi-ripe guavas, still greenish, firm and crunchy were the prize. The excitement of clambering up the trees, trying to outdo your competitors, laying your hands on the biggest and juiciest guavas, and finally biting into the fragrant fruit, freshly plucked from the tree and of course, unwashed. True joy!
Though I no longer live in a small town and it has been ages since I climbed trees, my love for guavas remains intact. While the semi-ripe ones are best eaten raw, the ripe yellow and softer ones can also be used in a variety of recipes. Chop into fruit salads or make juices, smoothies, jams, and halwa. You can also make chutneys, cakes and frozen desserts. Grab a big bag of nice juicy guavas and get going!
On a side note, all herbivores like cows, donkeys, goats, horses and camels also love the sweet fruit. Take some and head to the nearest animal shelter. You will make many new friends, I guarantee!
METHOD:
1. Heat the coconut oil in a pan and roast the sooji on a low flame until it turns light golden in color.
2. Mix the sooji, guava puree, grated ginger and jaggery powder to form a uniform batter. Keep aside for 20 minutes.
3. Add the Eno fruit salt to the batter and mix. Immediately pour into a greased vessel and steam on high for 15 minutes. The cake is done when a knife inserted into the middle comes out clean.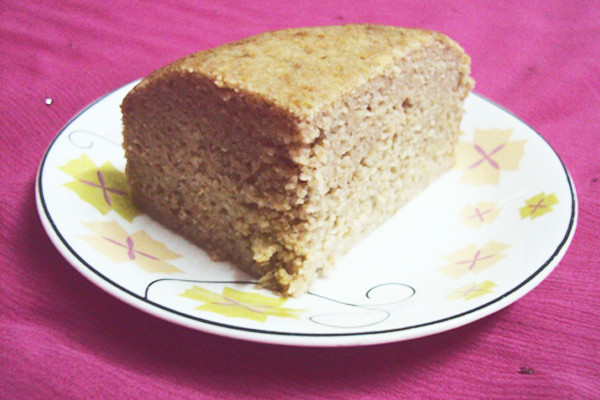 This is a mildly sweet, dense cake. Serve a big piece with a tall glass of warm almond milk for some quick breakfast.
AUTHOR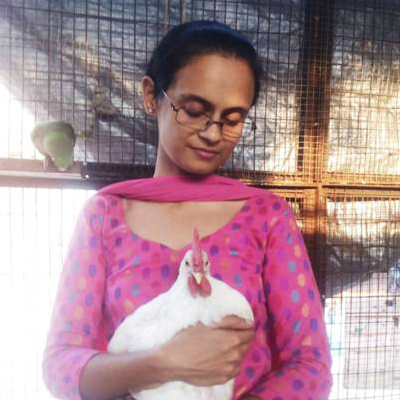 Top recipe contributors