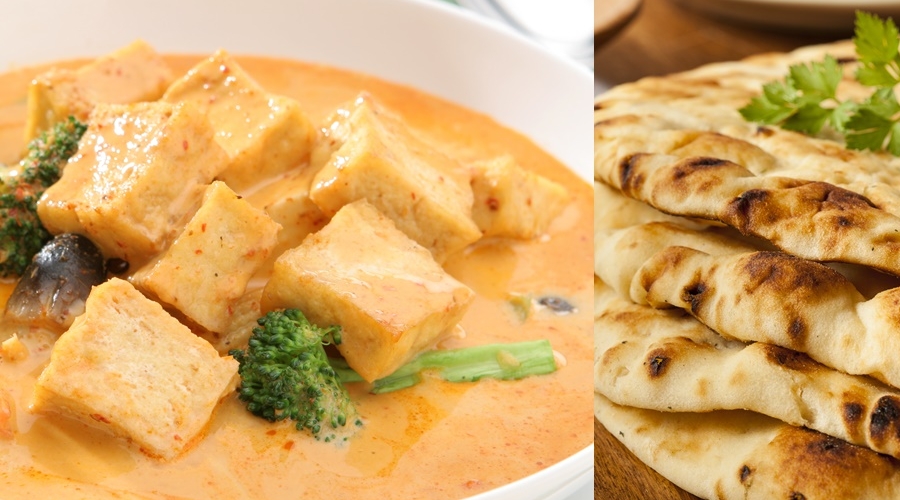 Here Is A Delicious Recipe Of Indian Tofu Curry Perfect For Dinner!
Here is a scrumptious curry recipe for dinner. Tofu curry, serve it with rice or roti, it surely will leave everyone wanting more of this finger licking curry dish! It's a great concoction for anyone who loves curries.
Preparation
Prep Time
10 min
Cook Time
25 min
Total Time
35 min
Ingredients
250 g Tofu, cubed
1 Cup Water
½ Cup Coconut, Grated
2 Tablespoons Oil
1 Tablespoon Ginger and Garlic, Pieces
2 Teaspoons Dhania, Shahjeera, Fennel Seeds, and Cloves
2 Teaspoons Turmeric Powder
2 Teaspoons Chili Powder
1 Teaspoon Black Pepper (optional)
1 Teaspoon Kasuri Methi (optional)
½ Teaspoon Cumin Seeds
2 Large Onion, Chopped
2 Large Tomatoes, Diced
2 Dry Red Chilies
1 Bay Leaf
1 Cardamon Pod
1 Stick of Cinnamon
½ Lemon Juice
Salt, to taste
Majority of people are familiar with tofu being a familiar ingredient in Thai and Indonesians curries. However, it can easily be incorporated in Indian cuisine as well. Originally, I had thought of keeping the curry runny; similar to what we normally see with oriental cooking. However, since I am giving tofu an Indian makeover, I ended up making it slightly thick.
METHOD
1. In a saucepan, heat 1 tablespoon oil to cook chopped onion with grated coconut.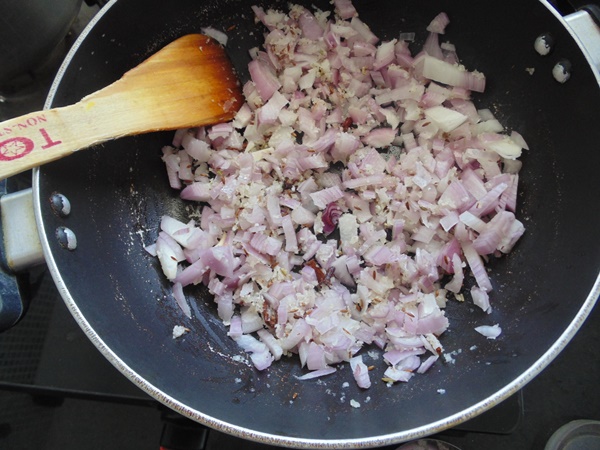 2. Add turmeric and chili powder in, and mix it all together.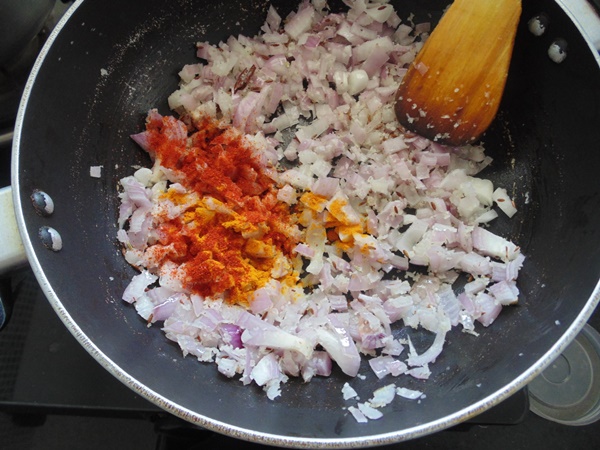 3. Once combined, add ginger and garlic pieces in.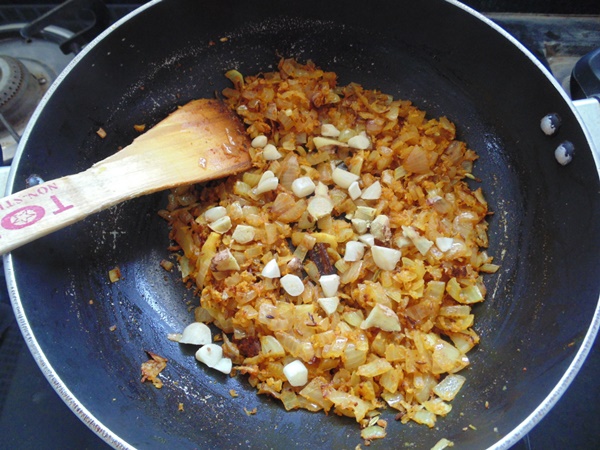 4. Cook the onions for about 3-4 minutes, and then add the diced tomatoes, salt, and lemon juice.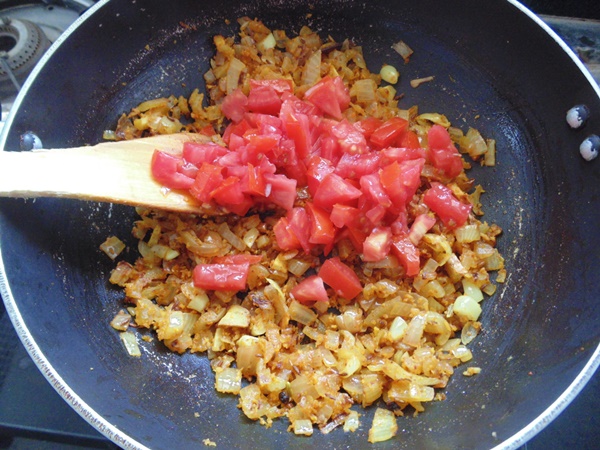 5. Sweat the tomatoes for around 5 minutes till everything is incorporated.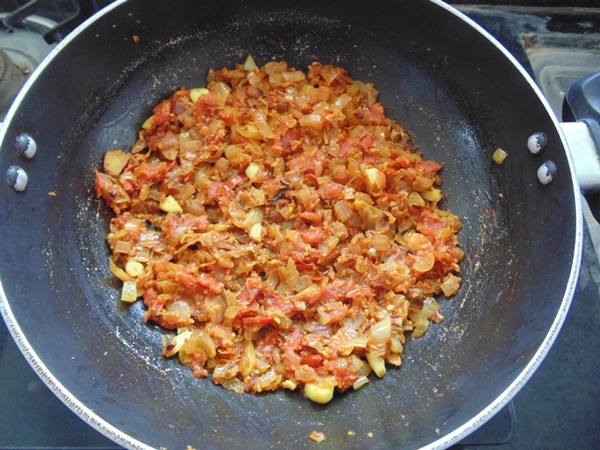 6. Remove the onion-tomato mix into a food processer and blend it all into a fine paste.
7. In the same saucepan, heat 1 tablespoon oil and add cumin seeds, dhaniya, shahjeera, fennel seeds, and cloves in.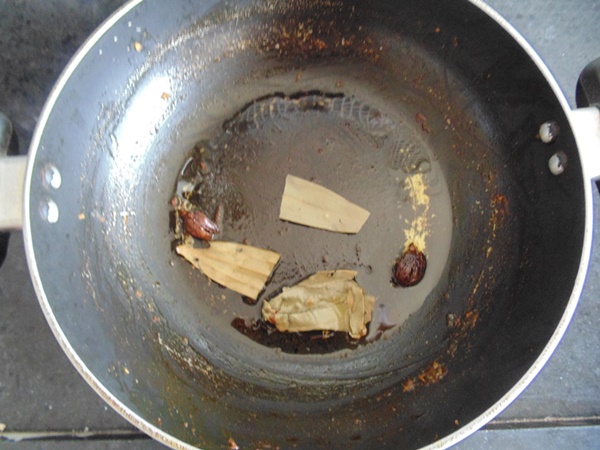 8. Add turmeric and chili powder in, and cook for a few seconds.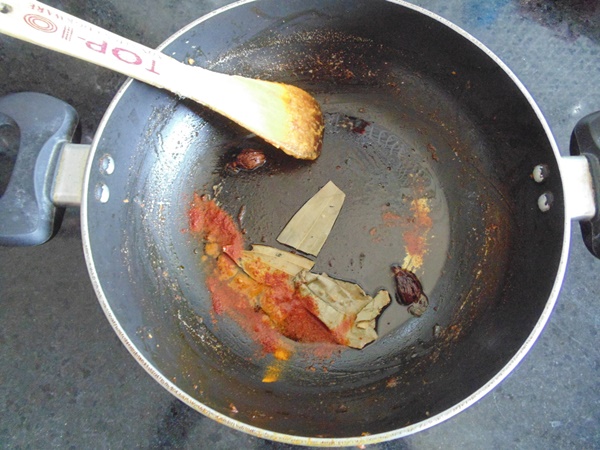 9. Next, you will add the thick paste we blended earlier into the saucepan and combine everything together.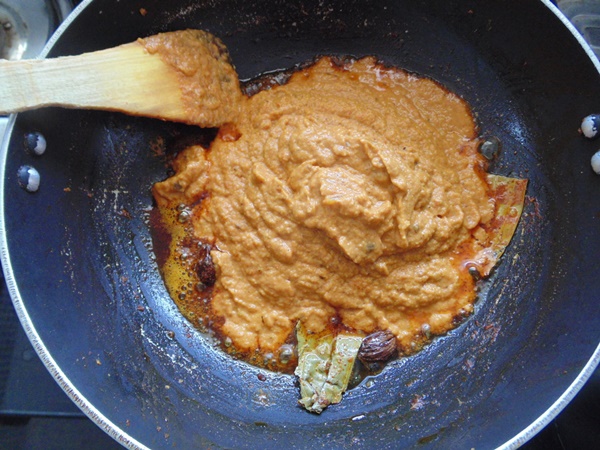 10. Add the cubed tofu in and mix it all together.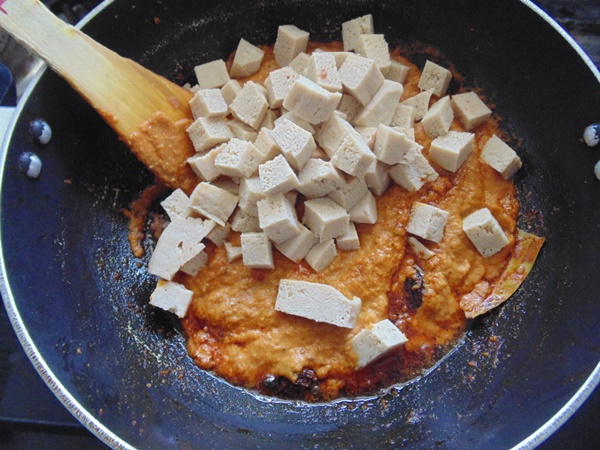 11. Finally, you need to add a cup of water (or more) and let the curry thicken up just before serving.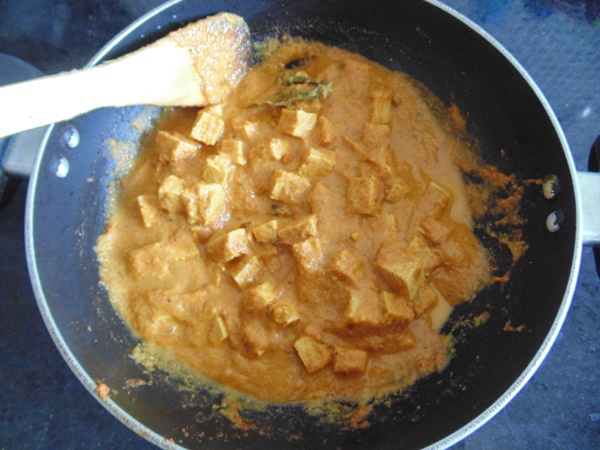 Once the curry has thickened, as per your liking, turn off the heat, remove the saucepan off the stove, and remove it into a serving bowl.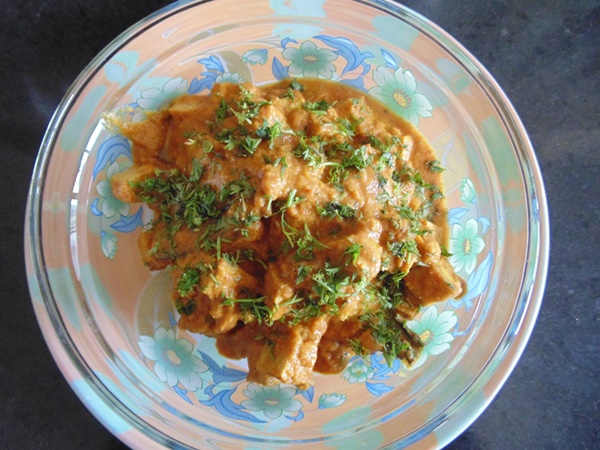 Garnish with chopped coriander and serve your delicious and healthy Indian tofu curry, serve it with naan or rice, as per your choice.
AUTHOR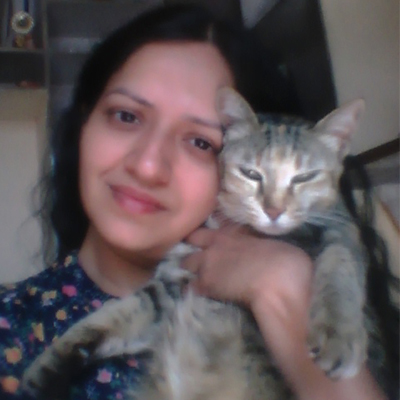 Top recipe contributors