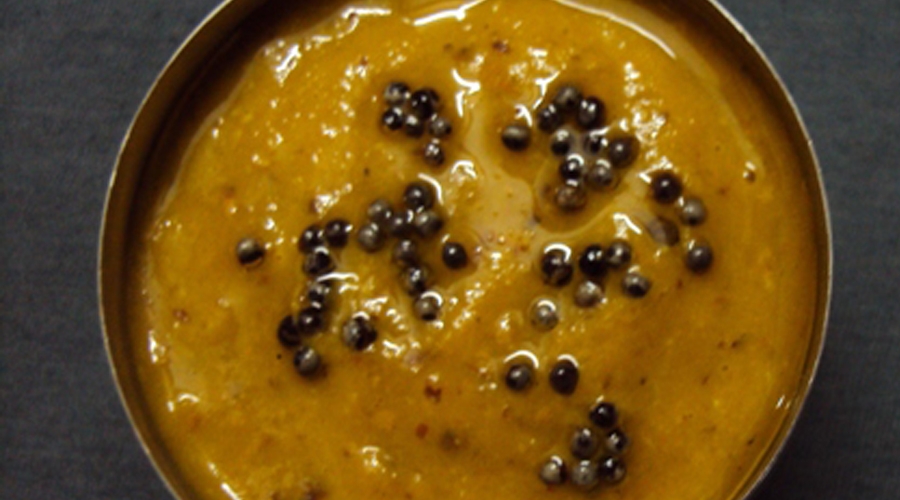 Kamrakh (Starfruit) Chutney To Compliment Your Paranthas
This is a sweet and sour chutney, with a south Indian touch. A perfect Vegan side-dish indeed!
Preparation
Prep Time
10 mins
Cook Time
10 mins
Total Time
20 mins
Ingredients
For chutney: 2 Unripe Starfruits
1 Tablespoon Oil
1 Medium Dry Red Chilli
A Pinch of Turmeric Powder
1 Teaspoon Jaggery Powder (Optional)
Salt, to taste
For tempering: 1 Teaspoon Oil
1/2 Teaspoon Mustard Seeds
A Pinch Of Asafoetida
Imagine biting into a "piece of lemon juice". That's exactly what a green unripe starfruit--carambola or kamrakh--tastes of. Like a crisp, solid version of lemon juice. I am telling you this coz some people are fascinated by this pretty looking thing but for some reason are afraid to bite into one. Go on, taste it if you haven't as yet!
Of course it's too acidic to be eaten up as it is. "Make chutney." That's what the elderly vendor advised me when I bought two of these beauties from him. This is a sweet and sour chutney, with a south Indian touch. It keeps well in the fridge for up to a week.
Method:
1. Finely slice the starfruits.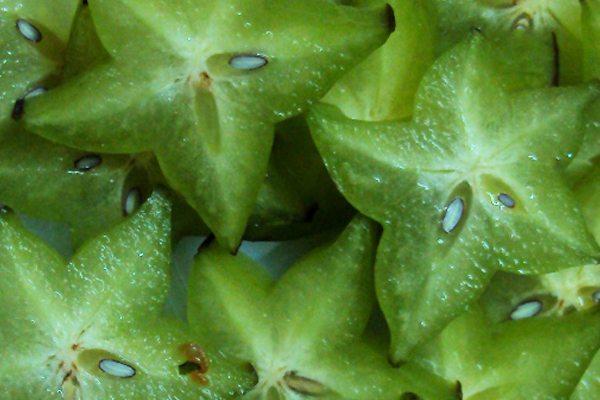 2. Heat 1 tablespoon oil in a saucepan. Break the chilli into 2-3 pieces and drop into the oil. Add the starfruit pieces and turmeric powder.
3. Cook on low-medium heat for 4-5 minutes. Add the jaggery powder, if using. Turn off the heat and let it cool down.
4. Grind the cooked starfruit until smooth. Season with salt.
5. For the tempering, heat 1 teaspoon oil. Add the mustard seeds and asafoetida once the oil is hot. Pour over the chutney.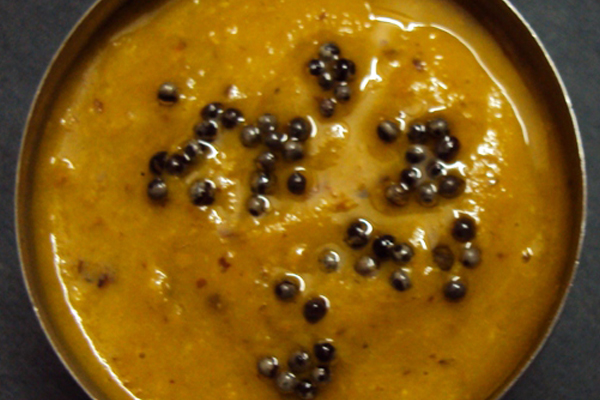 AUTHOR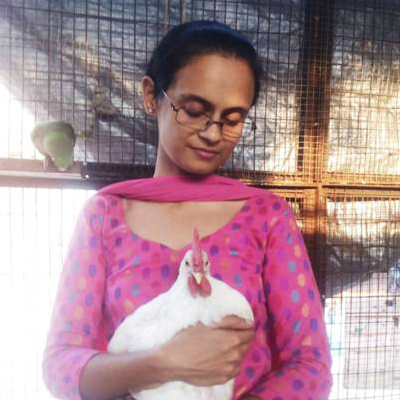 Top recipe contributors