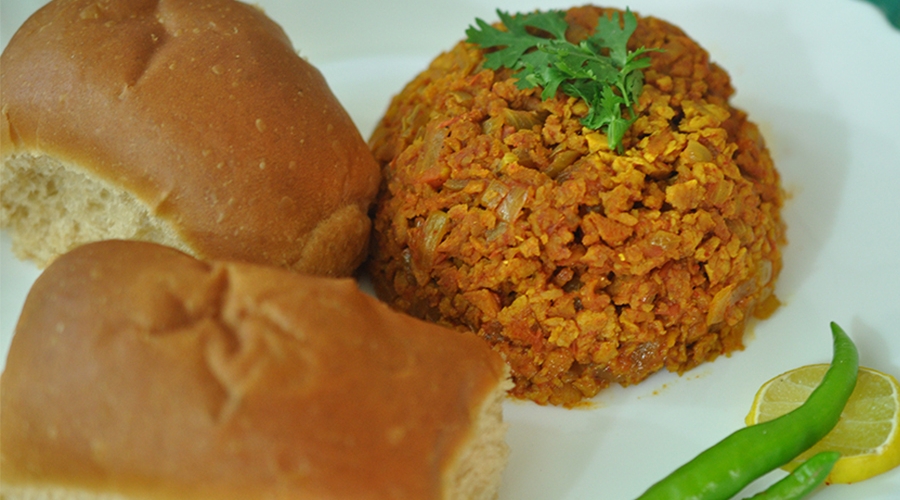 Kheem Pav
Zero Oil- So juicy you can't even tell!
Preparation
Prep Time
15 mins
Cook Time
10 min
Total Time
20 min
Ingredients
2 Chopped Tomatoes
1 Chopped Onion
1 tsp Vegan Meat Masala
A pinch of Turmeric Powder
1 tsp red Chilli Powder
1/2 tsp Ginger Garlic Paste
1 bowl Soya Granules
Method
Make sure the pan is hot pan and then reduce to a low flame. Toss in chopped tomatoes and cook for 2 minutes. Since this is a zero oil recipe, we don't require oil, but make sure to stir continuously to avoid burning, add water if needed. Cover lid and let it cook. Put in 2 chopped onions. Add in all the masalas with ginger garlic paste and mix thoroughly. Add a little water, let it simmer.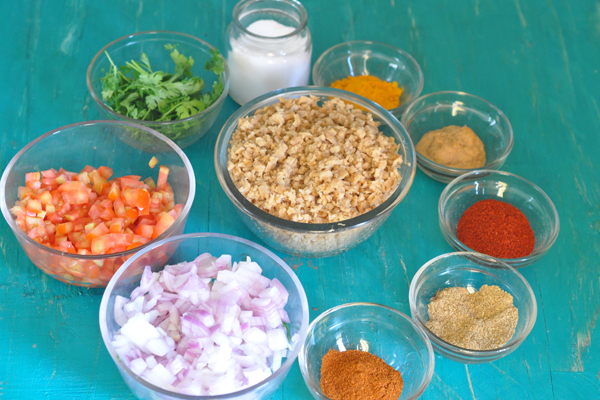 Soak soya granules in water for 5 minutes and strain, taking out excess water. Add in soya granules to your pan and mix. Cover with the lid and let it simmer for 5-10 minutes, add water if needed. Your tasty keema is ready to munch with pav or paranthas!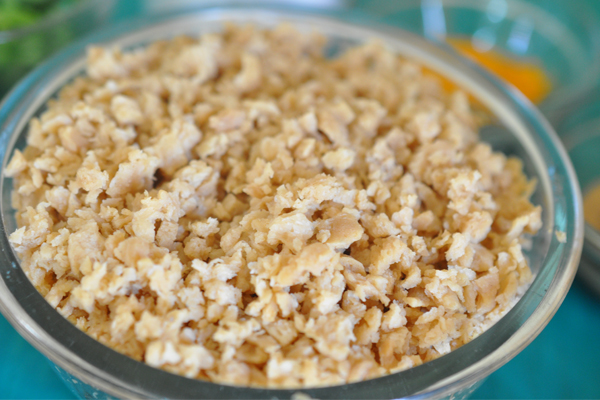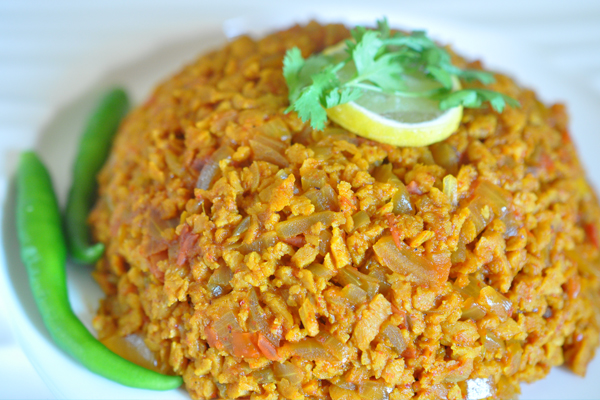 AUTHOR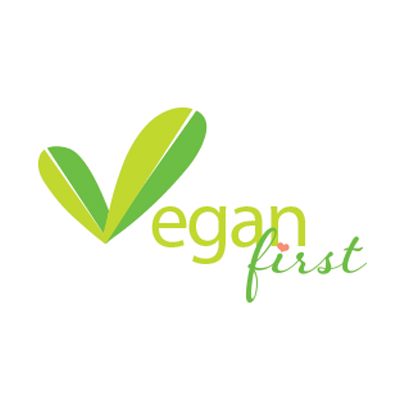 Top recipe contributors