Make Almond Milk At Home! Easy-Peasy!
Lactose intolerant or not, when almond milk is done right and served with the most appropriate combination, it's a nutritious heaven! My personal favorite is adding it to my evening chai with cardamom.
Preparation
Prep Time
8-10 hr
Cook Time
15 min
Total Time
8 hr 15 min
Ingredients
Almonds: 1 Cup (soaked overnight)
Water: 3 Cups
To stay healthy, nutritious food is a must - and what's better than adding almonds to your diet! Almonds are used in the form of milk, flour, oil or syrup and are highly nutritious and tasty.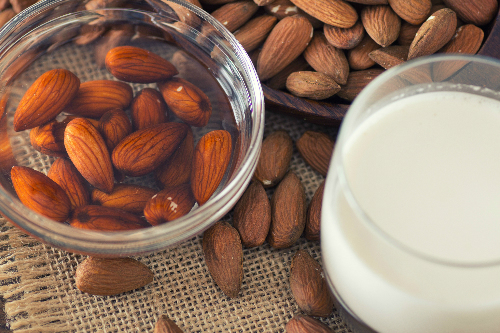 They are also soaked overnight, de-skinned and eaten in the morning for good skin and hair. Some people enjoy them roasted - without or without oil or salt. The easiest way to inculcate this nutritious dry fruit in your everyday diet is by using it in the form of milk - add it to your coffee, cereals or to make smoothies, the possibilities are endless!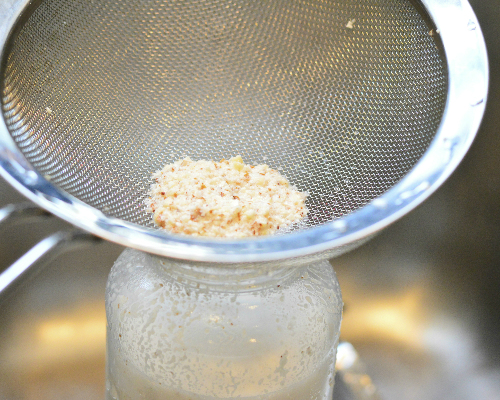 METHOD
1. Soak almonds overnight or atleast for 6-8 hours.
2. Peel them off.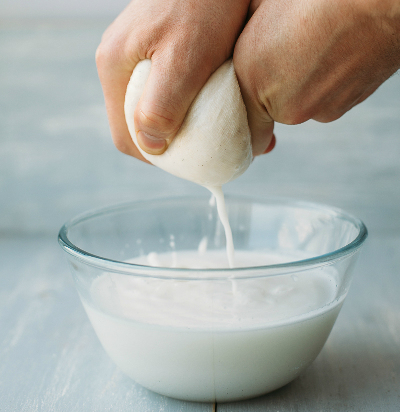 3. Add the soaked almonds and a little bit of water (just enough to make a paste) in a mixie jar and blend until it becomes a smooth paste.
4. Add another cup of water and blend for a few seconds to get the desired consistency for the milk. Many people opt for 1:3 ; 1 cup of almonds and 3 cups of water.
5. Bring it to a boil if you wish to use it for later!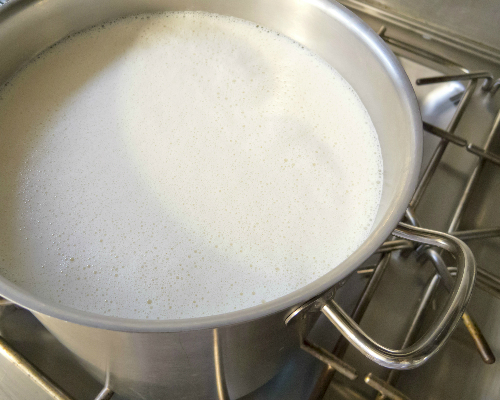 Like this?
Read: Dairy Free Custard Apple (Sitaphal) Basundi
Read More: Vegan Butter - A Kitchen Must have!?
See all our Recipes
AUTHOR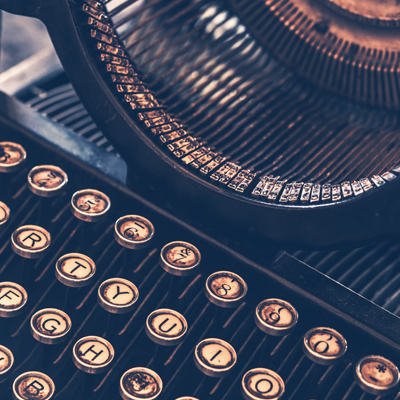 Top recipe contributors