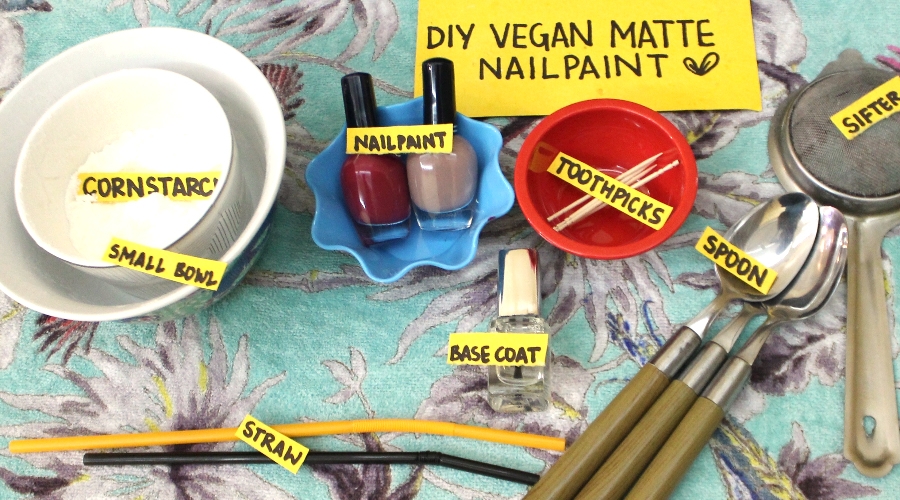 Make Your Own Matte Nail Paint At Home FTW!
With so many different makeup brands that are cruelty free available in India, here is how you can use those products and make a matte nail paint while sitting at home!
Preparation
Prep Time
20 mins
Cook Time
Total Time
20 mins
Ingredients
A small bowl
A spoon
Two tablespoons of cornstarch
A sifter
A straw
Some toothpicks
Base coat
Vegan Nail polish
To the great benefit of animals and people, several companies have started nail polish lines which are cruelty free and vegan. Here is a list of a few brands available in India.
Body shine organics Pvt Ltd (V)
La flora Organics

Kryolan Professional Makeup

Kenisha handcrafted natural products

Dermalogica

Forest essentials

NYX
So now you can feel guilty-free by using these cosmetic brands! Here is my very own recipe of how you can transform your shiny and glossy nailpaints into a matte one at home!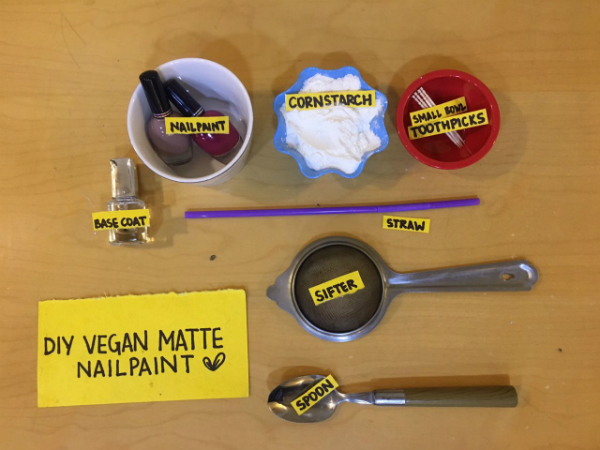 METHOD:
1. Take 2 full tablespoons of cornstarch and sieve them into a small bowl. Make sure that the texture is very fine and not lumpy.
2. Take the nailpolish of your choice and make sure you use a partially full bottle to avoid overflow.
3. Fill a straw from one end and tap it gently into the nail polish bottle so that the cornstarch fills up inside the bottle.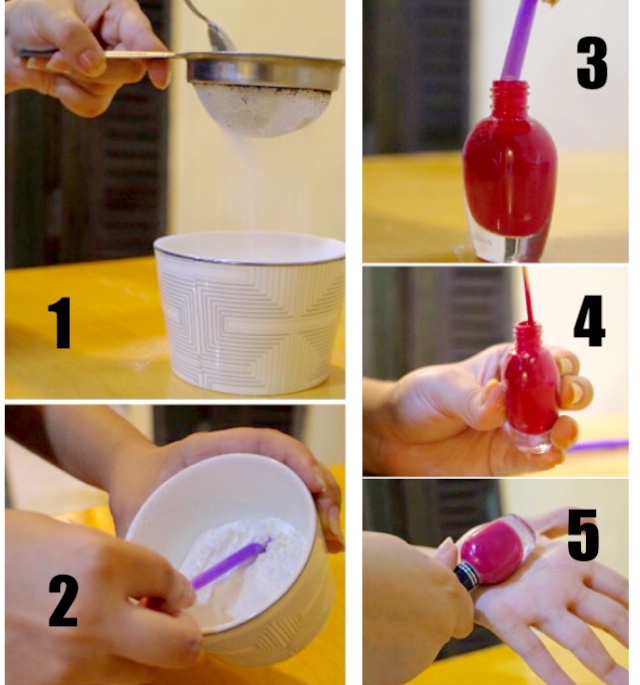 4. Use a toothpick carefully to mix the content well.
5. Close the bottle tightly and shake it until the colour is even and uniform.
6. Your matte nail paint will now be ready to use!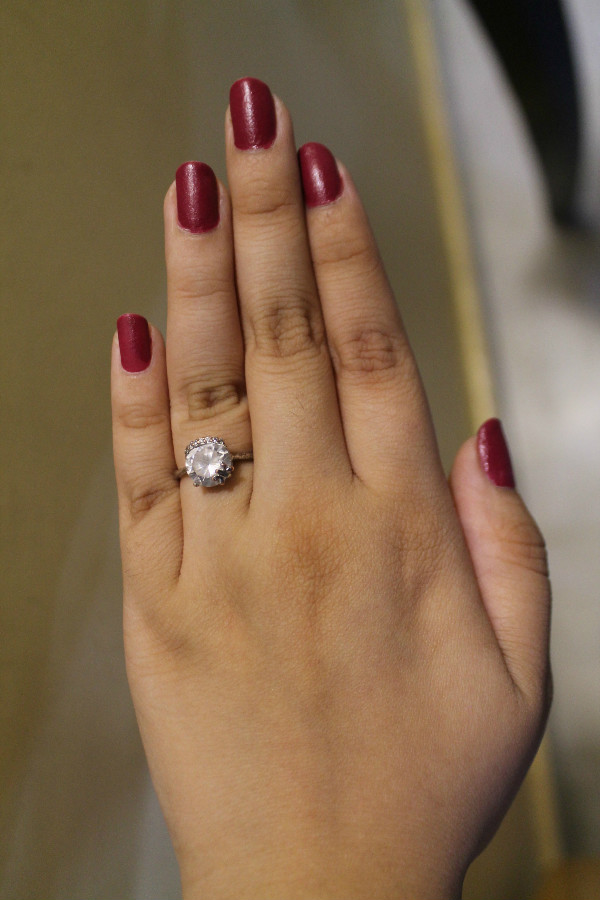 Test your polish on a scrap of paper, let it dry so that you can see what it truly looks like. If the nailpolish is too thick, add a drop or two of nailpolish thinner and if it's not matte enough, add in some more cornstarch.
AUTHOR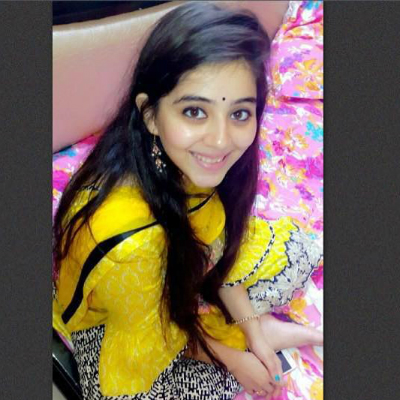 Top recipe contributors