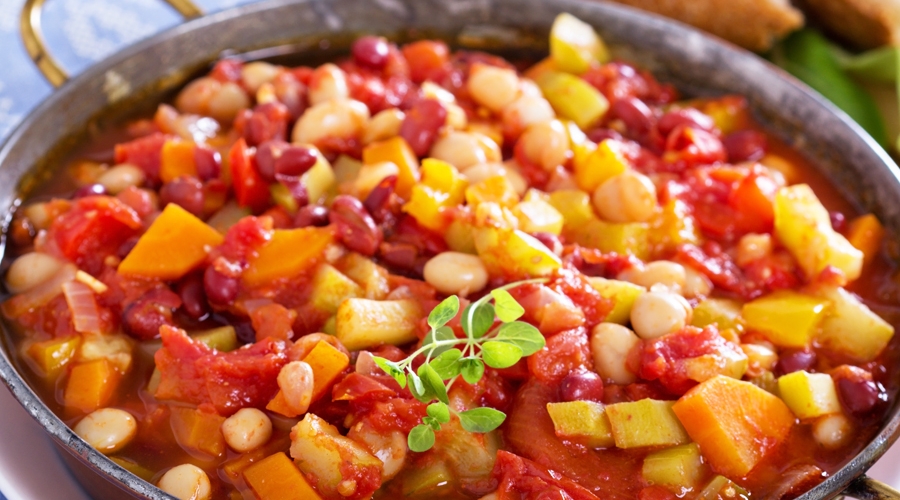 Meaty Vegetable Chilli- Easy One Pot Meal
Here is my Indianized version of chili which probably tastes of nothing like the traditional stuff, but makes a healthy, easy to cook and filling meal.
Preparation
Prep Time
15
Cook Time
20-30 mins
Total Time
35-40 mins
Ingredients
1 tbsp oil
1 medium onion, finely chopped
1 medium green chili, finely chopped
3-4 cloves of garlic, crushed
A small piece of ginger, finely chopped
2 cups chopped mixed vegetables (potato, cauliflower, sweet potato, green peas, pumpkin, carrot, eggplant, etc.)
2-3 medium tomatoes, coarsely chopped
1 cup boiled chickpeas/kidney beans
1 cup soya granules, soaked and squeezed
5 cups water
1/4 tsp turmeric powder
1/4 tsp cumin powder (jeera)
Italian seasoning, to taste
Salt, to taste
Vegetarian chili is undoubtedly one of my favorite one-pot meals. Chili is basically an American dish with Mexican roots, traditionally made with meat. A spicy, rich and hearty stew. Over the years vegetarians adapted the recipe to make meatless versions, and vegans went a step further to remove the dairy components as well.
Method:
1. Heat oil in a pressure cooker and add the onion, garlic, chili and ginger. Cook on low-medium heat until the onion turns translucent.
2. Add the mixed vegetables and continue cooking till they soften a bit. Now add the tomato. Let the mixture cook till the tomato turns pulpy.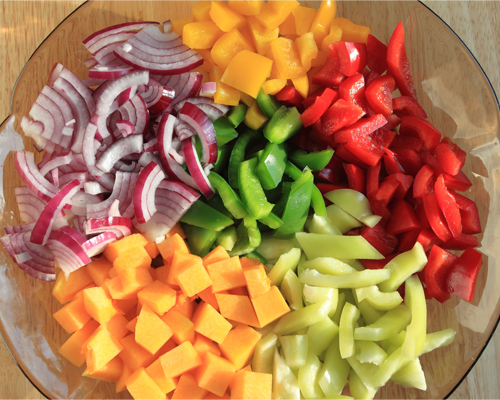 3. Stir in the boiled chickpeas/kidney beans and soya granules. Add the water. Season with turmeric powder, cumin powder and salt. Pressure cook on medium for 7-8 minutes.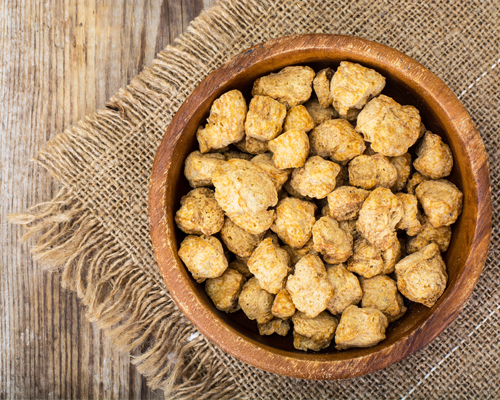 4. Sprinkle with Italian seasoning and serve hot with vegan sour cream.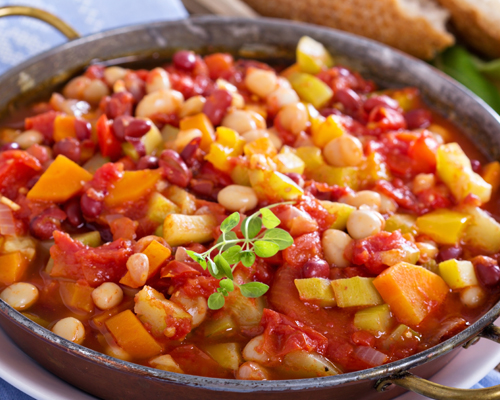 AUTHOR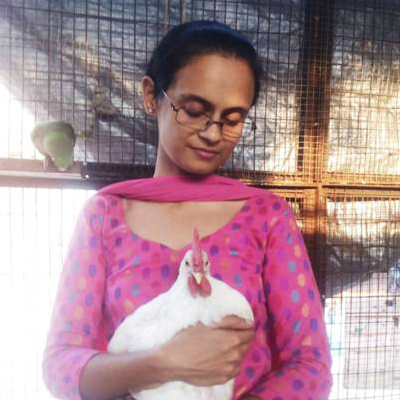 Top recipe contributors