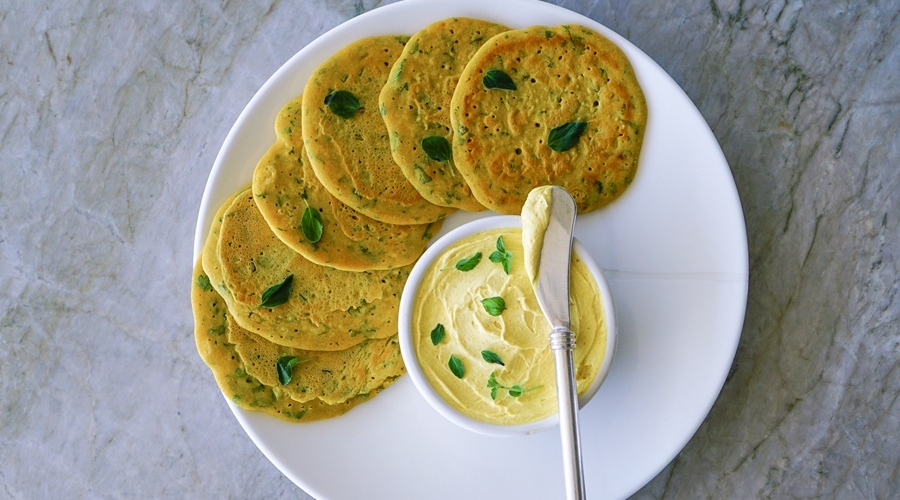 Mozzarella Cheese That'll Fulfil All Your Cheesy Desires! (Without Nutritional Yeast)
Giving up creamy and mouth-watering cheese can be a toughie for many of us. But when you can make delicious mozzarella cheese at home, there will always be a reason to add it to anything and everything you eat. Make this creamy cheese without nutriti
Preparation
Prep Time
2-3 hr
Cook Time
15 min
Total Time
3 hr 15 min
Ingredients
1 Cup Cashews, soaked for a few hours and drained
2 Cups Water
1 Tablespoon Cornflour
Pinch of Turmeric Powder
¼ Teaspoon Pepper Powder
¼ Teaspoon Italian Seasoning (optional)
¼ Teaspoon Cumin Powder (optional)
Juice from half a lemon
Salt, to taste
I wasn't a fan of cheese in my pre-vegan days, so I never made an attempt to make a vegan version of cheese. But when a friend posted his recipe for vegan mozzarella cheese on Facebook and begged everyone to "Please, please, please give it a try!", I just had to make it! Here's my slightly-tweaked version.
This cheese is savoury and creamy with just a hint of a tangy flavour; good enough to be gobbled up right from the bowl! Keep it mild or spice it up according to your preference. Do you know the best thing about it? It's so easy to make, you'll hardly spend more than 15 minutes preparing it. Give it a try and have fun with this incredibly-versatile dairy-free cheese!
METHOD:
1. Blend the cashews, water, corn flour, and turmeric powder into a smooth paste.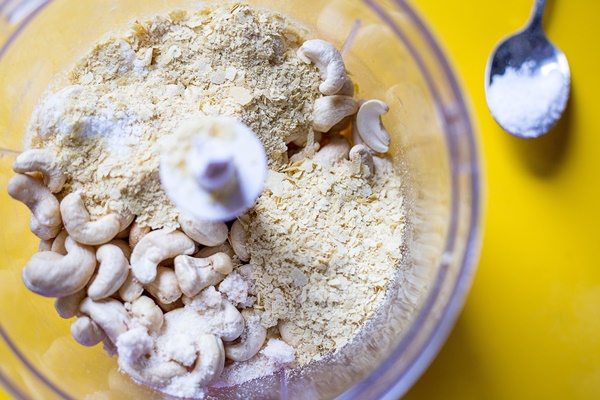 2. Cook the mixture on low-medium heat for 8-10minutes, as you stir frequently. The cheese will become thick and bubbly.
3. Turn off the heat and store in an air tight jar
AUTHOR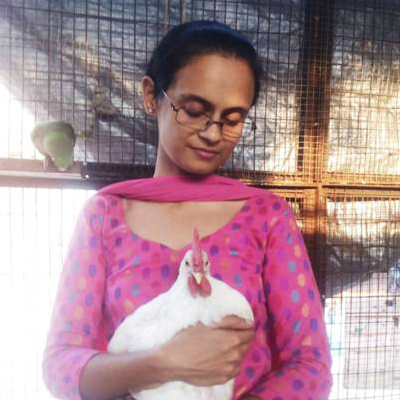 Top recipe contributors