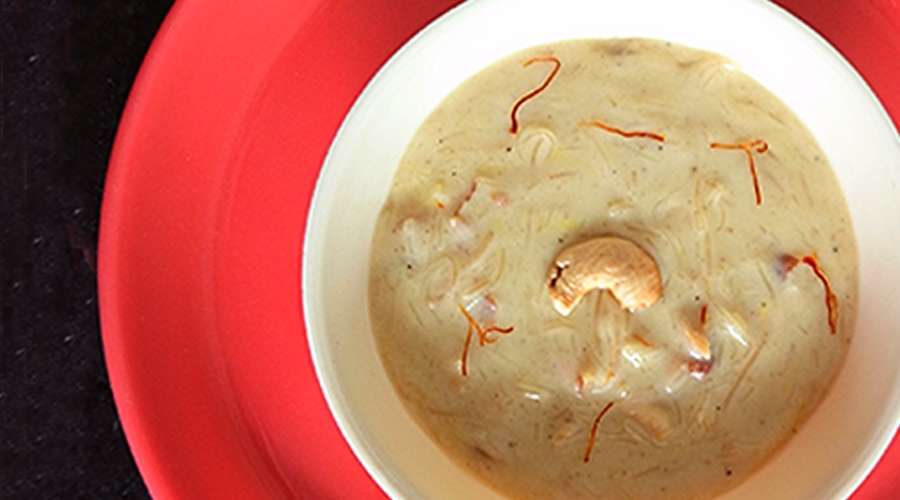 Rich Payassam With Almond milk
Payassam also known as Kheer is a pouplar Indian dessert mostly served during festivals and other occasions. This warm, decadent and humble dessert is sure to leave you wanting more and the fat that its dairy-free makes it even more inviting!
Preparation
Prep Time
10 mins
Cook Time
20 mins
Total Time
30 mns
Ingredients
Sooji Sevaiya - 50 gm
Sugar - 50 gm
Almonds and Cashews - 15 gms each
Almond milk - 250 to 300 ml
Canola oil - 2 teaspoons
Cardamom powder 1 teaspoon
Kesar strands 3 - 4
Payassam or Kheer has always been my favorite recipe since I was a young girl. My mother used to treat me to this beautiful dessert after playtime on most days and it just left me wanting more. Payassam was definitely the only reason I ever wanted to cut my play-time short.
This dessert is close to every Indian's heart and the replacement of dairy milk with plant-based milk only makes it better!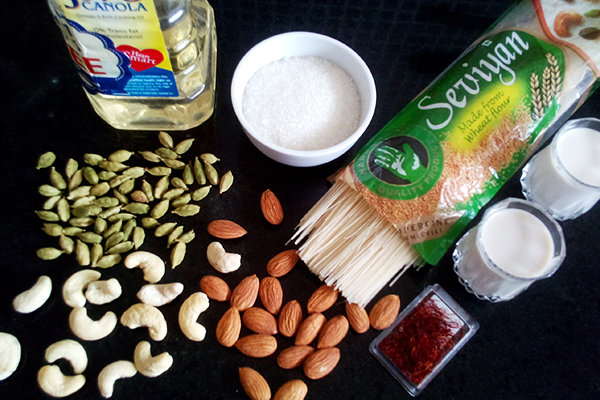 METHOD
1. Fry Almonds and Cashews and keep it aside.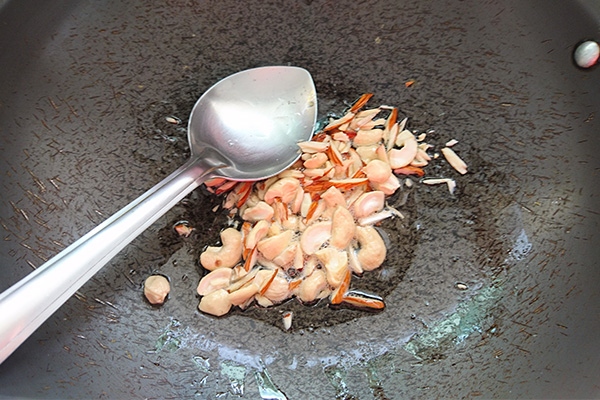 2. Fry the sevaiya till golden brown in canola oil.
3. Add fried Almonds and Cashews to the Sevaiya.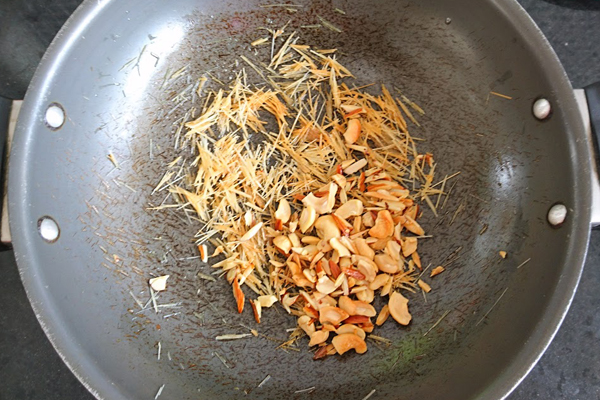 4. Now add almond milk.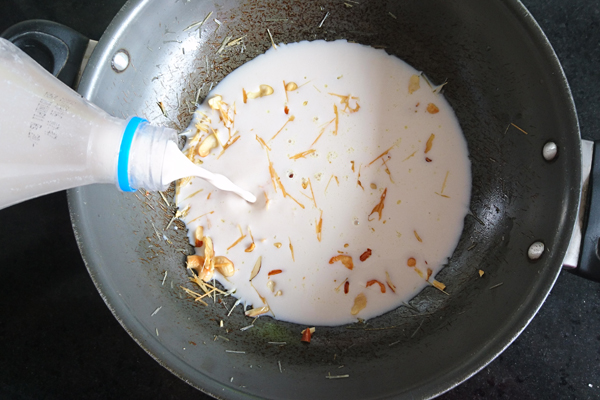 5. Let it boil for five minutes till the sevaiya is cooked and is soft.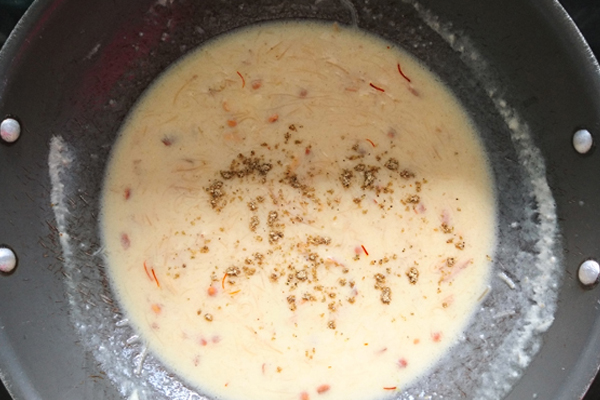 8. Add sugar and let it boil and come up to brim one time.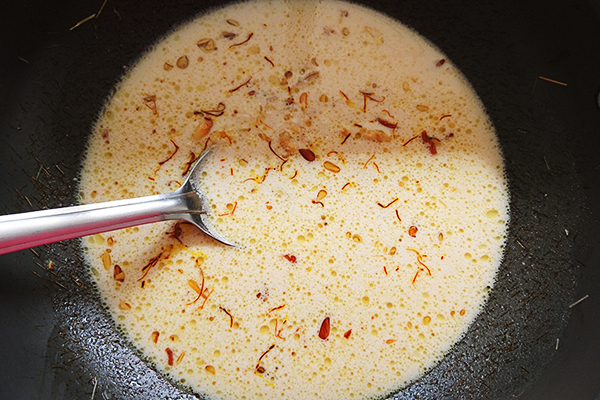 9. Now take it off the flame. Add cardamom powder and few kesar strands and serve it hot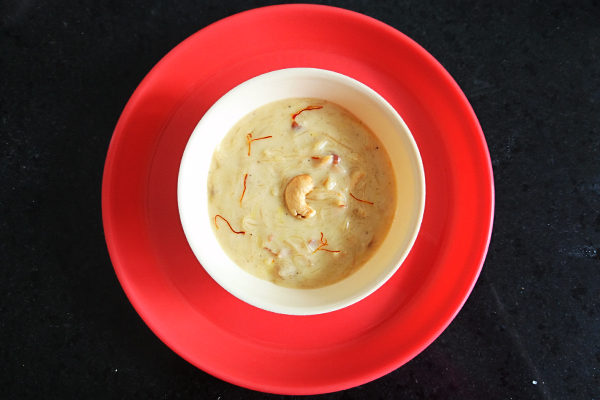 AUTHOR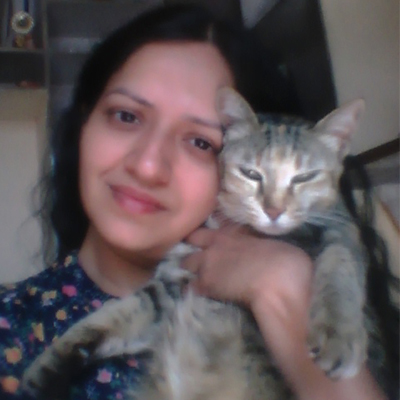 Top recipe contributors