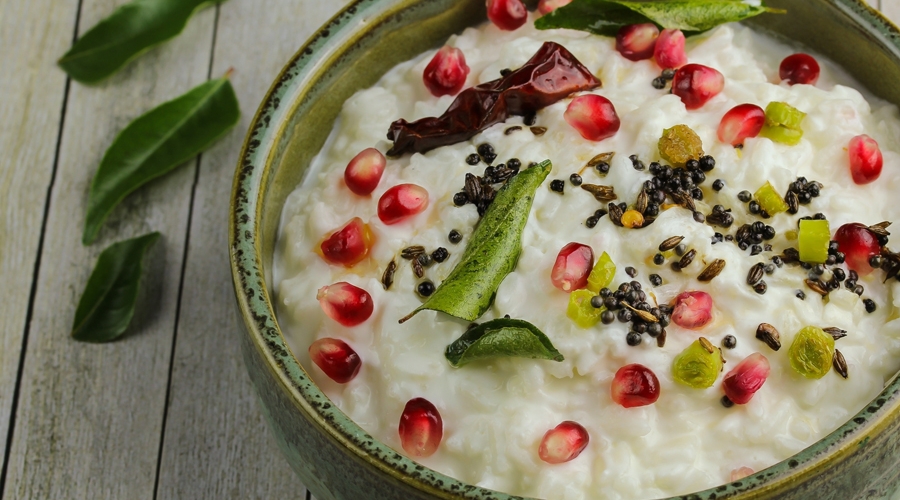 Pomegranate Curd Rice
Another gem of a recipe for this summer heat from Vegan First contributor Suvarna Shrotri
Preparation
Prep Time
5-10 mins
Cook Time
10
Total Time
20 - 30 mins
Ingredients
Cooked Rice 1 cup
1 cup Soy curd ( or any plant based curd)
2 tbsp Oil
1 tsp Mustard seeds
1 tsp Udad Dal
2/3 nos Green Chilies
7 to 8 Curry Leaves
PInch of Hing Optional
1/4 Cup Soymilk
Salt to taste
Pomegranate seeds for Garnish
Fresh Coriander Leave for Garnish

A great little recipe, that super quick and east to prepare if you have the ingredients at hand.
Method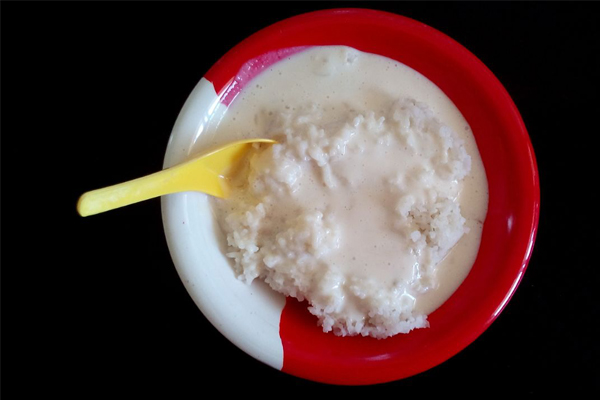 1 Mix the soycurd in the Rice and salt to taste and keep it aside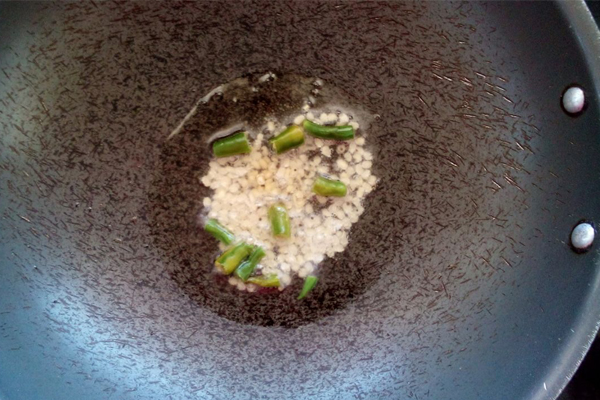 2 For tempering heat the oil in a non stick pan add mustard seeds and when they crackle, add udad dal, as the dal turns brown add Curry leaves, Green chillies and saute it.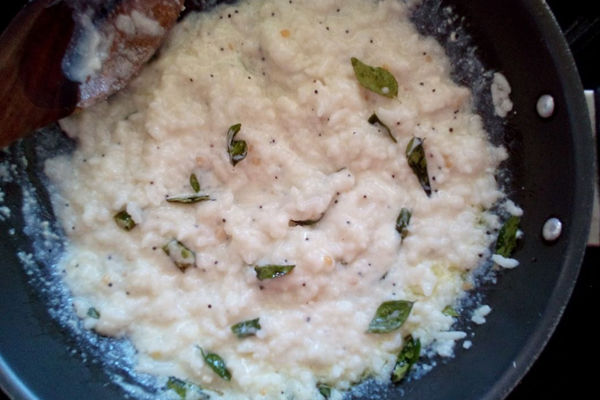 3 Now lower the flame and add Curd Rice mixture and stir well or you can add the tempering on the curd rice and stir it
5 Garnish it with Pomegranate seeds and coriander and serve hot or cold.
Important point
It's important to keep the flame low while adding the curd rice or else it might curdle or If you are consuming curd rice later add some soymilk so that curd rice doesn't turn sour

AUTHOR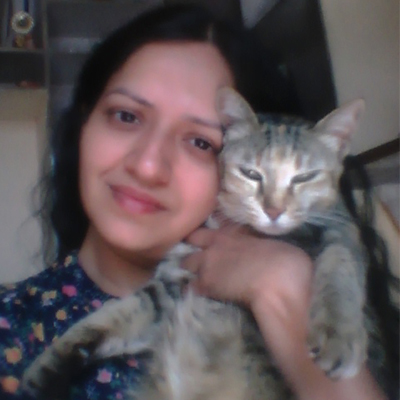 Top recipe contributors