Protein Packed Smoothie Bowl
A smoothie bowl that is filling, satiating and completely wholesome.
Preparation
Prep Time
10 mins
Cook Time
5 mins
Total Time
15 mins
Ingredients
1 Mango
2 Kiwis
2 Bananas
1/4 cup mixed super seeds
1/4 Cup raisins
1/4 cup Chia Seeds
1 scoop Unived Lean Pea Protein Powder (Ghana chocolate flavour)
1 cup water
We love preparing this recipe on the weekend when you have some time to unwind and enjoy a yummy breakfast. This simple recipe can be whipped up in minutes with minimal prep work and since it is enriched with Unived's Lean Pea Protein, it's really good for you. For the method, please refer to the video.
As the saying goes, getting fit is 70% food and 30% working out. This smoothie bowl recipe is not only delicious, with the Ghana chocolate flavoured pea protein, it's also packed with nutrients. Unived's Lean plant-based pea protein is cholesterol-free, low in saturated fat, high in natural fibre, highly digestible and contains 8.7% arginine. Check out Unived's website to find out more about the science behind it's formula.
For our recipe we selected:
1 cup of mangoes is 100% of your daily recommended vitamin C.
Bananas are a great source of vitamin B6, manganese, biotin and fibre.
Kiwis are loaded with vitamins and minerals such as Vitamins A, B6, B12, E, and potassium, calcium, iron and magnesium.
Raisins are a great natural sweetener, keeping your sugar-free goals in check. Chia seeds are high in fibre, Omega 3s and 6s and even protein.
Super seeds are a must and depending on the ones you have handy - they are a great source of natural fats, antioxidants and fibre.
Now the orchid is purely for garnishing and isn't edible, so please don't consume!
AUTHOR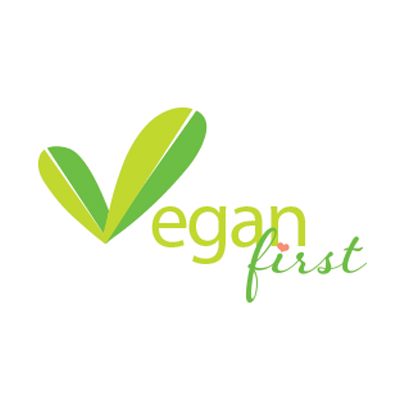 Top recipe contributors