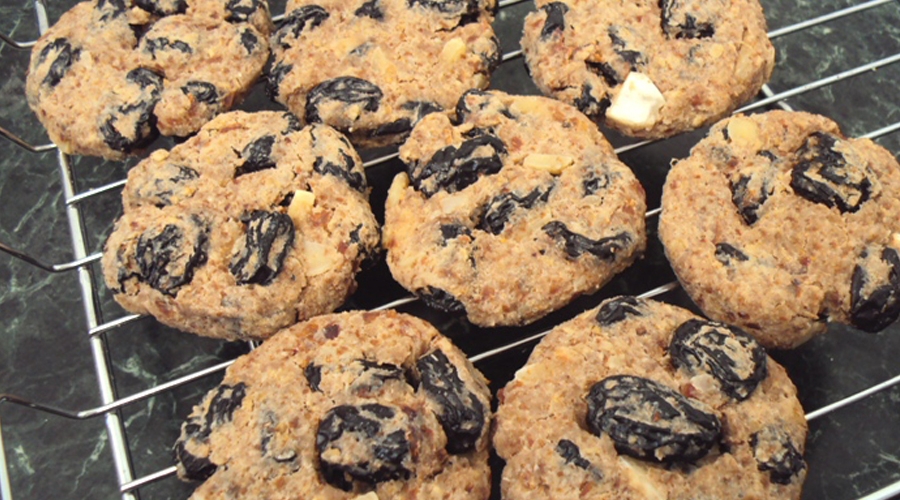 Raisin Almond Cookies (Gluten Free, No Added Sugar, Oil-Free)
Here is an easy recipe for a healthy and hassle free breakfast, these Raisin Almond Cookies are gluten-free, sugarless and contains no added oil!
Preparation
Prep Time
4-5 hours
Cook Time
45 mins
Total Time
5 hours 45 mins
Ingredients
1 Cup Raisins
1 Cup Almonds - soaked for 4-5 hours
½ Cup Rolled Oats
1 Cup Water
A Pinch of cardamom/cinnamon powder
Healthy and wholesome cookies with no added sugar or oil are among the best options for a quick and hassle-free breakfast on a busy weekday morning. These cookies are full of the goodness of protein-rich almonds and sweet raisins, and contain no refined sugar or oil. Serve warm with a glass of plant-based milk for a quick breakfast or evening snack.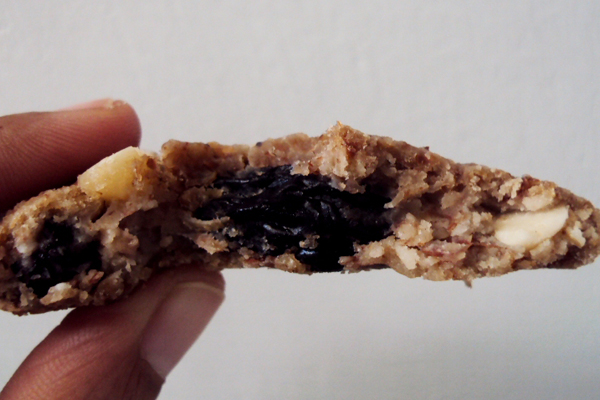 Method:
1. Bring the water to a boil and add the raisins. Cook on medium heat for 5 minutes until the raisins are soft. Filter out the raisins and reserve the water.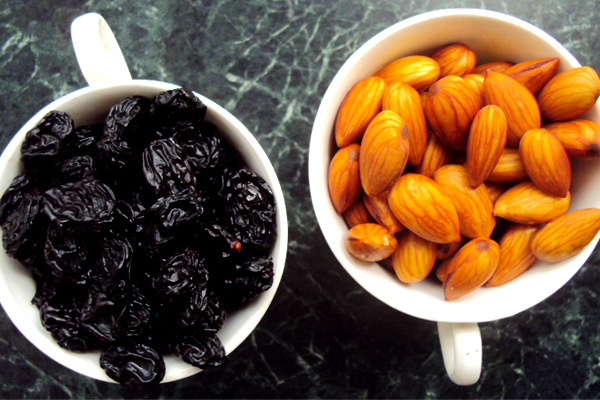 2. Grind the soaked almonds with the reserved raisin water into a smooth paste.
3. In a bowl, combine the almond paste, raisins, oats, and the cardamom/cinnamon powder. Mix well and keep aside for 10 minutes.
4. Divide the dough into 9-10 equal parts and shape each into a medium sized cookie. They will be chunky due to the raisins.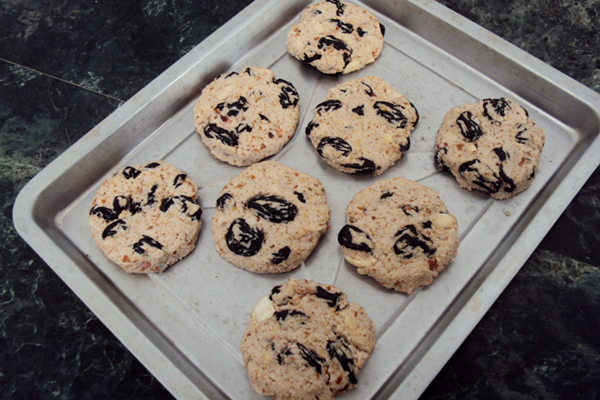 5. Bake in a pre-heated oven at 200 degree C (390 degree F) for 15 minutes. Consume within 2-3 days.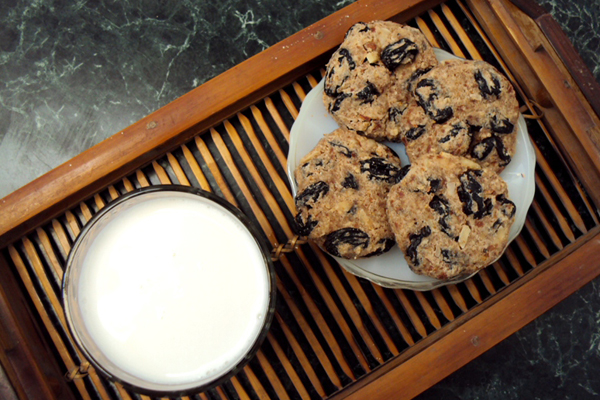 AUTHOR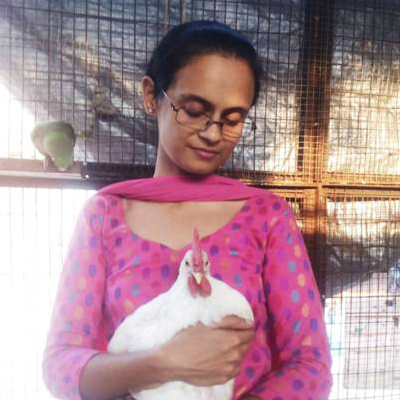 Top recipe contributors