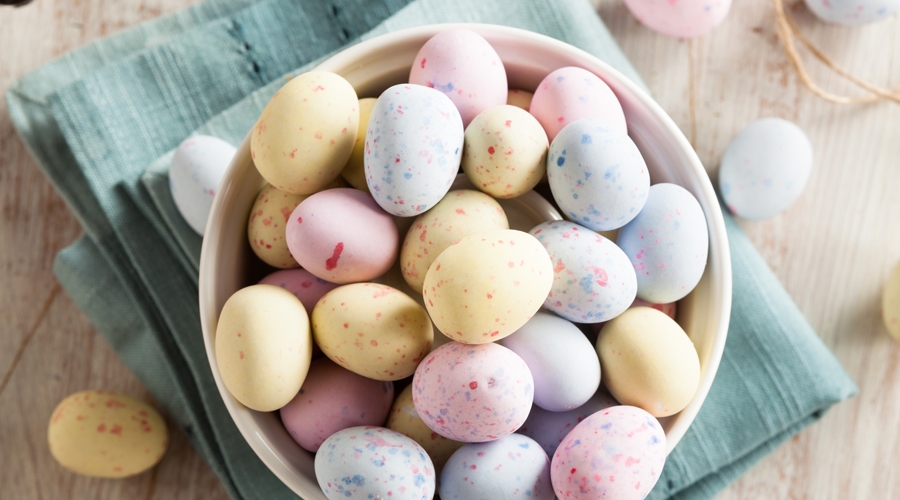 Raw and Vegan: Marzipan Easter Eggs Recipe
Your little ones are going to love you to the moon and back if you make these lovely marzipan Easter eggs, that are raw and vegan. It's also a fabulous sweet treat to indulge in.
Preparation
Prep Time
10
Cook Time
30
Total Time
Ingredients
2 cups very fine Almond Meal/flour
2 tsp pure Almond Extract
3- 4 Tsp Mable Syrup
2 tsp of Rose Water (optional)
Edible food colour, colour of your choice.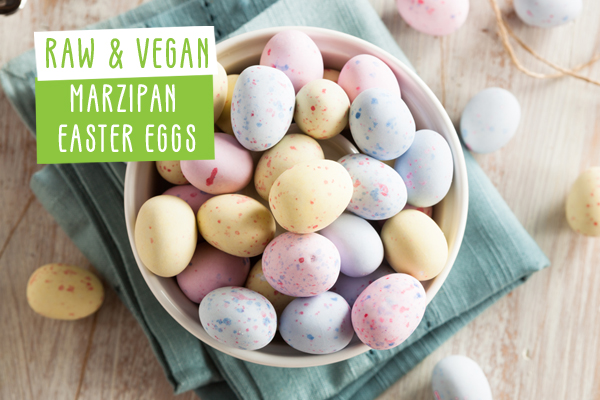 Method:
1. Use a fine sieve to filter your almond meal and make sure the flour is as refined as possible, since that affects the final texture. If there are bits of almond in the flour, it will make the final texture gritty.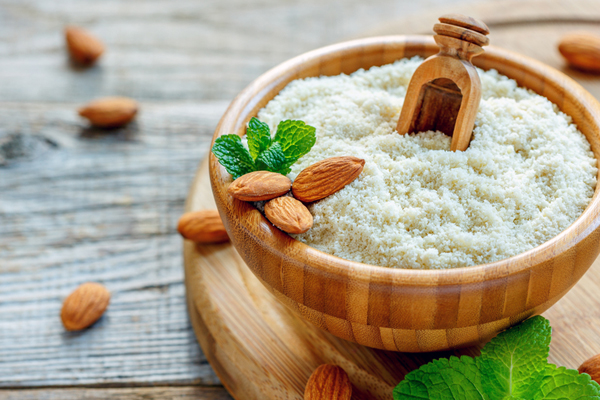 2. In a bowl or a stand mixer, combine the almond flour, maple syrup, rosewater, extract. When the mixture comes together, knead with your hands till you have a firm dough.
3. Separate the dough into 3 parts, add a pinch of pink food colour in one, yellow in the other and blue in the third. Knead the food colour until fully incorporated.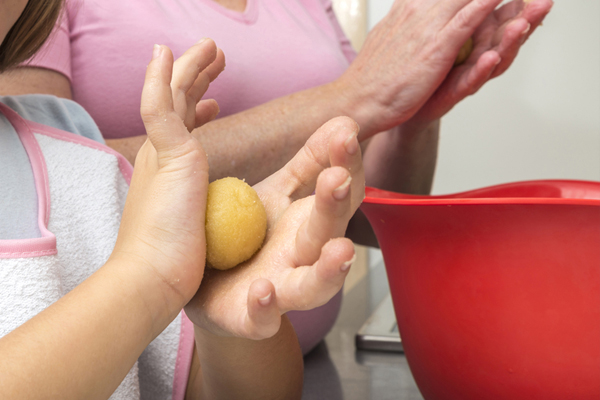 3. Pinch off about 1 table spoon and roll in your hands till you form an egg shape. For bigger eggs, take 2 tablespoons, or according to your preference. With a small paint brush, dip it in the food colour and paint on tiny specks, to make the eggs look realistic.
4. Refrigerate for a few hours, and wrap with a ribbon or baking paper, if giving as gifts.
Optional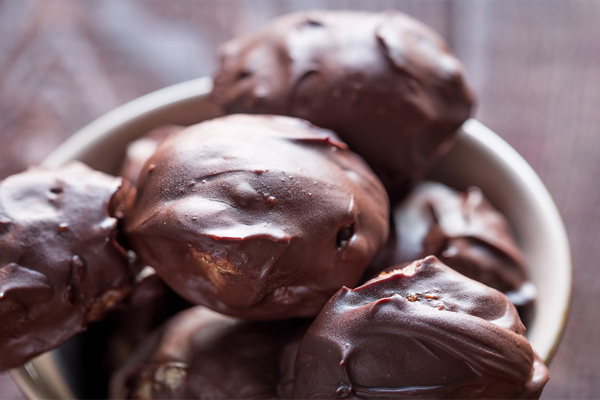 Chocolate eggs: Take some vegan chocolate, coconut oil and maple syrup, mix it in a bowl to form a chocolate glaze, dip the eggs in the mixture and transfer to a tray and refrigerate to harden.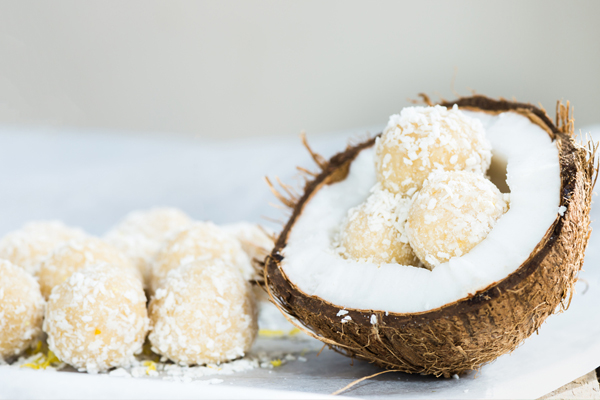 Coconut/ nut covered eggs: coat the pre-made marzipan egg in desecrated coconut or chopped nuts.
AUTHOR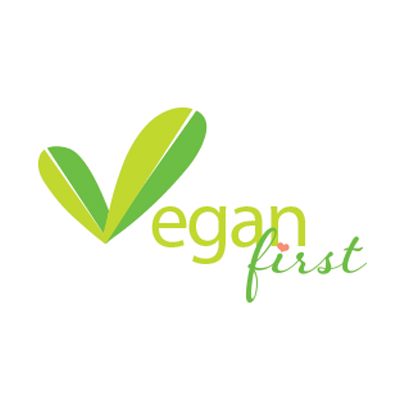 Top recipe contributors