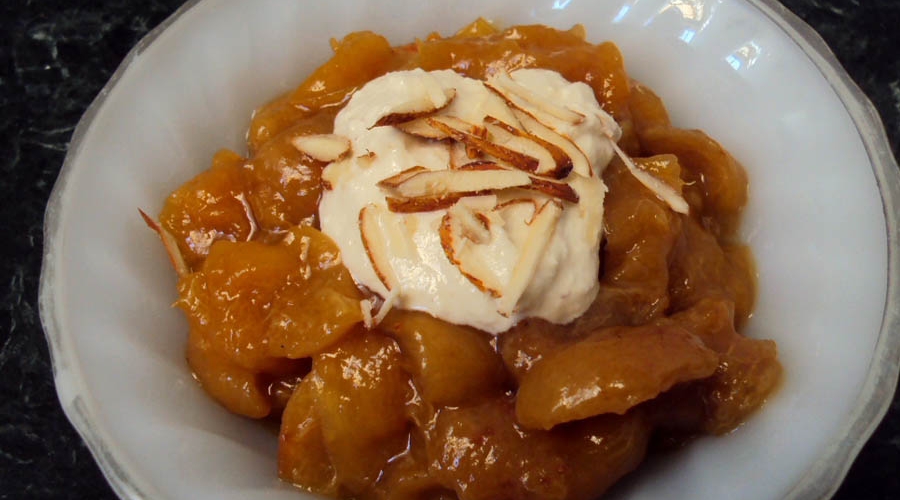 Refined Sugar-Free Khubani Ka Meetha Recipe
Really need that sugar fix after dinner? Try this sugar-free Khubani Ka Meetha recipe.
Preparation
Prep Time
Cook Time
Total Time
Ingredients
30-32 Khubani (dried apricots)
½ Cup Cashews (soaked for 4 hours and drained)
3 Cups Water
2 Tablespoon Almond Slivers (for garnishing)
Khubani Ka Meetha is a traditional sweet dish said to have originated from Hyderabad. It is made using apricots and can often be found served at weddings. You could say it is like a an apricot compote. Usually served with malai, but we've topped ours with cashew cream, but you can also have it with sweetened vegan coconut curd.
Method:
1. Wash the khubani well and cover with 3 cups of warm water. Soak overnight.
2. Filter out the soaked khubani and reserve the soaking water.
3. Remove the seeds from the khubani and mash lightly with hands.
4. Take the khubani + 1 cup of the reserved soaking liquid in a saucepan and cook on low-medium heat for 18-20 minutes until it becomes soft and thick ("halwa" consistency)
5. Meanwhile, grind the soaked cashews + ½ cup of the reserved soaking liquid to make a smooth cashew cream.
6. Serve the khubani ka meetha warm or cold topped with the cashew cream and garnished with almond slivers.
Like this?
Read: Dairy-free Shahi Tukda Dessert Recipe
AUTHOR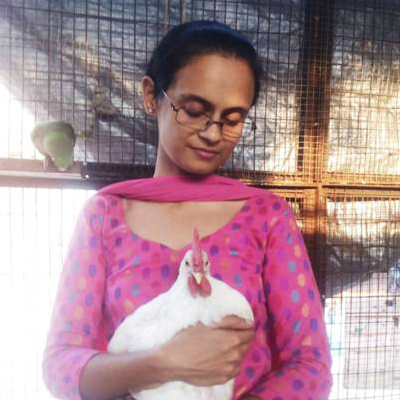 Top recipe contributors