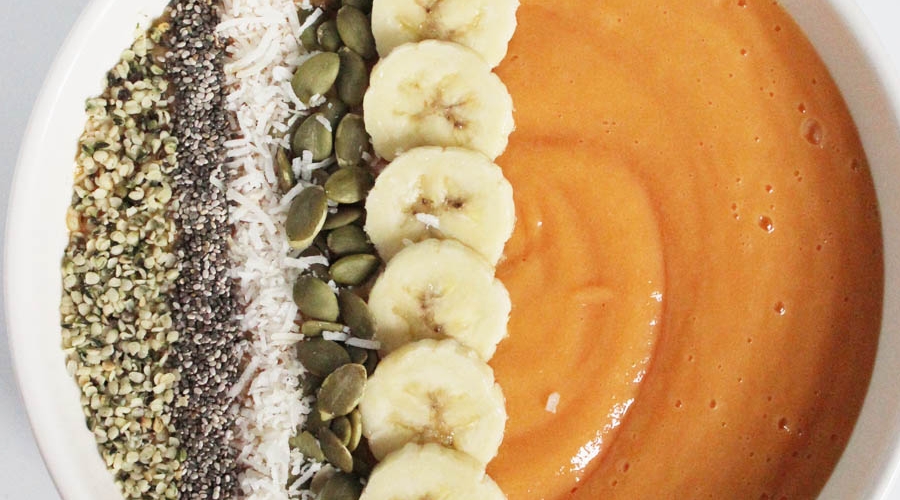 Refreshing Papaya Mango Smoothie Bowl
Give yourself a lovely treat on the weekends. Try this Smoothie bowl for breakfast
Preparation
Prep Time
Cook Time
Total Time
Ingredients
1 cup Mango
1 small Papaya or 1 bowl of Papaya
1/2 cup Soy milk or any plant based milk
1 Banana
2 tsp Chia seeds
2 tsp Hemp seeds
2 tsp Pumpkin seeds
2 tsp Coconut flakes
This recipe has all the nutrients and vitamins you could ever need from its fresh ingredients. You get your vitamin C from the mango, potassium from the banana, omega 3s from the chia - you get our drift. This bowl is packed with goodness!
Method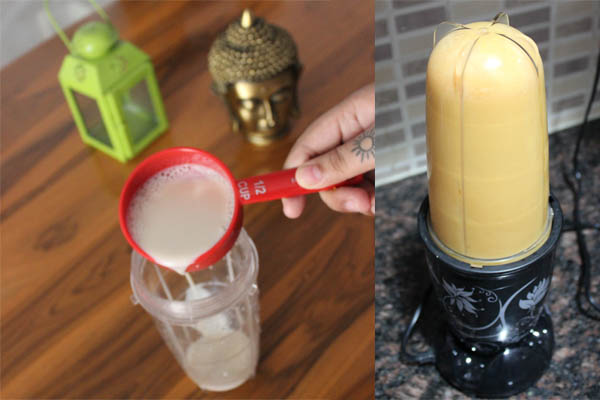 1. Place chopped and frozen mango, papaya and milk in a blender. Use frozen mango for better consistency.
2. Blend until perfectly smooth.
3. Pour the mixture into the bowl.
4. Add toppings.
Like this?
Read: Dairy Free Custard Apple (Sitaphal) Basundi
Read More: Melt-In-Your Mouth Phirni
AUTHOR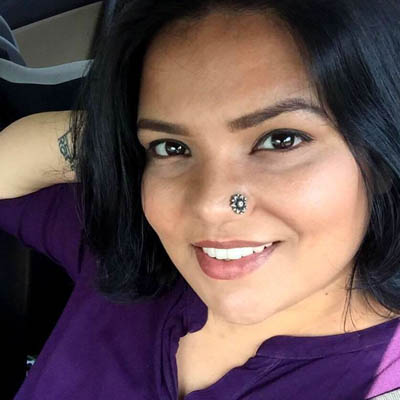 Top recipe contributors