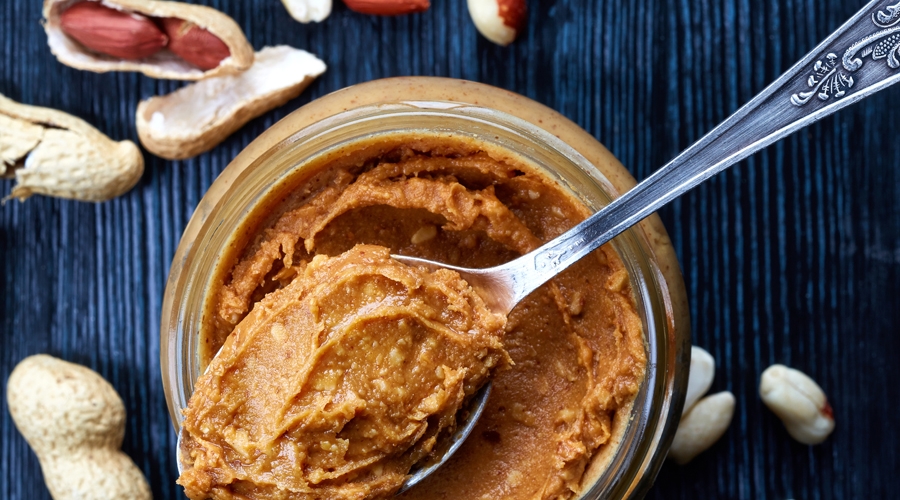 Roasted Peanut Butter with vegan Honey flavour
Spread this on a piece of toast, it's divine!
Preparation
Prep Time
5
Cook Time
10-15mins
Total Time
20 mins
Ingredients
1 Tablespoon Coconut Oil
4-5 Dates, deseeded & chopped
2 Cups Raw Shelled Peanuts
A pinch of salt
When I first transitioned into a vegan, I would eat something with honey and realize my mistake later on.
Yes, honey is not vegan. It is made by bees to be used as a source of nutrition in the colder months. Bee keeping - just as in the factory farming of any species, involves extremely cruel practices.
If you are looking for a natural sweetener to replace honey, date paste/syrup is the way to go. If you want something sweet with the consistency of honey, try brown sugar syrup or mapple syrup.
Coming to this Vegan "Honey" Roasted Peanut Butter, I used a combo of coconut oil + dates in place of honey, and it works wonderfully to make a gooey peanut butter with a subtle flavor and a hint of sweetness.
Method: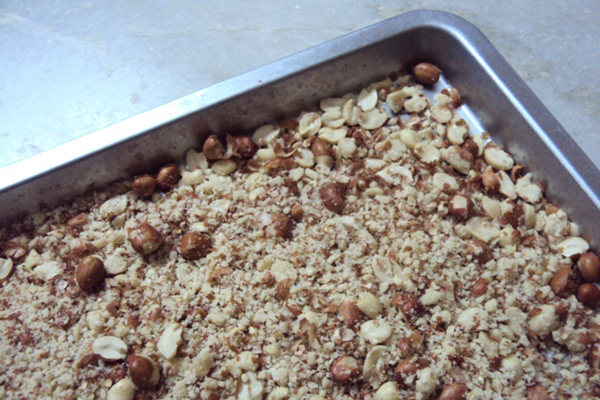 1. Whizz the peanuts in a mixer for 3-4 seconds to break them down. It is OK if a few whole peanuts remain.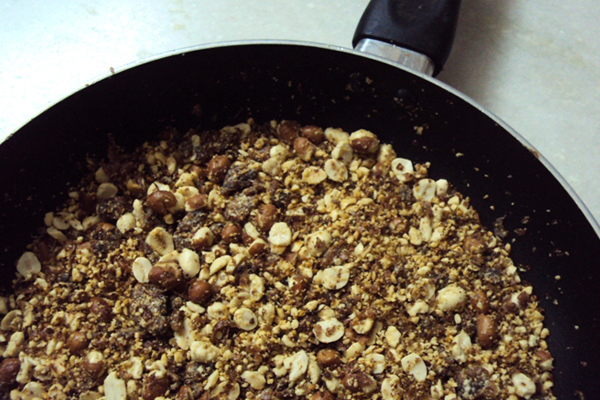 2. Heat the coconut oil in a kadhai/saucepan and add the chopped dates. Stir around for a minute or so. Tip in the broken peanuts and add the salt.
3. Roast on medium-high heat for 8-10 minutes, stirring frequently, till the mixture turns golden. There might be a few small and sticky lumps of dates which is perfectly fine.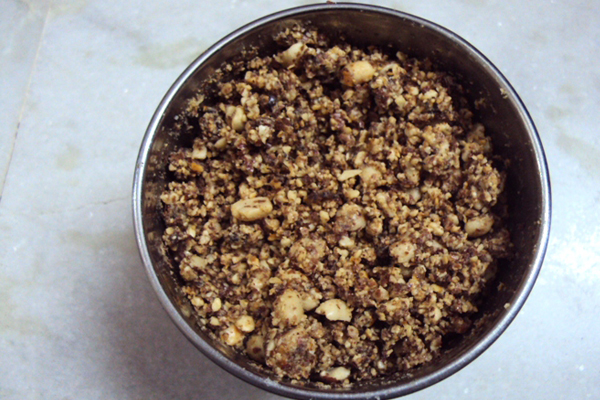 4. Let it cool down to room temperature. Place in a mixer jar and grind on high for a few seconds. The peanuts + dates will become a sticky powder.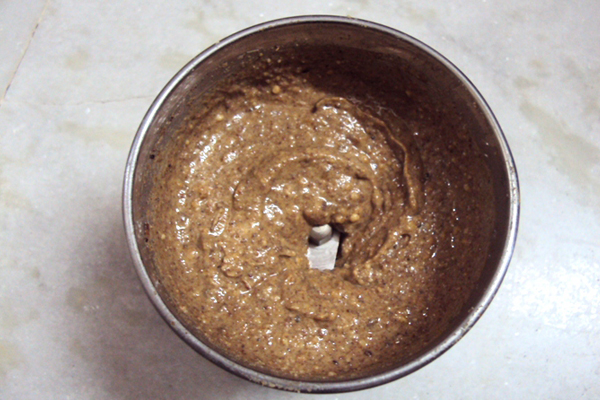 5. Scrape down the sides and continue grinding. It will start releasing oil and will break down further. Continue grinding with occasional pauses to scrap down the sides.
6. Your Vegan "Honey" Roasted Peanut Butter is ready when it becomes gooey and liquidy!
Transfer to an airtight container and refrigerate. It would keep for around two months; might keep for longer but I have not tried. Even refrigeration might not be necessary, but why take chances in the hot and humid Indian climate?
AUTHOR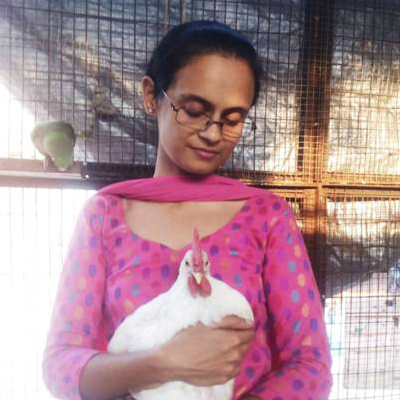 Top recipe contributors