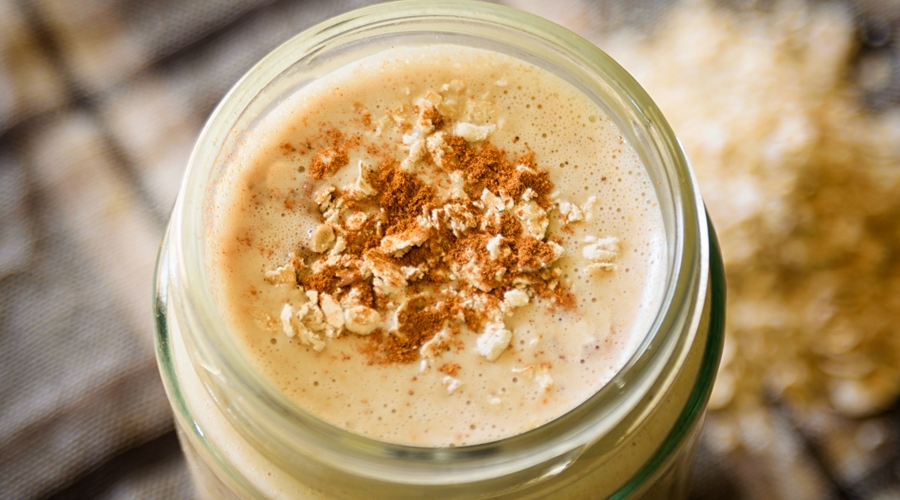 Spiced Oat Breakfast Smoothie
Start your day right with this simple fibre-rich, protein-rich smoothie.
Preparation
Prep Time
5
Cook Time
10
Total Time
15
Ingredients
50g oats
240ml water
100g banana
2 tbsp peanut butter
1/4 teaspoon nutmeg
1/4 teaspoon cinnamon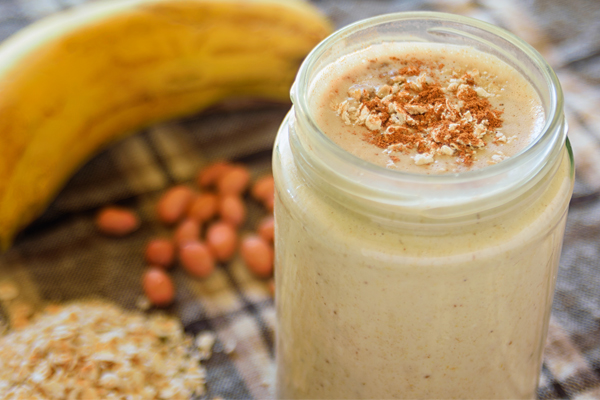 Image Courtesy Susannah Louise
Oats are a superfood, rich in fibre and resistant starch, boosting metabolism, lowering cholesterol and burning fat while keeping you feeling full for longer.
Method
In a blender mix all the ingredients on high for 30 seconds.
Then reduce to medium speed for another 30 seconds or until desired consistency.
Pour into a glass, garnish with a sprinkle of oats and Cinamon or if you're craving chocolate, grate some vegan chocolate on top.
AUTHOR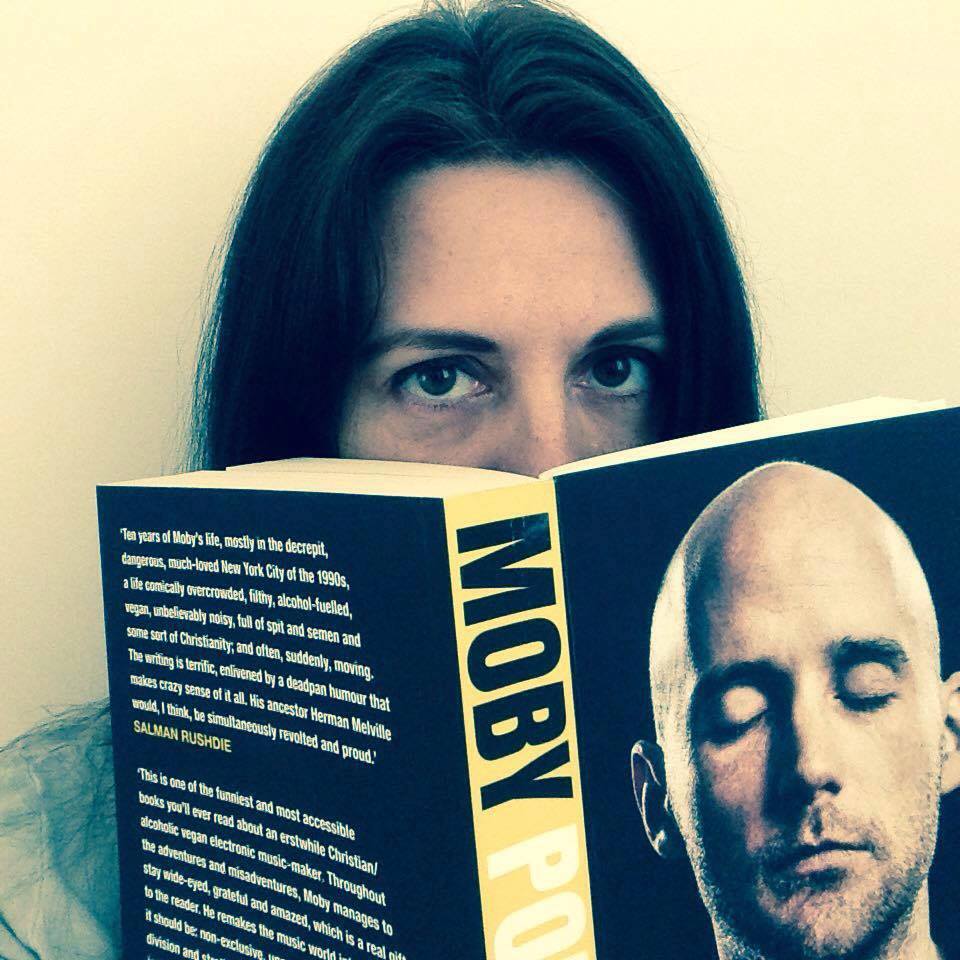 Top recipe contributors