Stuffed Cupcakes Loaded With Mangoes, Bananas, Fresh Figs & Peaches
Try out this amazing Vegan cupcake recipe with a surprise of fresh fruits to add an amazing explosion of flavours! Go crazy with this quick recipe and treat yourself, your family and friends to a decadent, yet fun dessert!
Preparation
Prep Time
10 mins
Cook Time
30 mins
Total Time
40 mins
Ingredients
1 ½ Cups All Purpose Flour
1 Cup Icing Sugar
1 Teaspoon Baking Powder
1 Teaspoon Soda Bicarbonate
1 Teaspoon Vanilla
⅓ Cup Oil
1 Cup Water
Few pieces of Banana
Few pieces of Fresh Figs (Anjeer)
Few pieces of Mangoes
Few pieces of Peaches
Cupcakes are always a delight to anyone's palate, have them for breakfast or with your cup of tea, these tiny bundles of joy never fail to disappoint you. In this recipe, I've added an exciting twist to the conventional cupcake recipe with an explosion of fresh fruits in every bite! This recipe is so simple, even someone who wants to experiment in the kitchen for the first time can make it.
METHOD
1. Add all the dry ingredients in a bowl and mix well.
2. Combine all the liquid ingredients like vanilla, oil, water and mix well.
3. Add all the above-mentioned ingredients to the dry ingredients, and mix it well to get a smooth yet thick batter.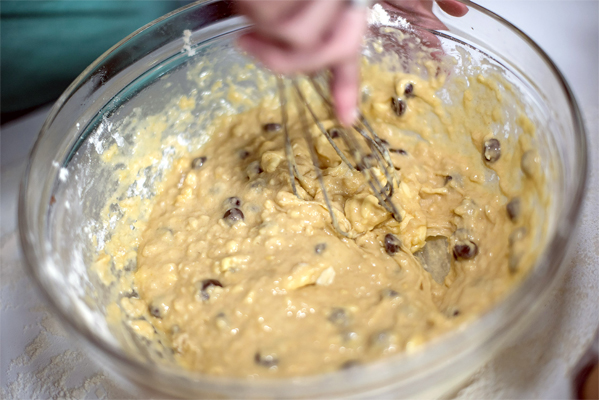 4. Pour the batter into the cupcake filler and place the fruits in each one separately.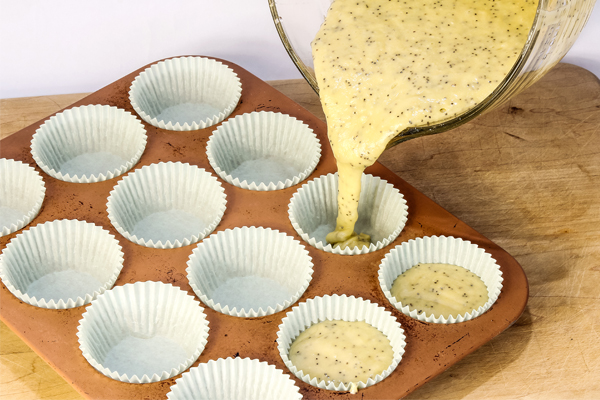 5. Bake the cupcakes at 250 degrees for 30 minutes.
6. Garnish with red cherries.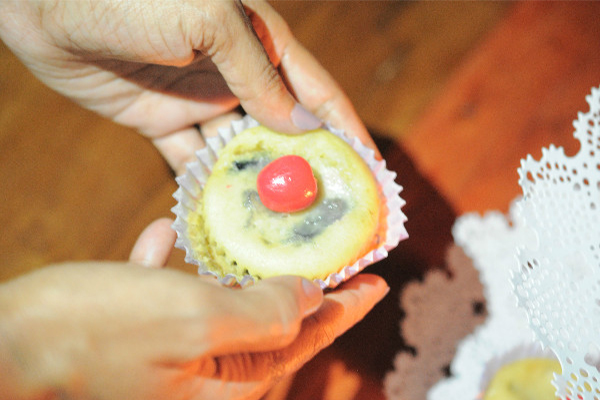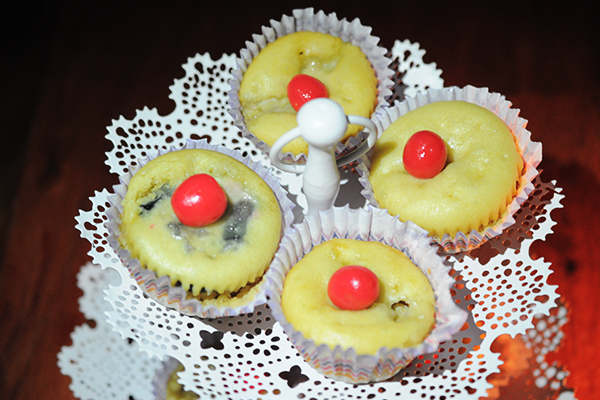 AUTHOR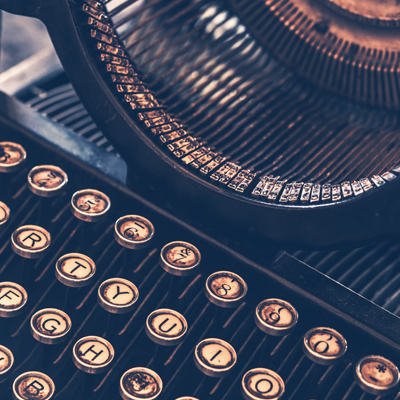 Top recipe contributors