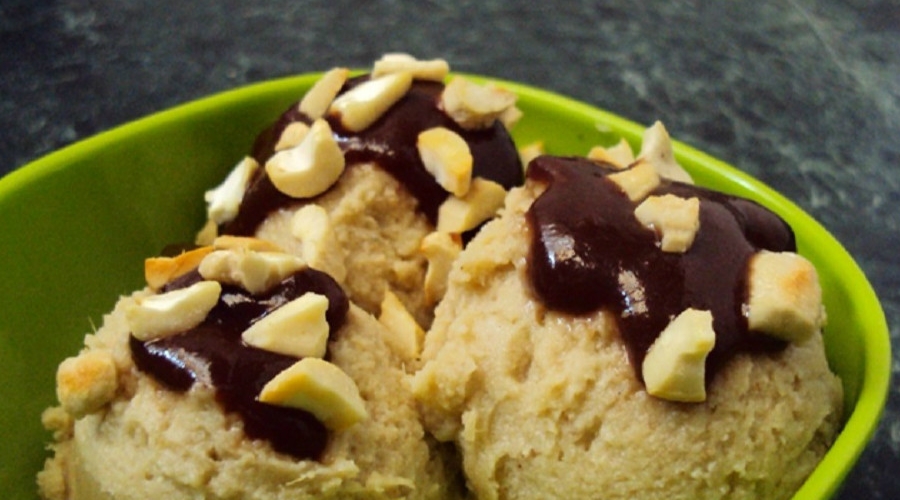 Sweet Potato Halwa Served Hot!
Sweet potatoes are one of those foods that score high on both the health and taste quotient. Rich in vitamin A, vitamin B6, manganese, copper and dietary fiber, these tubers are fairly versatile. It is perfectly suited for sweet and savory dishes.
Preparation
Prep Time
20 minutes
Cook Time
15 minutes
Total Time
40 minutes
Ingredients
1/2 Kilo Sweet Potatoes
1/2 Cup Almonds (Soaked for 4-5 Hours)
1/2 cup Water
2-3 Tablespoons Date Paste
1 Pinch Green Cardamom Powder
2 teaspoons Roasted Almonds Or Cashews
1. Cook the sweet potatoes until soft. Peel and mash.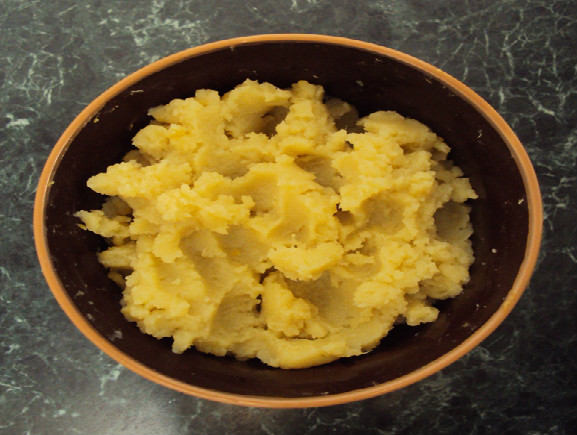 2. Grind soaked almonds with water to make a smooth paste.
3. Heat a saucepan/kadhai and cook the mashed sweet potatoes on low-medium heat for 7-8 minutes until it thickens. Mix frequently so that the mixture doesn't stick to the bottom.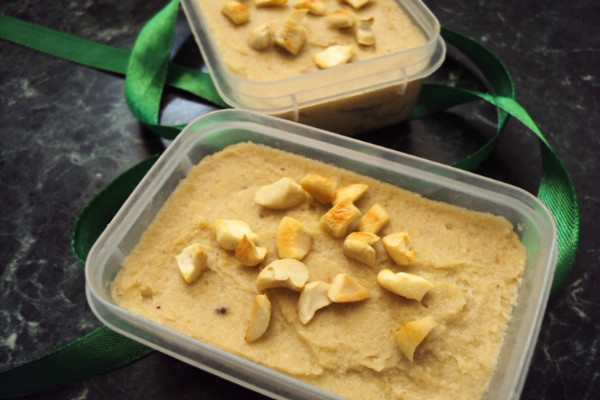 4. Add the date paste and almond paste to the sweet potatoes and further cook for 4-5 minutes until thick and creamy. Add the cardamom powder. Garnish with roasted nuts.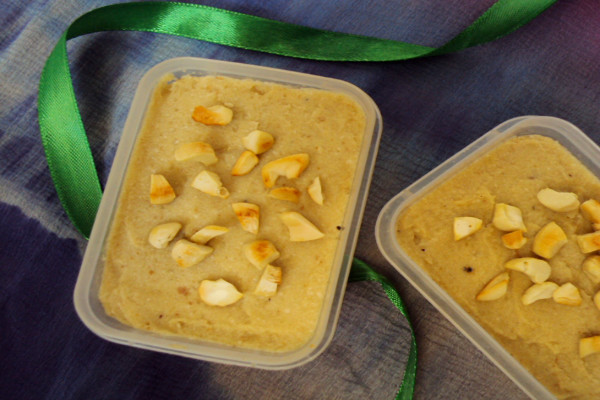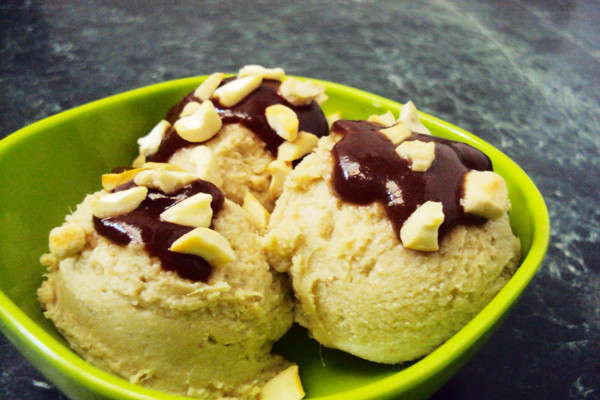 AUTHOR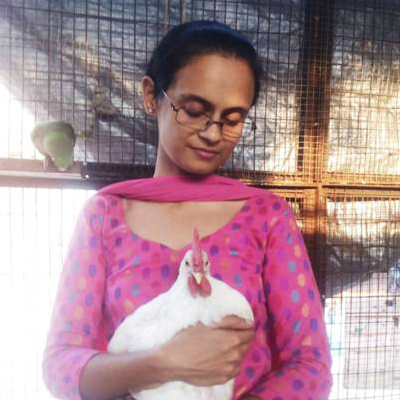 Top recipe contributors