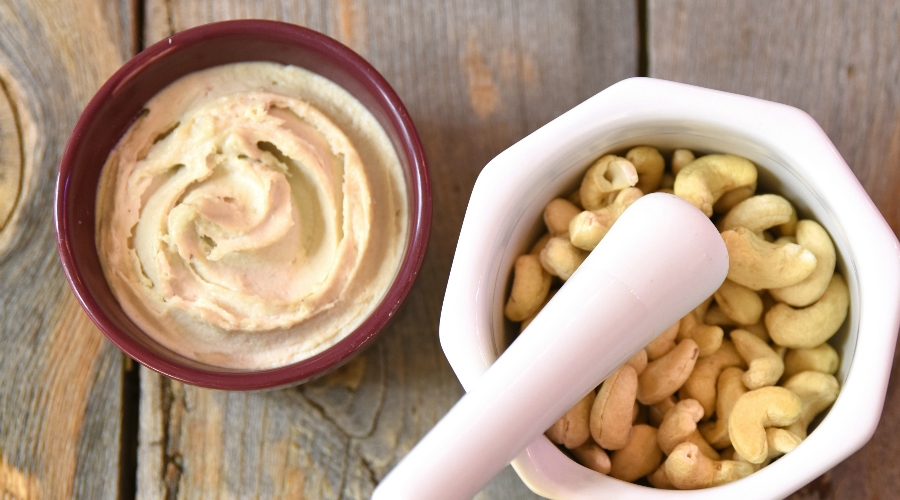 The Ultimate Butter For Vegans - Roasted Cashew Butter!
Cashew butter can substitute peanut butter or works as an excellent ingredient for cookies, spreads, and other dishes. In only a short amount of time, read how you too can prepare creamy cashew butter at home.
Preparation
Prep Time
5 min
Cook Time
30 min
Total Time
35 min
Ingredients
Cashew Nuts: 1 Cup Roughly Chopped
Pinch of salt
Cashew butter is one of those things that not only sounds exotic, but also costs a small fortune if you were to buy a jar off of the shelves in a supermarket. But never fear as you can make your own cashew butter from the comfort of your kitchen. You can prepare it at a fraction of the cost, as supposed to the store-bought kind, with very little effort.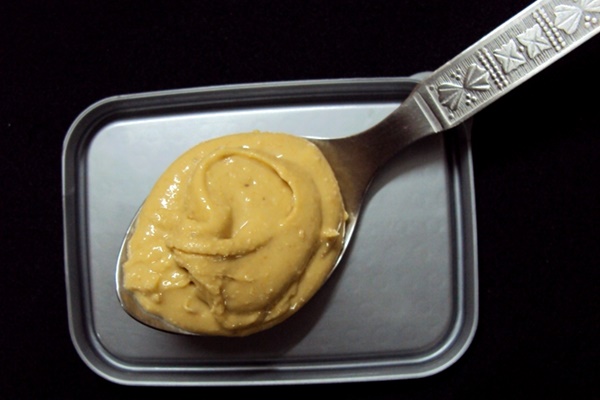 Just two ingredients go into this thick, rich, buttery spread. All you have to do is roast the cashews, add a pinch of salt, and whirr away in a mixer. That's it!
METHOD
1. Heat a saucepan and add the cashews in. Dry-roast cashews on low-medium heat for 6 - 7 minutes, mixing occasionally until the cashew pieces are golden brown.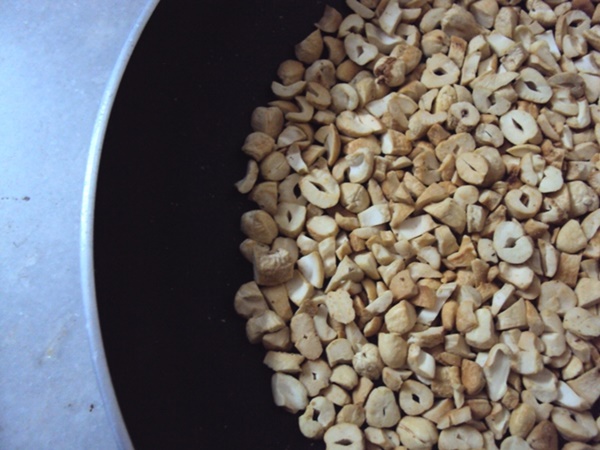 2. Add the salt and turn off the heat. Let it cool down to room temperature.
3. Put the roasted cashews in a small mixer jar and grind on the lowest setting for 5 - 7 minutes until it is smooth and creamy. You will have to stop the mixer and scrape down the sides a few times in between to prevent the motor from overheating; this also ensures a uniform consistency.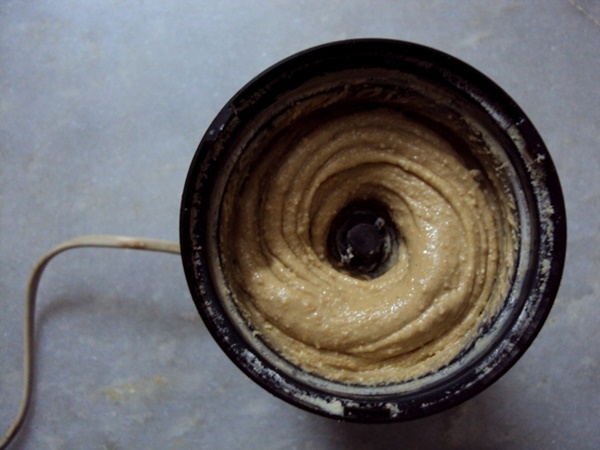 Once the butter is ready, you can spread it on toasted bread, use as a dip for chips, add to desserts for a creamy richness, or make buttery cookies. And if that's not enough, you can always have a spoonful of cashew butter too!
AUTHOR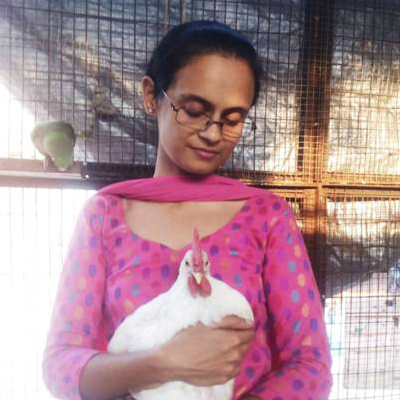 Top recipe contributors