Vegan Butter - A Kitchen Must have!
Simple, delicious and easy to make. Try it out today!
Preparation
Prep Time
24 hours
Cook Time
5 mins
Total Time
72 hours
Ingredients
3/4 cup soaked cashews
1/2 or 1 lime, juice
1 tsp Salt (to taste)
2 tsp Coconut Oil
Don't fight off those bun maska cravings any longer. This vegan butter will give you all those yummy butter feels without the guilt!
Method:
1. Soak your cashews in water overnight.
2. In a blender add the cashews, blend.
3. Add the juice of half a lime and salt, blend
4. Pour in the coconut oil, blend.
5. Once combine, pour into a ice cube tray
6. Freeze for 72 hours.
7. Serve on warm toast!
Like this?
Read: Make Almond Milk At Home! Easy-Peasy!
Read More: How to make Starter curd with just Peanuts and Chillies
See all our Recipes
AUTHOR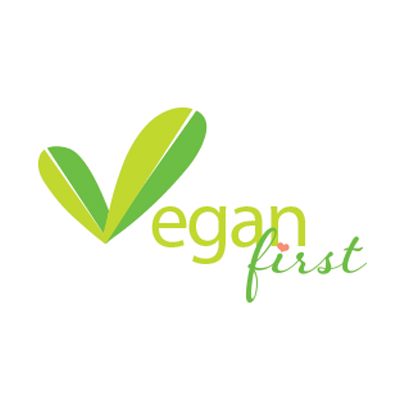 Top recipe contributors