Vegan Cashew Cheese
Delicious, creamy and melt in the mouth cashew cheese to satisfy any craving.
Preparation
Prep Time
3 hrs
Cook Time
5 mins
Total Time
2 hours
Ingredients
3/4 Cup Raw Cashews (Soaked)
2 Teaspoon Nutritional Yeast
2 small garlic pods
Water for the desired consistency
It's no secret that the key ingredient to a yummy vegan cheese is yeast. When you're introduced to nutritional yeast, a whole new world opens up. It imitates the flavour and smell of cheese so closely that it's easy to get fooled. You can do wonders with this amazing and simple discovery. Use it as a spread, let it solidify and use it in pizzas, the options are endless. We'd love to see how you utilise this recipe, tag us on instagram to show us just how cheesy you can get!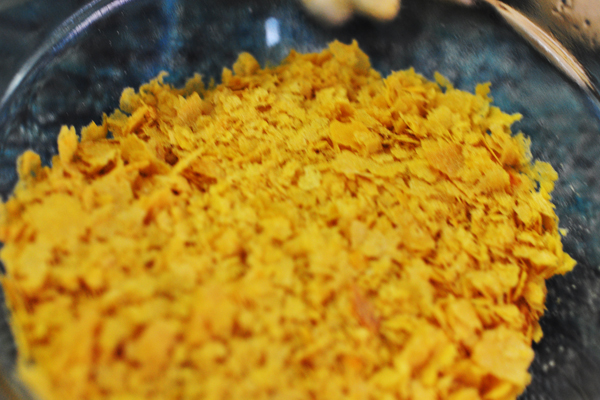 Method
This is so easy, you could do it in your sleep. Make sure to soak the cashews for at least three hours or overnight. Add all ingredients to a food processor. Mix/pulse on high until you get a fine paste. Add water to get the desired consistency. After it's blended, allow to rest in the fridge for at least two hours for the yeast to activate.
AUTHOR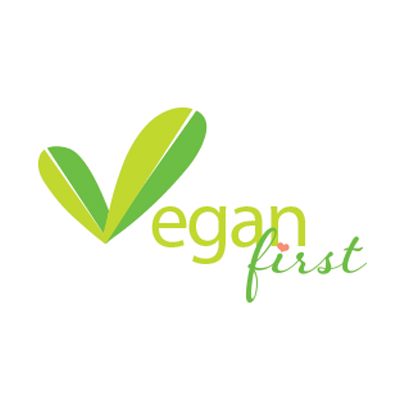 Top recipe contributors