Vegan Chicken Chettinad
Sometimes all you need is a good old curry. Try this delicious vegan chicken Chettinad recipe today!
Preparation
Prep Time
Cook Time
Total Time
Ingredients
500 gms Yam Cooked
1/2 tsp turmeric
1/2 cup grated coconut
1 tsp cumin seeds
1 pc black cardimom
1/2 green cardamom
1/2 inch stick ginger
2-3 garlic cloves
2 - 3 red chillies
1 tsp coriander powder
1/2 tsp deghi red chilli powder
2 tsp for masala and more for frying
2 tsp lemon or lemon juice
2 Onions Medium chopped
3 tomatoes finely chopped
Fresh Coriander Leave for Garnish
1-2 curry leave
salth and pepper to taste
1/4 tsp asafoetida
A super recipe that may seem complicated but is actually quite easy once you understand the steps. Watch the video for more details.
Method:
1. Roast chopped coconut, dry spices on a griddle till they leave their aroma
2. Let it cool down and grind in a grinder with ginger and garlic to make a spice paste
3. Heat a wok/kadai and add oil for frying
4. Deep fry the medium sized cut pieces of yam till cooked and lightly brown - drain on kitchen towel to get rid of excess oil
5. Add 2 tsp oil in heated kadai, add curry leaves, chopped chillies and onions, sauté till lightly browned
6. Add spice paste, red chilli powder, salt, pepper and turmeric to onions and stir fry for a minute, now add chopped onions to the kadai
7. Let it simmer till oil separates and we get a nice red colour to the masala.
8. Now add fried yam to the masala, lower the flame and covered till cooked properly. Add lemon juice and remove from flame.
9. Add little water to give a nice texture to the dish if it's too thick and keep covered for another 2-3 minutes (depending on texture, optional)
10. Serve yummy vegan chicken Chettinad with coriander on top.
AUTHOR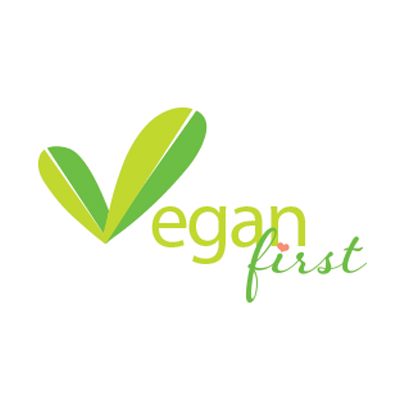 Top recipe contributors