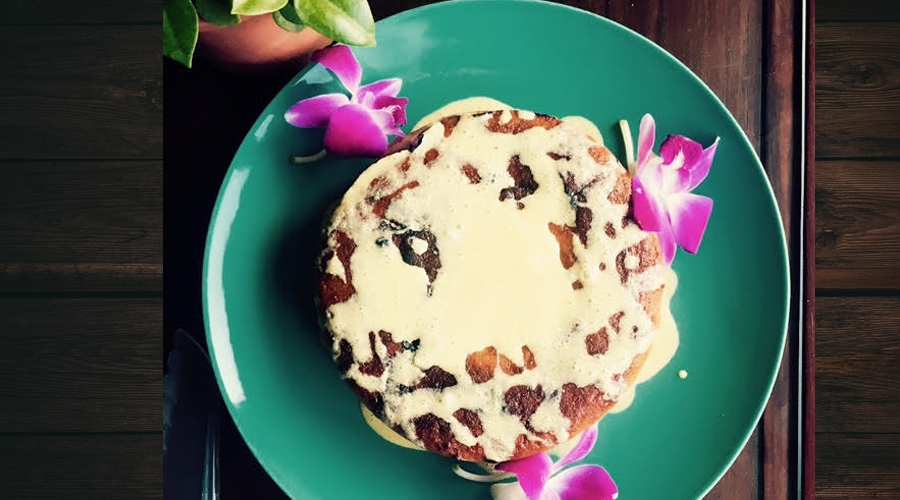 Vegan Coconut Cake with glaze
There's nothing better that a hot cup of tea with a slice of warm coconut tea cake. The best part it's Vegan!
Preparation
Prep Time
15 mins
Cook Time
45 mins
Total Time
60 mins
Ingredients
2 cups desiccated coconut
1/2 Cup Coconut milk
1/2 Cup Almond Milk
1/2 teaspoon Vanilla extract
1/2 cup Coconut condensed Milk
1/2 Cup Icing Sugar
Salt to taste
3 teaspoons Egg replacer powder (mix with 6 tablespoons of chilled water)
1/2 Cup All Purpose Flour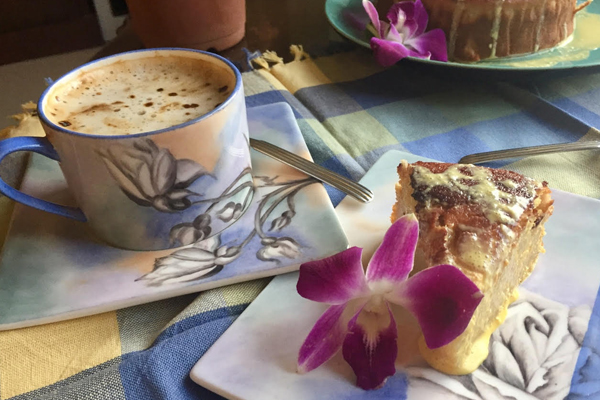 Method:
1. Preheat the oven to 200 degrees centigrade.
2. In a large mixing bowl add the egg replacer powder and water, beat well till nice and frothy.
3. To this add the Almond milk, coconut milk, coconut condensed milk, vanilla extract, icing sugar and whisk till nice and frothy.
4. In another bowl sift the flour with the baking powder and salt. Add the desiccated coconut and mix well.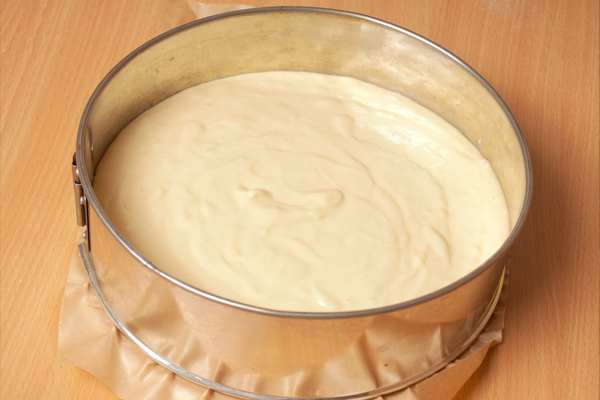 5. Now gradually add the dry ingredients to the wet ingredients
6. Transfer the batter into a greased tin and bake at 200 degrees centigrade for40 to 50 minutes.
7. When ready let it cool on a wire rack.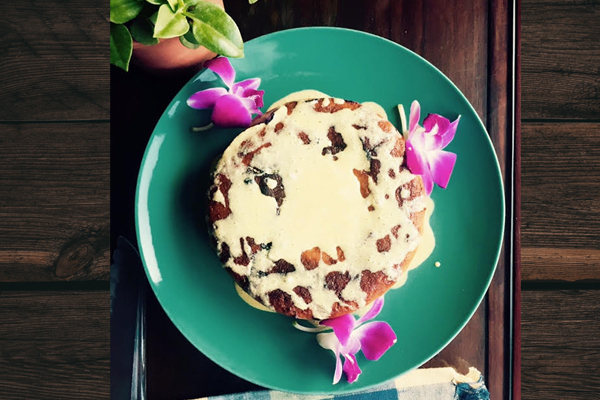 For The Glaze
Ingredients:
Coconut milk: 2 -3 tablespoons
Icing sugar: 5 tablespoons
Method:
1. mix a bit of coconut milk and icing sugar to make a smooth paste.
2.Now with a teaspoon gently pour this mix over the cake.
AUTHOR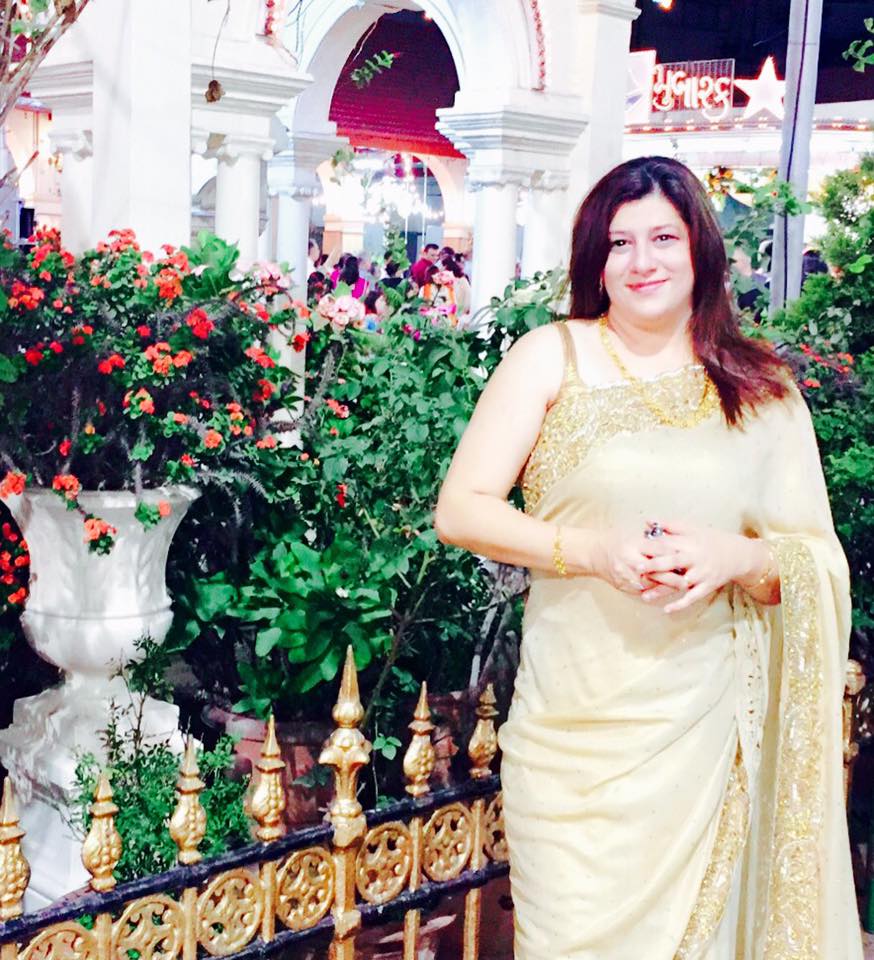 Top recipe contributors