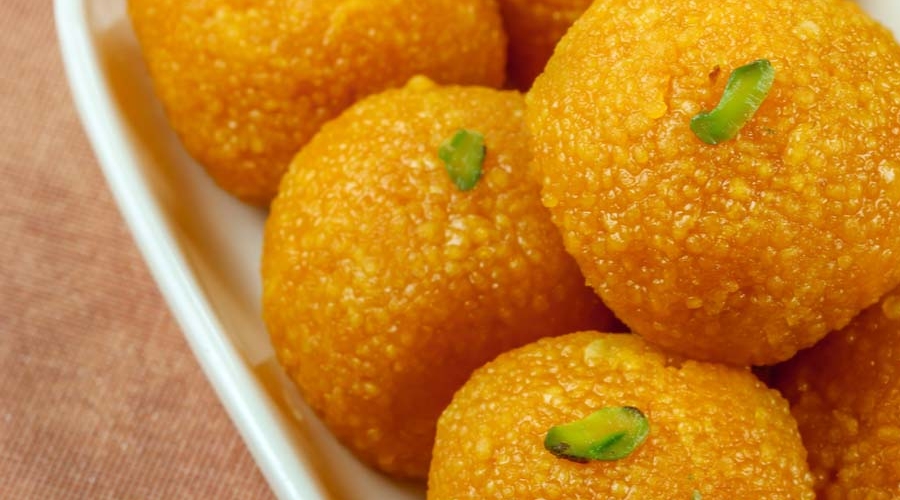 Vegan Desi Ghee Recipe for Indian Mithai
You loved our desi ghee recipe, well her is a ghee recipe that is perfect for those sweets and desserts you intend to make!
Preparation
Prep Time
10 min
Cook Time
Total Time
Ingredients
1 Cup Coconut Oil
4 Guava Leaves
1 Green Cardamom, crushed
One of the most popular recipes on Veganfirst.com is the Vegan Desi Ghee for savoury dishes which goes perfectly with items like paratha, dal tadka, etc. However, it has a mildly spicy flavour due to which it's not suitable for sweets.
Smitha Hemadri—a semi-professional baker from Bangalore and also a fellow contributor to this site—and I had been discussing how to tweak the original vegan ghee recipe to make it suitable for sweets. Here's the resultant vegan ghee for sweets which can be used in place of dairy ghee in any Indian sweet recipe. Do try the Besan Laddu with this ghee—it's amazing!
Method:
1. Heat the coconut oil in a saucepan over medium flame. Switch off just before it reaches smoking point.
2. Crush the guava leaves between the palms of your hands and add to the oil. Also, add the crushed green cardamom to the oil.
3. Let the flavours steep into the oil for one hour. Filter out the residues to get a sweet-flavoured "Vegan Ghee" that can be used to make any Indian sweet that calls for dairy ghee!
AUTHOR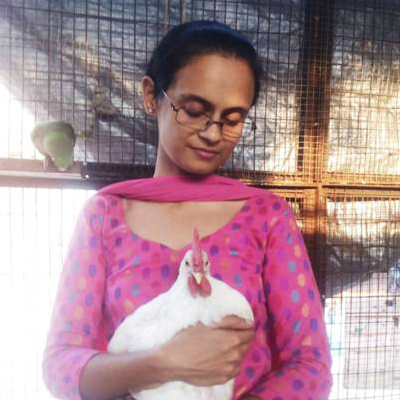 Top recipe contributors