Vegan First Kitchen: Dairy-Free Malai Kofta
Dairy-free yet super yummy, this recipe is perfect for your next dinner party.
Preparation
Prep Time
20 mins
Cook Time
40 mins
Total Time
1 hour 20 mins
Ingredients
6 Large Tomatoes Pureed
4 Large Onions Pureed
¼ Cup Cashew Paste
½ Cup Soya Milk
1 Teaspoon Turmeric Powder
1 Teaspoon Chilli Powder
½ Teaspoon Ginger Paste
½ Teaspoon Garlic Paste
2 Green Chillies slit
2 Tablespoon Garam Masala
1 Tablespoon Dried Kasoori Methi Leaves
4 Tablespoons of oil
For the GRAVY
Method
Pour the oil in a wide pan and heat it. Once it turns hot, add onion paste and toss until it turns brown. Add ginger garlic paste and stir for few minutes.

Add slit green chillies and stir again for a minute.

Add chilli powder, turmeric powder and stir for a few minutes.

Now add tomato puree and cook well for 10 minutes until the raw smell leaves.

Add garam masala powder and cook for another 5 minutes.

Add cashew paste and ½ cup soya milk and cook for another 5 minutes.

Add dried kasuri methi leaves and cook for a few minutes. Add salt as required and stir well. Keep aside the gravy.
For the KOFTA
Ingredients
2 Cups Boiled Potato Grated

2 Cups Tofu grated

1 Tablespoon Garam Masala Powder

1 Tablespoon Cornstarch

Salt as required

Oil for deep frying
Method
Grate the tofu and potatoes in a plate.

Add garam masala and required salt and cornstarch and mix well.

Make balls with both your palms and keep aside.

In a wide pan, heat oil and place the balls slowly and deep fry them.

Slowly move the balls in the oil to make sure they turn golden yellow.

Now remove these balls to a plate set aside with tissue paper. After sometime place these boils into the gravy and heat the gravy.

In low flame allow it to cook for another 7 minutes.

Garnish with coriander leaves.

Serve with Chapathi and Rice.
.
AUTHOR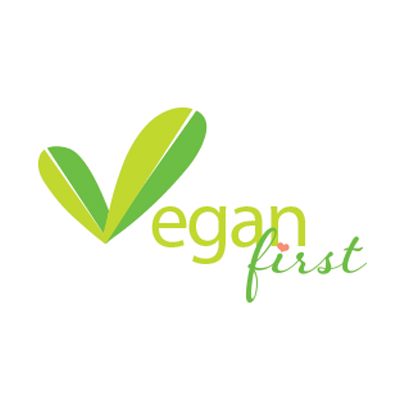 Top recipe contributors