Vegan First Kitchen: Exotic Roast Pumpkin Salad Video
Who doesn't love a satisfying and filling salad? The secret to this salad is in the ingredients - Unived D-Veg drops and Coconut Vinegar.
Preparation
Prep Time
Cook Time
Total Time
Ingredients
1 peeled & cubed pumpkin
1 ½ tsp olive oil
½ tsp ground cumin
4 cups arugula (rucola)
¾ cups black beans (drained & rinsed)
¼ cup Mixed super seeds
¼ cup dried cranberries
1/4 cup Unived Coconut Vinegar
Few drops, Unived D-Vegs Drops
The dressing:
2 tbsp fresh lime juice

1 tsp hot sauce

½ tsp jaggery

1 tbsp extra-virgin olive oil

1 tsp D-veg drops

1 clove smashed garlic

Salt and Pepper to taste
Instructions
The dressing:
In a small bowl, whisk together the lime juice, Unived Coconut vinegar, hot sauce, agave nectar and salt. Finely chop or smash a clove of garlic, add to mixture. Slowly pouring in the olive oil and Unived D-Veg drops.
The salad:
Preheat oven to 150 degree Celsius

Cut the pumpkin into bite size pieces.

Line a baking tray with aluminium foil. Place the pumpkin on the tray. Sprinkle the olive oil, cumin, salt and pepper over it and toss to coat.

Roast the pumpkin until tender when pierced with a fork, 25 to 30 minutes.

In a serving bowl, toss the arugula, dried cranberries and black beans. Add the roasted pumpkin and the dressing, and toss again. Sprinkle super seeds for garnish.

Serve immediately.

Unived's Raw Coconut Vinegar helps with digestive health, weight management and blood pressure control. Making it a must for any kitchen. Also, it's low GI means that it's good for those who need to control their sugar.
Unived's D-Veg drops are super good for you, especially if you're on a vegan diet and require vitamin D, which is difficult to get. Vitamin D helps improve calcium intake, which is so important for women!
AUTHOR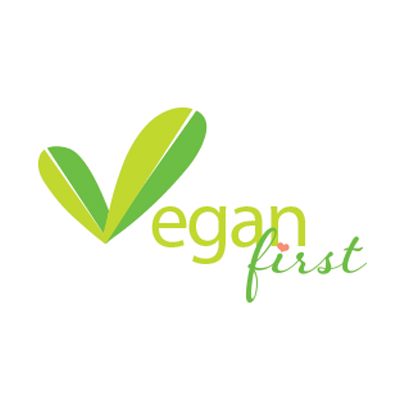 Top recipe contributors