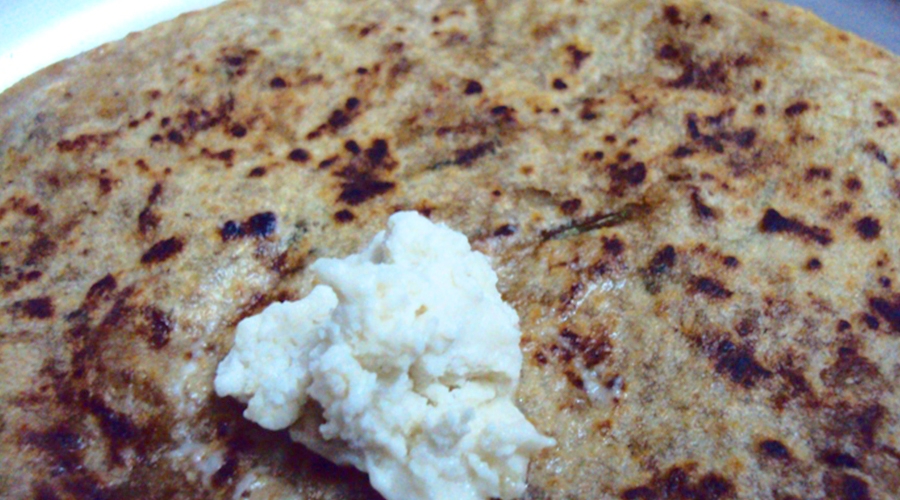 Vegan Homemade White Butter
Dairy-free, cholesterol-free, white butter is the perfect substitute for homemade butter. Live plant based without missing out on smothering your paranthas with makhhan!
Preparation
Prep Time
5 hours
Cook Time
5 mins
Total Time
5 hours 5 mins
Ingredients
Cashews: 3/4th cup, soaked for 4-5 hours and drained
Water: ½ Cup
Coconut Oil: ½ Cup
Lemon Juice: 4-5 drops
Salt: To Taste
Making white butter at home is a common practice in India. Most of us familiar with North Indian food have fond memories of sizzling hot paranthas topped with a dollop of homemade butter served at breakfast time. Recreate your childhood memories with this easy to make dairy free version of homemade white butter which melts on hot paranthas or in a steaming bowl of dal. A must-try for the winters!
Method:
1. Grind the soaked cashews with ½ cup water, lemon juice and salt until smooth and creamy.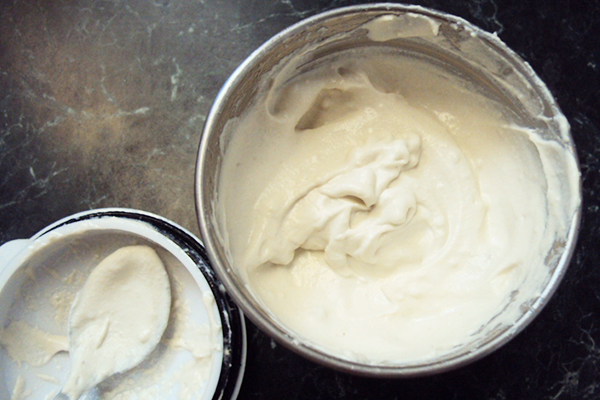 2. Add ½ cup of the coconut oil and blend till the ingredients have combined and form a smooth paste. Add the remaining coconut oil slowly and blend again.
Note: It is important to add the oil in two batches to ensure a buttery texture. If you add it all at once the oil doesn't blend properly and the consistency will not be correct.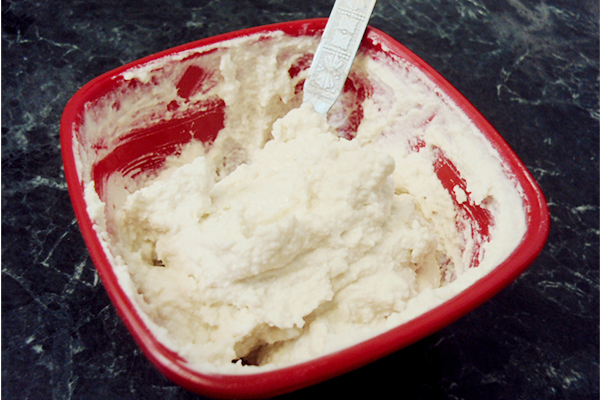 3. Keep the butter in the fridge in an airtight container for up to three days. It sets into a soft solid just like dairy butter. This butter will last up to three weeks in the freezer.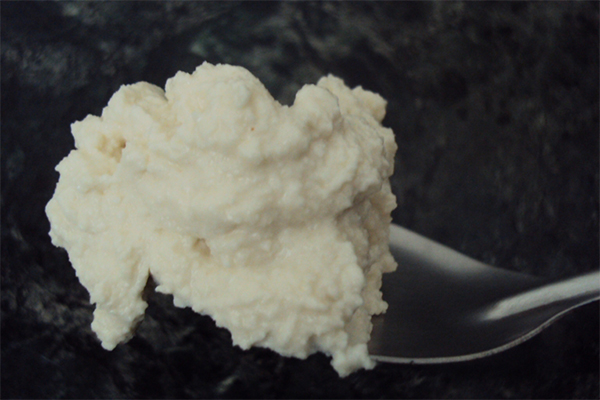 Spread over hot stuffed paranthas/toasts or serve with dals, gravy dishes, or sarson ka saag.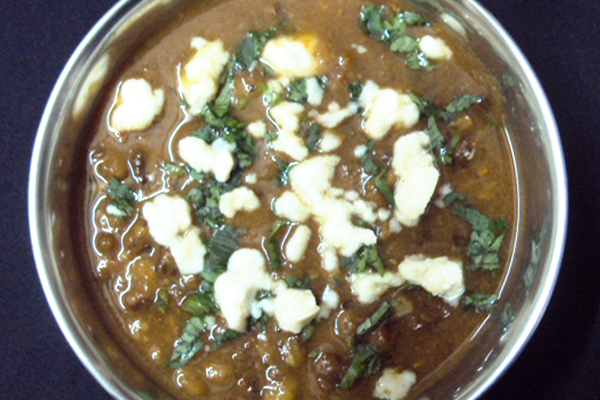 Try it with maah ki dal...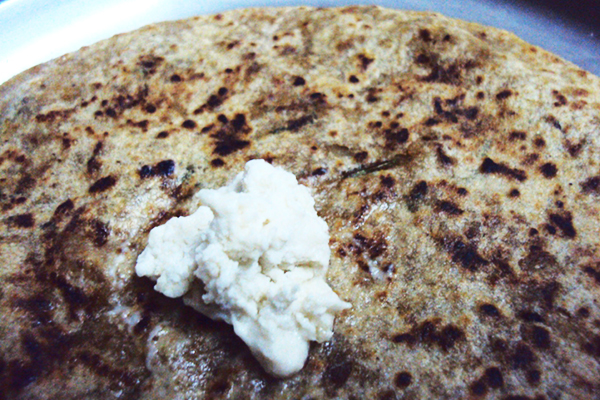 A dollop on a Gobi parantha :)
AUTHOR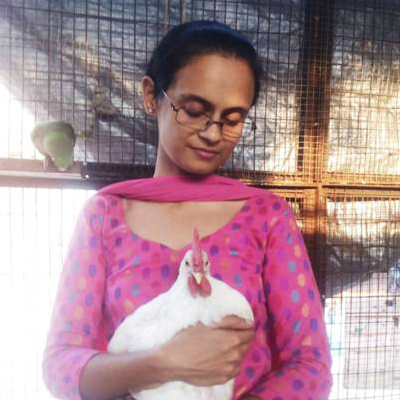 Top recipe contributors