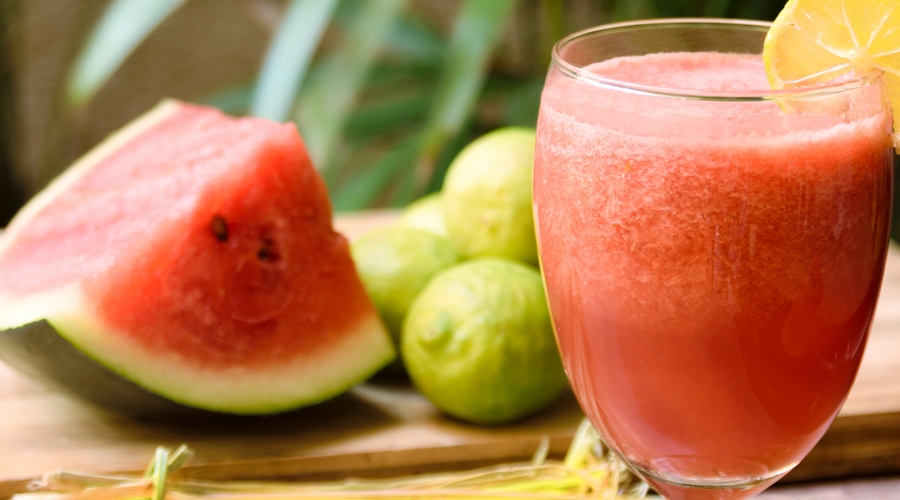 Watermelon, Green Tea and Lemon Grass Smoothie
Swap that cup of coffee for a glass of this refreshing and healthy smoothie
Preparation
Prep Time
10
Cook Time
10
Total Time
20mins
Ingredients
200g Watermelon
100ml Green Tea
1 tbsp Chopped Lemongrass
A squeeze of Lime Juice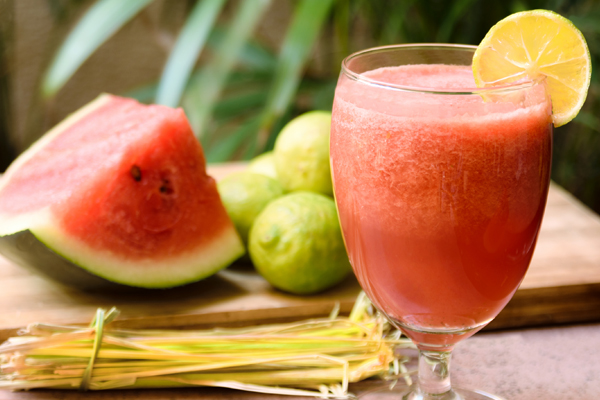 Image Courtesy - Susannah Louise
I like to make a large quantity of this in the morning and keep it in the fridge, to refresh me throughout the day and keep my metabolic rate active.
Green tea contains a plethora of bioactive compounds including polyphenols such as flavonoids and catechins, which function as powerful antioxidants, and drinking green tea regularly promotes fat-burning by boosting your metabolic rate. Try to choose a high quality organic green tea to maximise the benefits.
Lemongrass promotes digestion, fights colds and flu, and in studies, a component called citral has been shown to kill cancer cells without affecting healthy cells.
Method:
Steep the lemongrass in the green tea for 5 minutes, leave to cool.
Once cool remove the lemongrass and blend the green tea together with the watermelon.
Add a squeeze of lime juice for extra zing.
Enjoy!
AUTHOR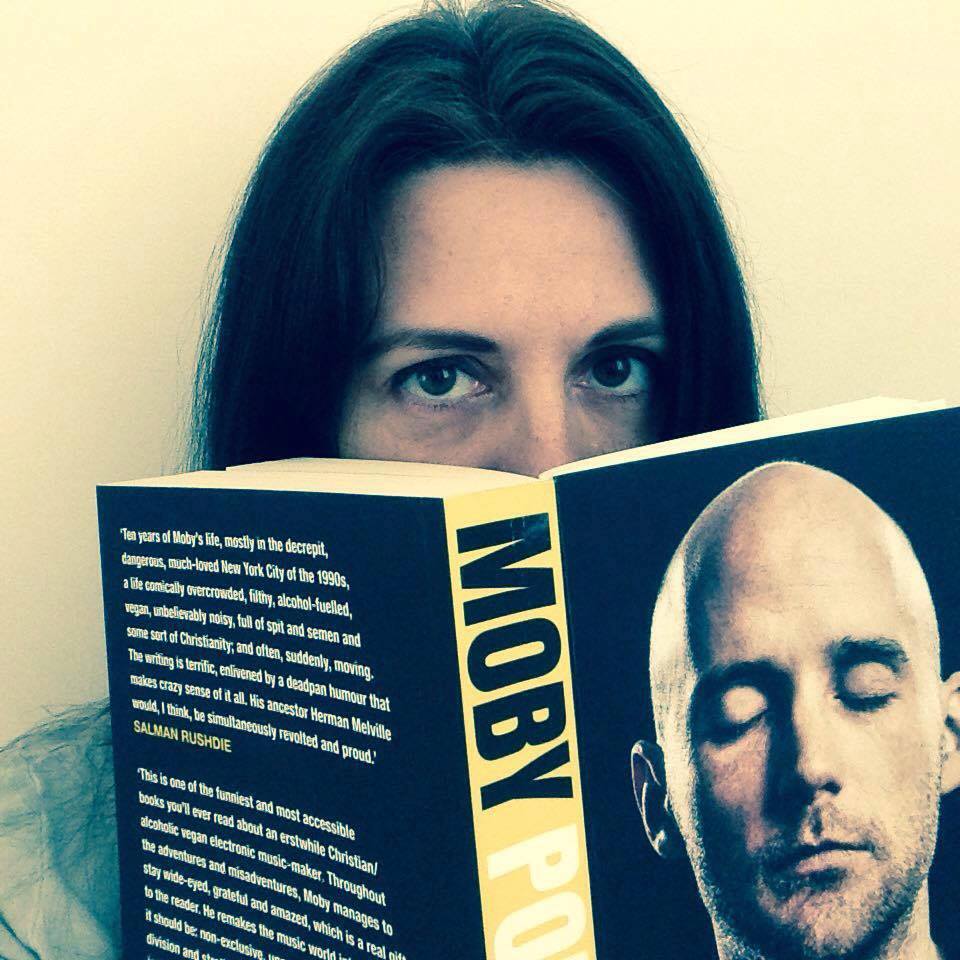 Top recipe contributors