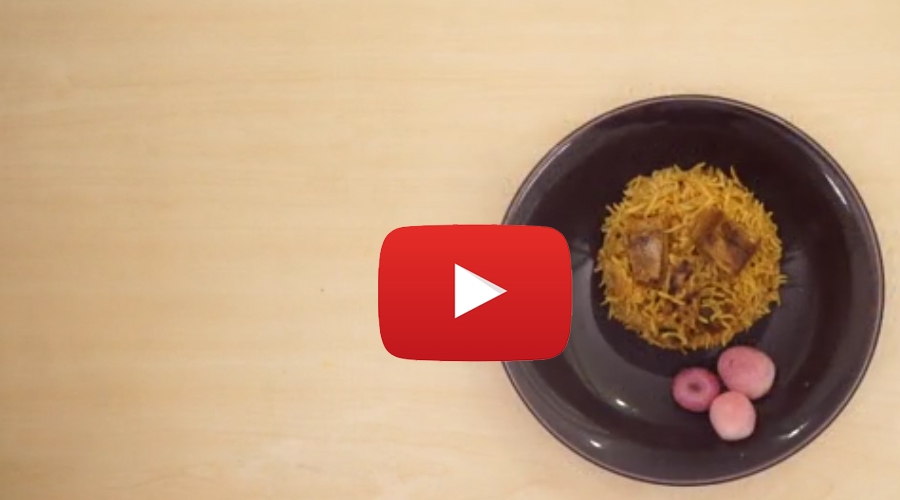 Wholesome Meat-free Biryani
A meat free biryani to satisfy all those cravings and good feelings!
Preparation
Prep Time
10
Cook Time
40
Total Time
50 mins to an hour
Ingredients
2 teaspoons garam masala
2 Tablespoons Oil
2 tomatoes
2 cups rice
½ packet biryani masala
1 chopped green chilli
2 teaspoon red chilli powder
1 teaspoon mustard seeds
2. teaspoon Coriander powder
2 teaspoons chicken tikka masala
Salt to taste
2 1/2 - 3 cups water
Method:
1. In some oil fry the soya chop till brown, set aside
2. Cut into bite size pieces
3. Add water into biryani masala, mix
4. In a pressure cooker or heavy bottom vessel, add some oil and put in the mustard seeds.
5. Add chopped tomatoes and biryani masala, stir
6. Add chopped chillies and some more biryani masala. Stir
7. Add garam masala, coriander powder, chicken tikka masala and some water
8. Stir the mixture and then add the soya chop till combined
9. Add basmati rice and mix till well combined.
10. add about 2 1/5 cups water
11. Cover and cook for 2- 3 whistles. If you don't have a pressure cooker, cover your pot with the lid and let it simmer for about 30-40 mins, checking on the rice to see when cooked.
Serve with some vegan raita made with plant based curd! YUM
AUTHOR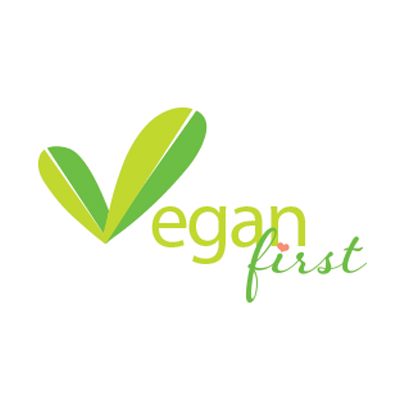 Top recipe contributors