description
The journey to Shirdi has become more fun since Ahimsa - The Vegan Cafe opened its doors for pilgrims who have had a long day after travelling and standing in a queue for 'darshan'. A delightful menu with a global cuisine comprises unusual stuff such as black bean burgers and pizzas. Sit and munch comfortably in a calm atmosphere. Sounds good, doesn't it?
0 review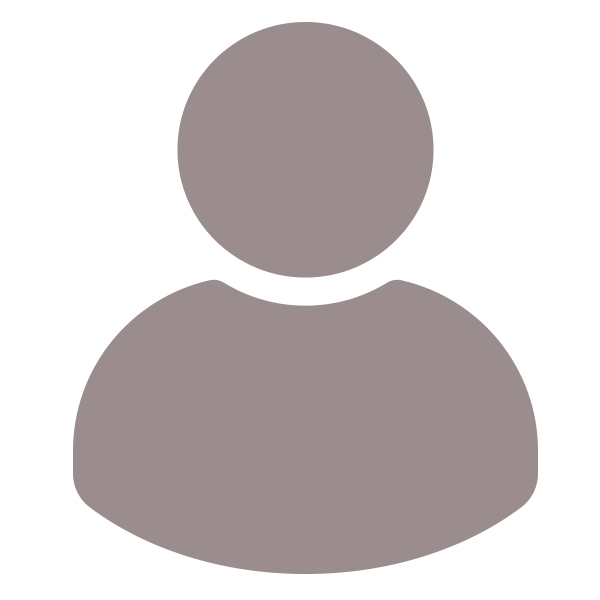 Do you own a Vegan restaurant?
Get listed and gain exposure to 35.693 hungry vegans.