description
The Bean Me Up Cafe provides some incredible starters and main courses. Their large range of desserts is fascinating and they also provide accommodation. The place has a hugely spiritual vibe and one can sit, read your favorite novel, write, listen to music or just stay idle. The menu comes as a jackpot for the vegans as it is filled with variety of options including seitan (mock meat), tempeh, yam chips and desserts like banana split, tiramisu, pina colada & much more!
0 review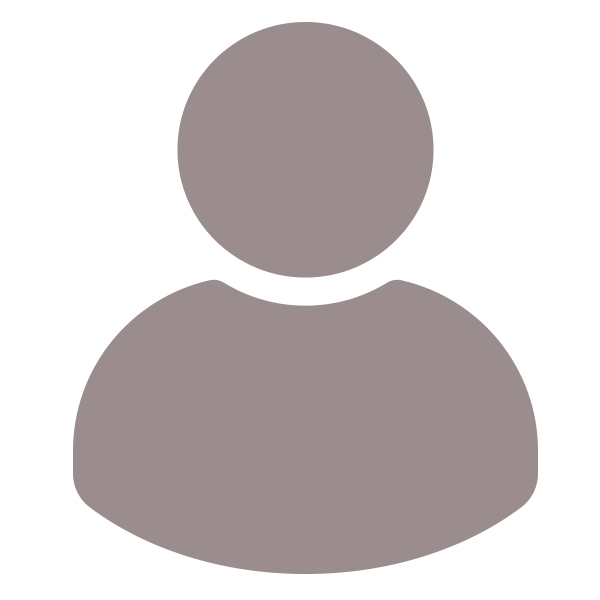 related restaurants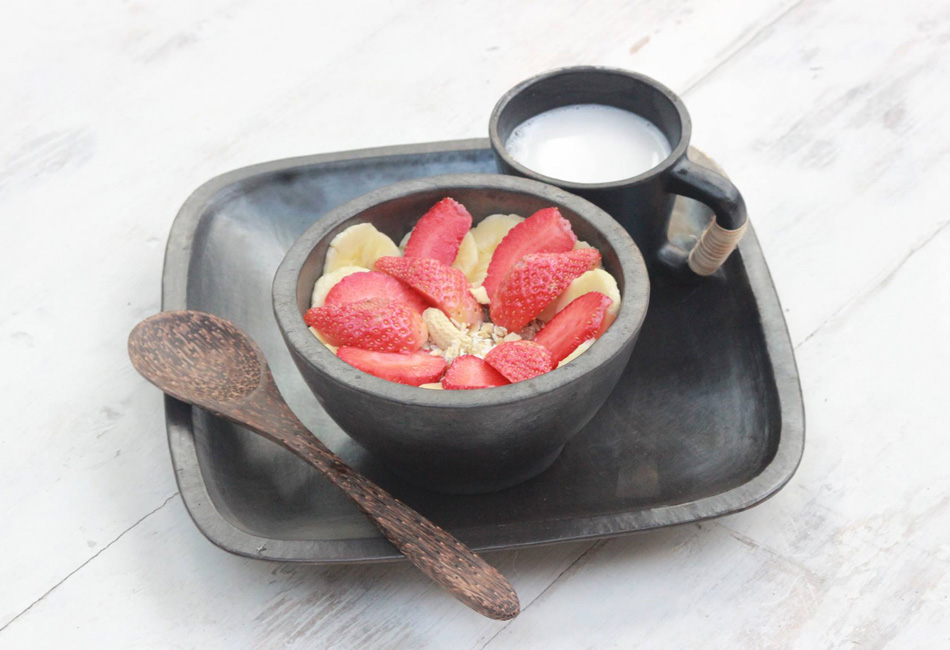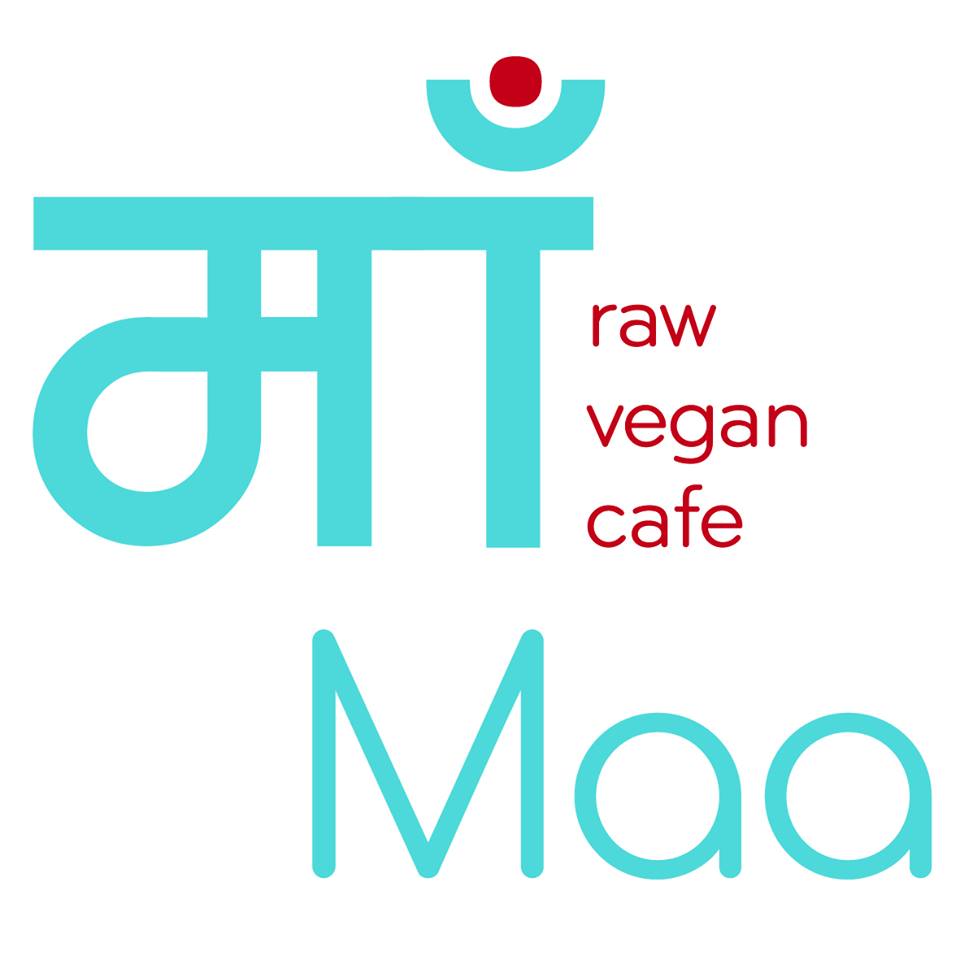 Maa Cafe
goa, India

100% Vegan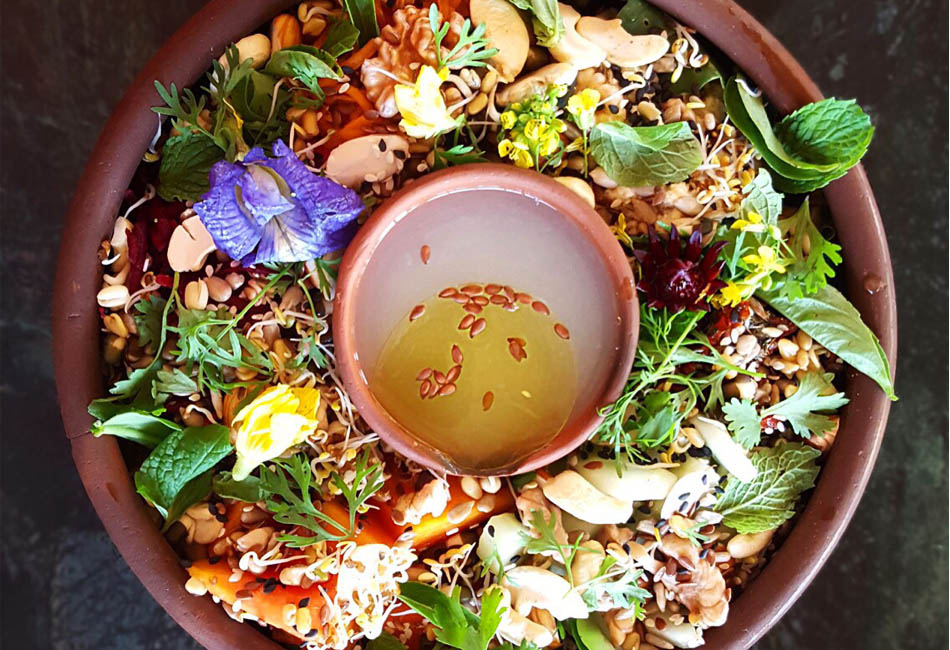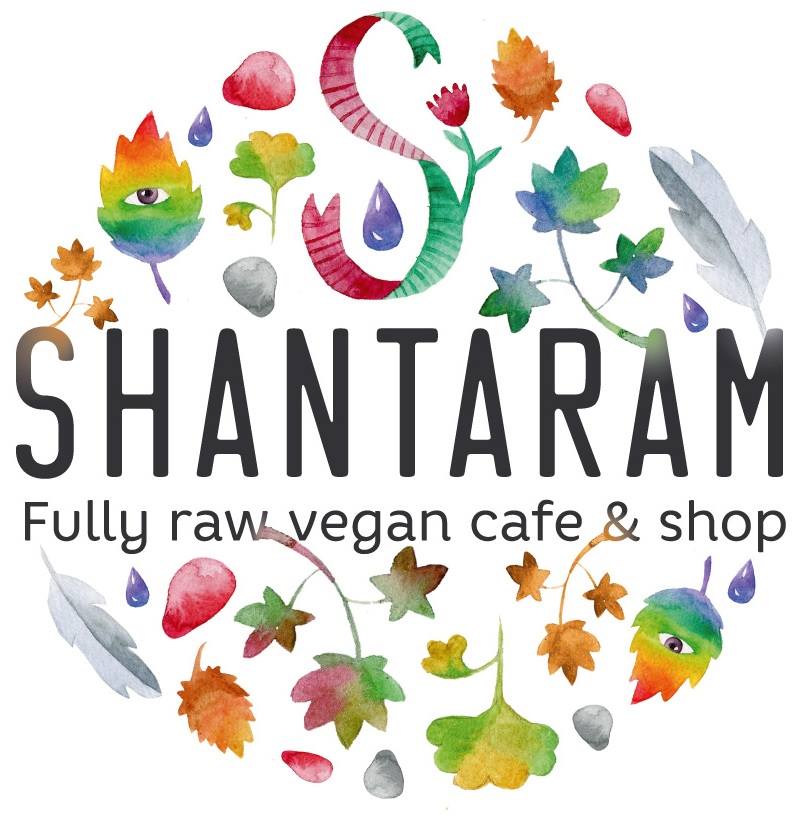 Shantaram Raw
goa, India

100% Vegan
Do you own a Vegan restaurant?
Get listed and gain exposure to 35.693 hungry vegans.