description
This cafe aids you to stick to your vegan and gluten free diet while eating out even when the menu is not completely vegan. With Continental cuisine and some amazing caffeine options at your disposal, both the foodie and fitness freak inside you will be sated and how! And, if by chance you are a vegan Jain, you shall be treated to delcious food too.
0 review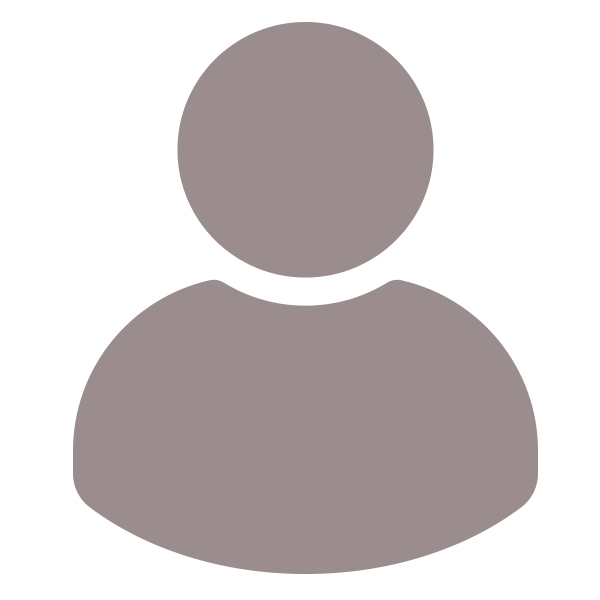 related restaurants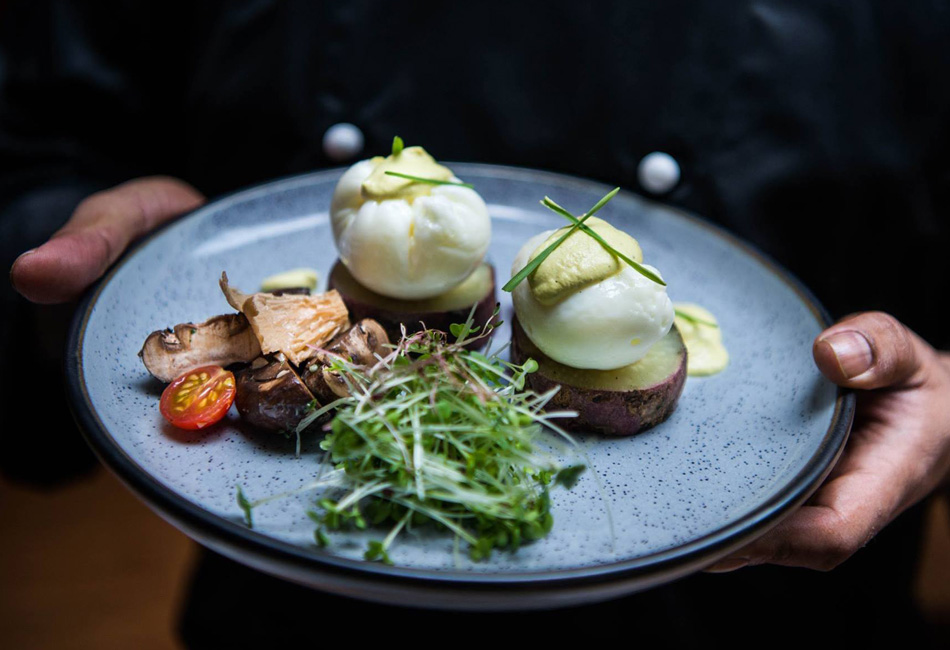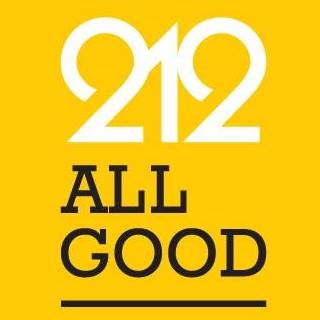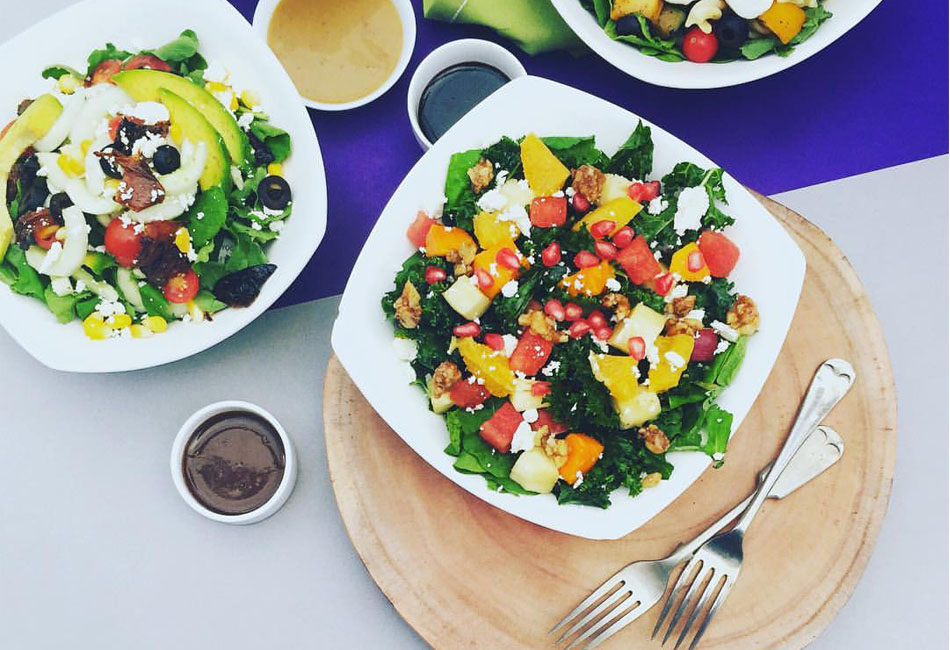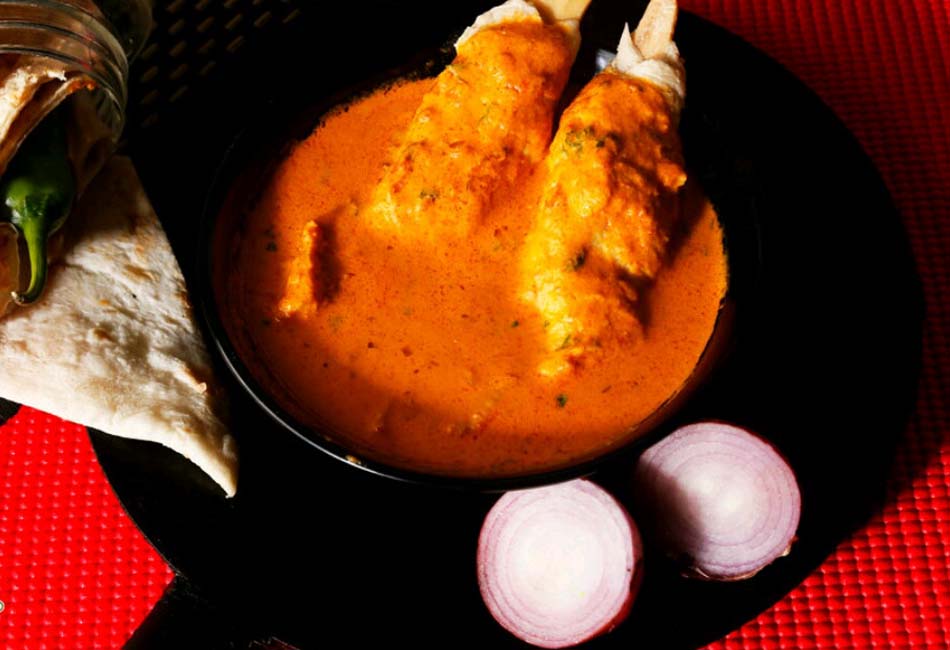 Do you own a Vegan restaurant?
Get listed and gain exposure to 35.693 hungry vegans.