description
Touted as India's first vegan restaurant in India, Carrots has fast gained a reputation for amazing food. They cater to vegans and also people who have gluten allergies so the menu is dairy and gluten free. Their tiramisu has quite a huge fan following. Ask the owner any questions on food and nutrition she will be happy to update you. Boasting a homely ambience and exceedingly warm staff this place is great in terms of both food and ambience.
0 review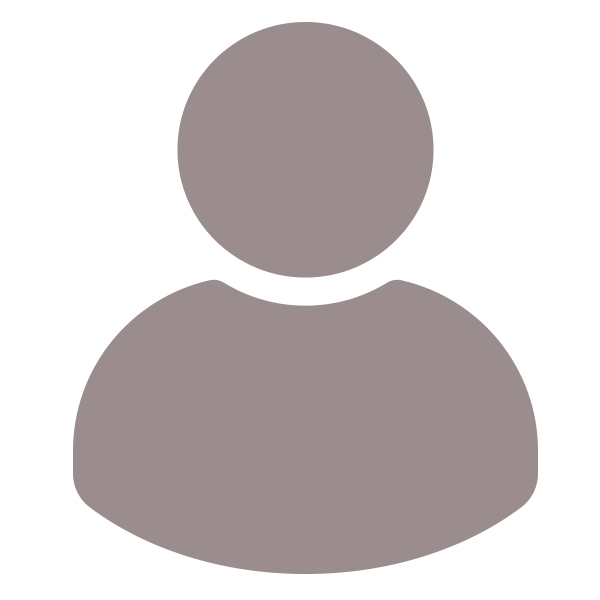 related restaurants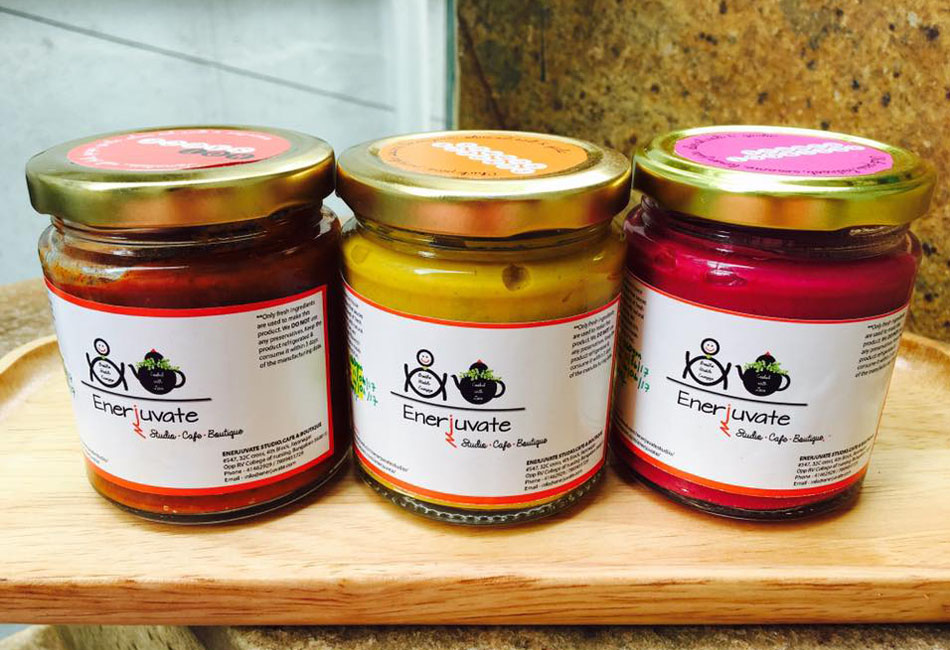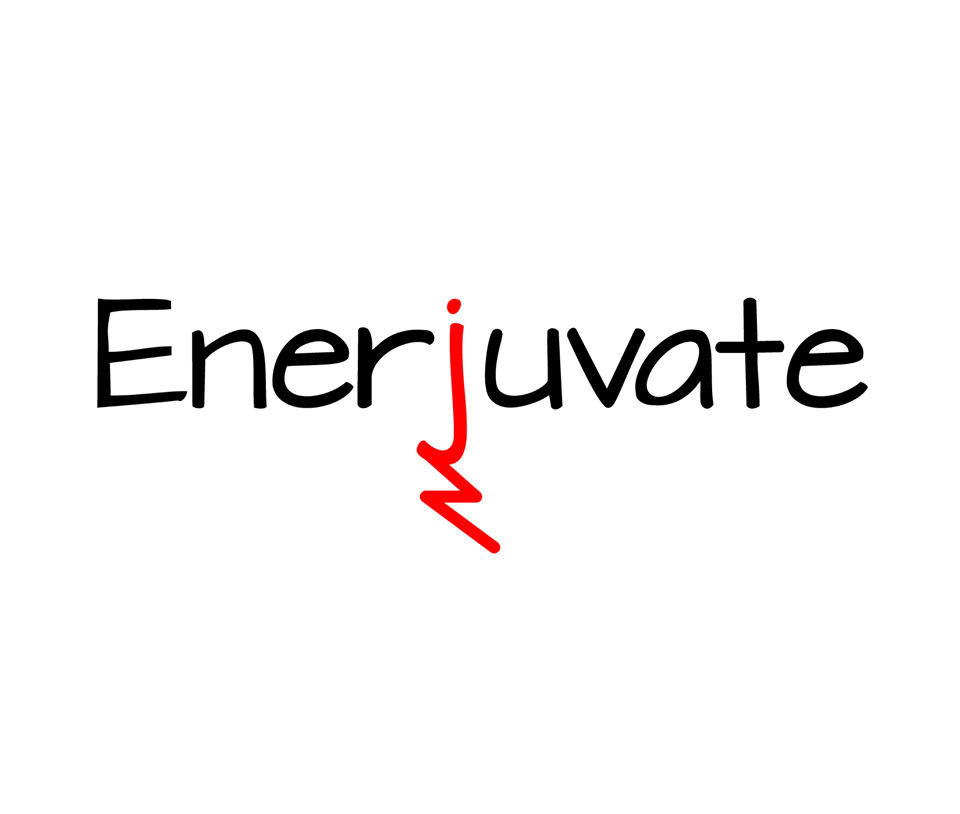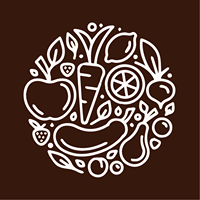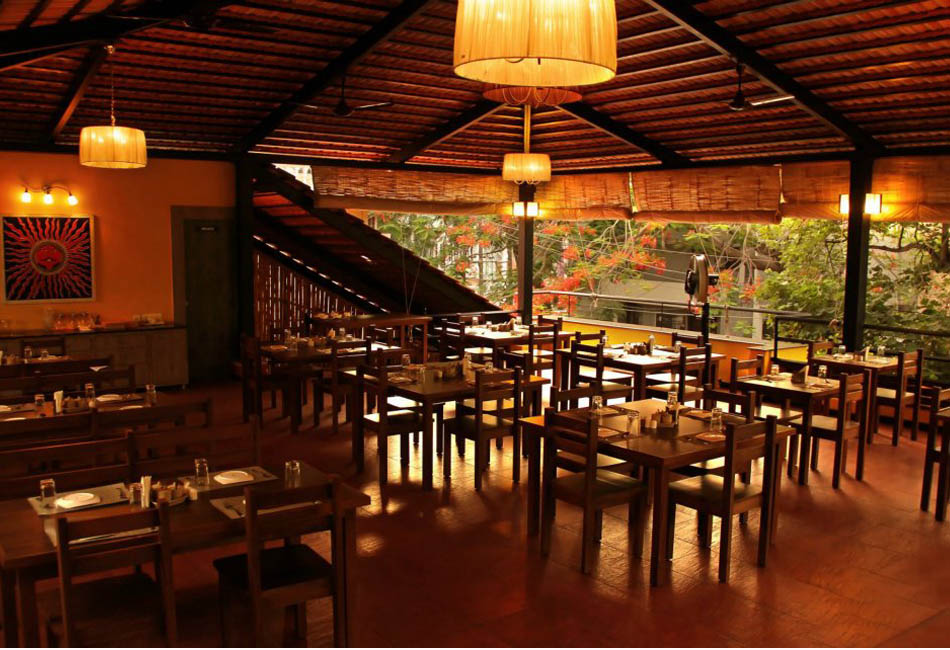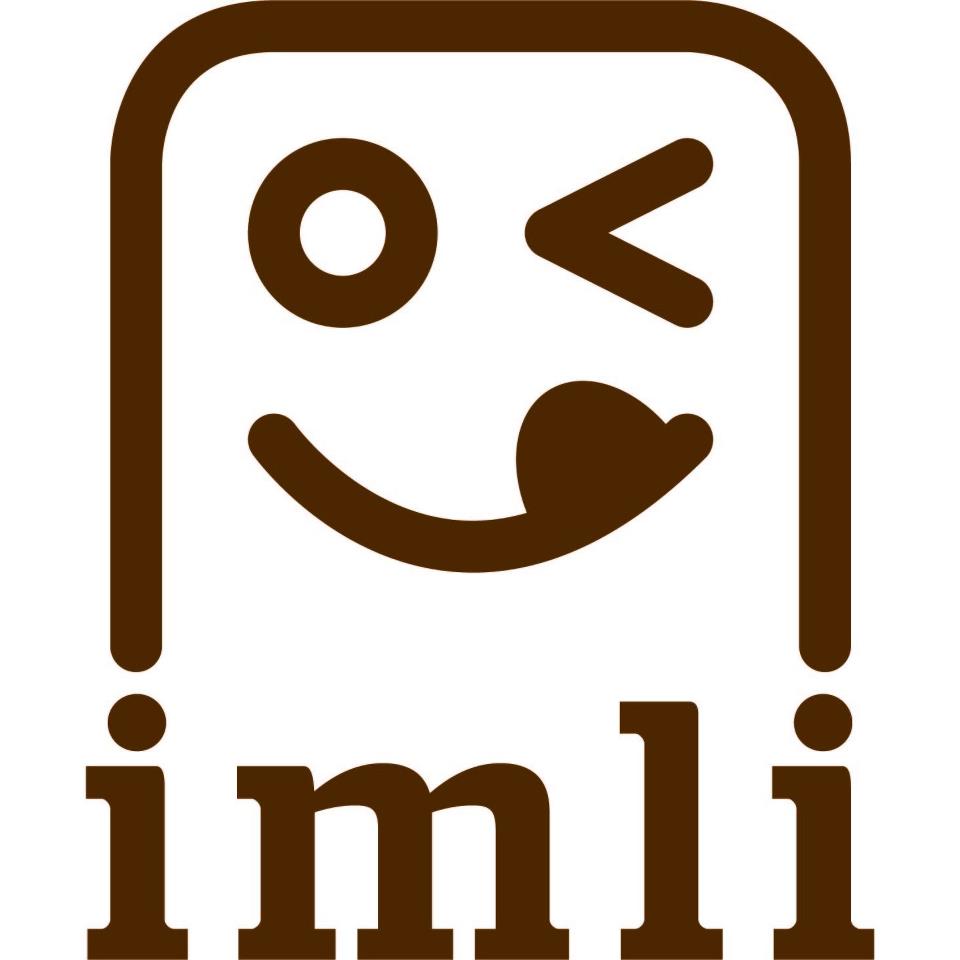 Do you own a Vegan restaurant?
Get listed and gain exposure to 35.693 hungry vegans.