description
Their food screams authentic Mediterranean. With a vegetarian menu on board, you can dig in many vegan delicacies and beverages for a satisfying meal. The ambience is chilled and cozy and therefore, you can peg Dario's for a relaxed outing. They further give art aficionados and artists a platform to meet, up, close and personal.
0 review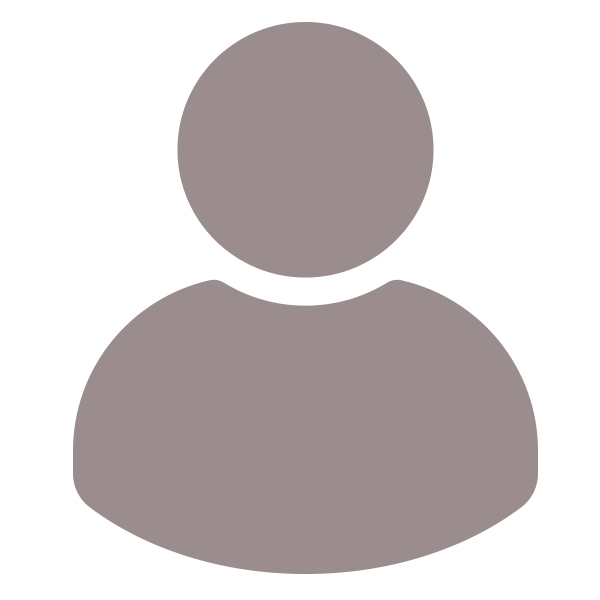 related restaurants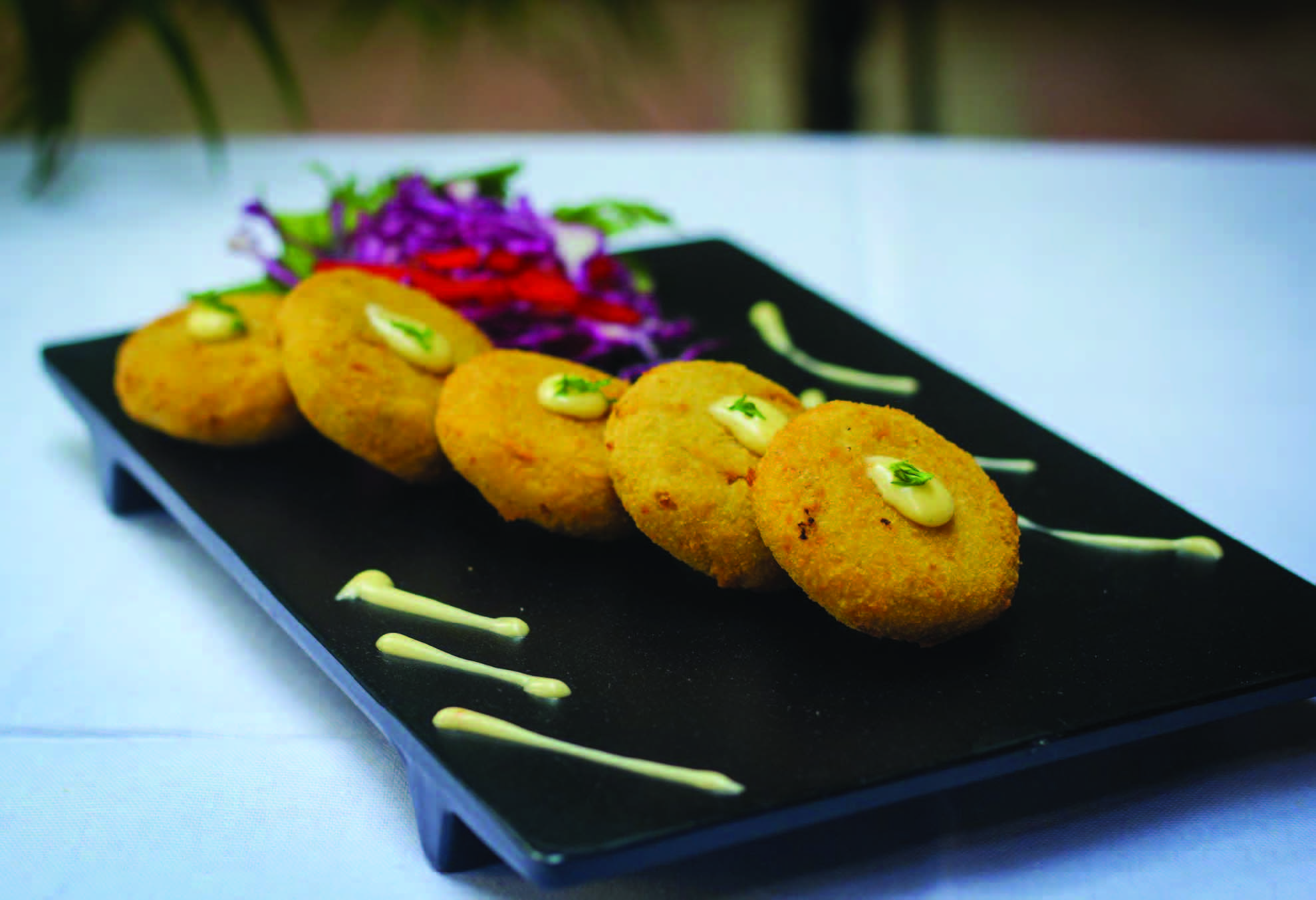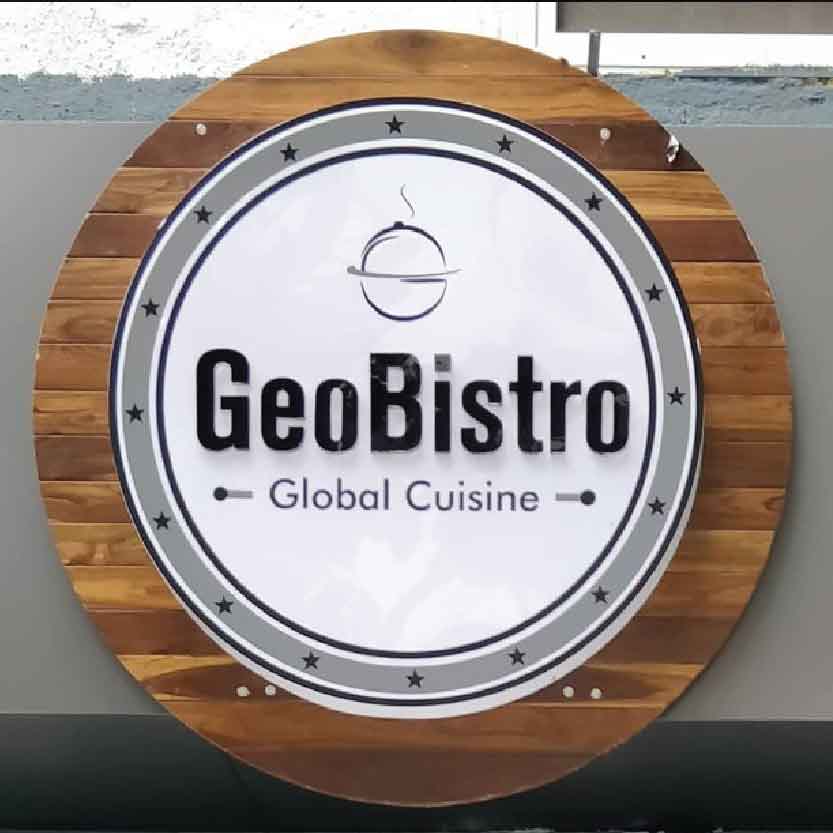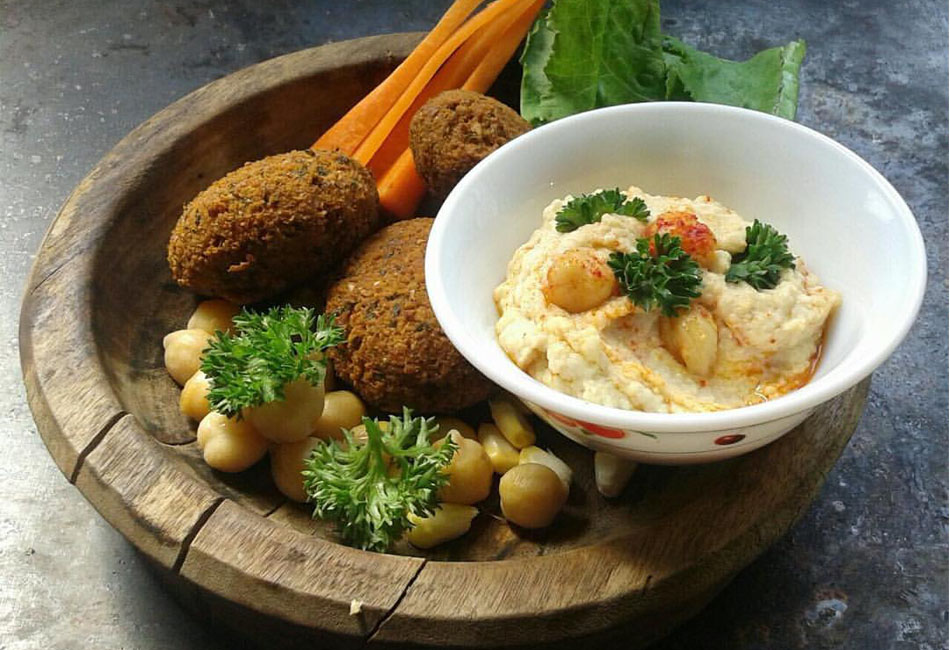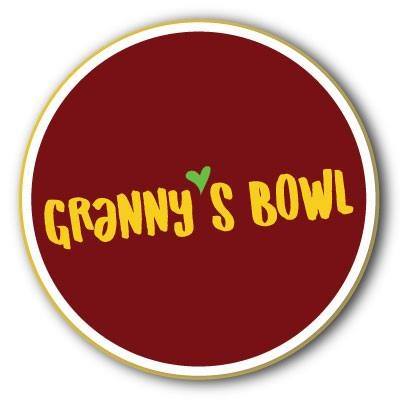 Granny's Bowl
pune, India

100% Vegan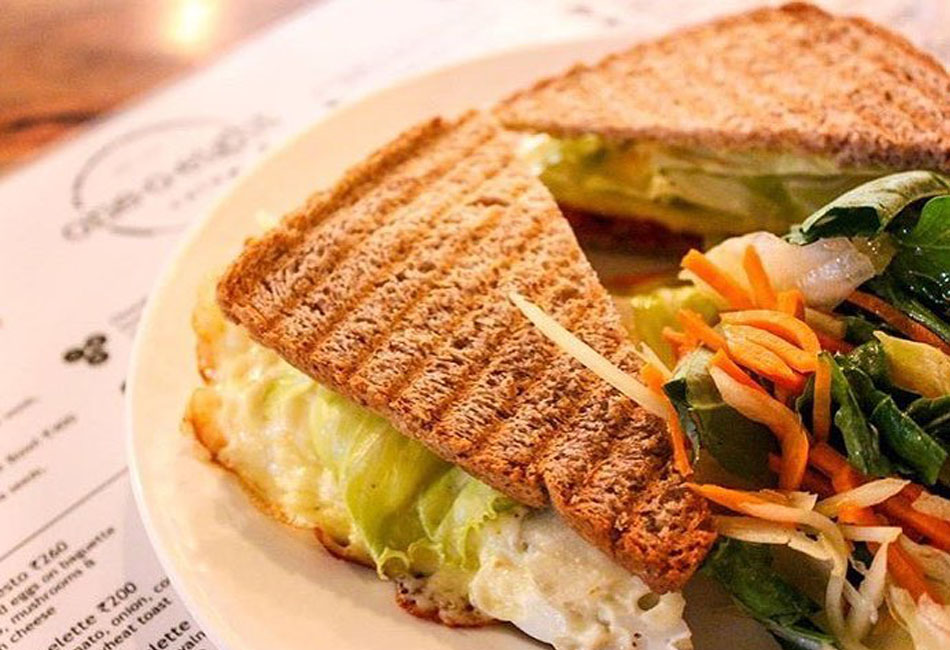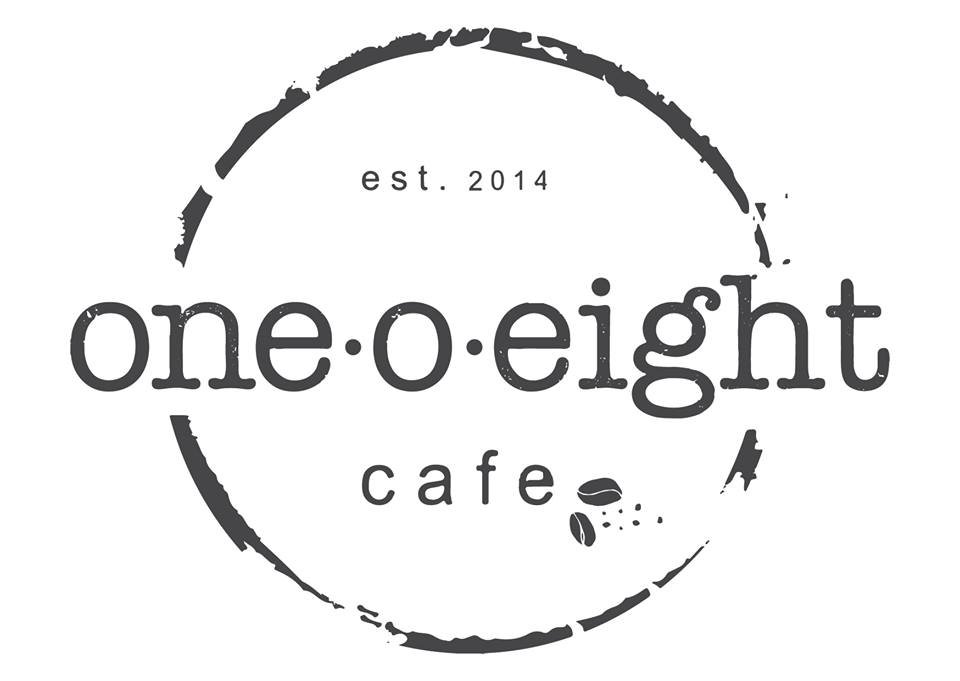 Do you own a Vegan restaurant?
Get listed and gain exposure to 35.693 hungry vegans.